Should smart home upgrades appear at the top of your 'must-buy' list for modern living? If you're planning this year to bring a few mod-cons of the 21st century into your home, what essential gadgets should you make a beeline for?
Smart Home Automation System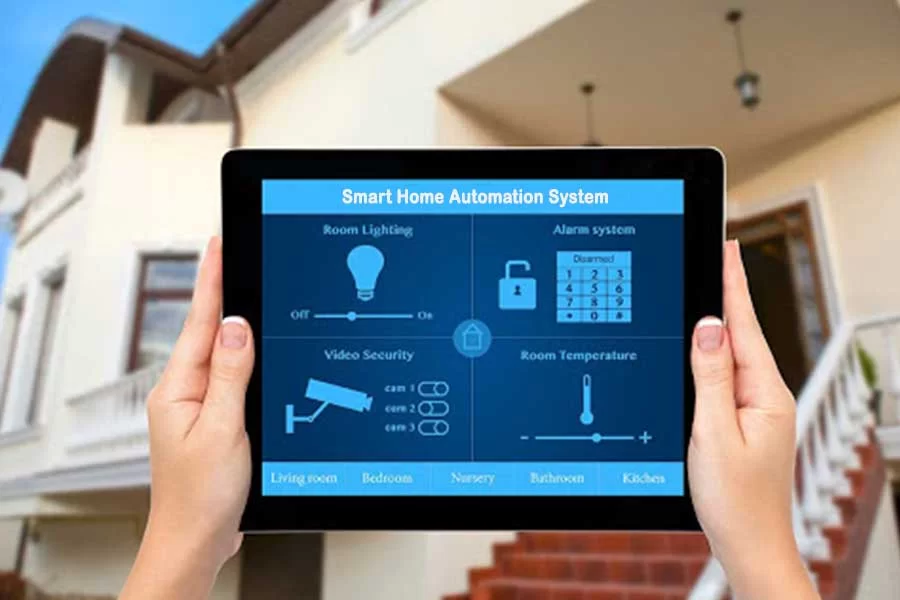 By this, we mean one of those neat little devices for voice recognition, which allows you to control a whole bunch of other devices around the home. One of the most popular options available is Amazon Echo, which can be used to control a wide range of smart devices, from lighting to TVs to music systems to electric blinds and even security systems.
Motion Sensors and Smart Security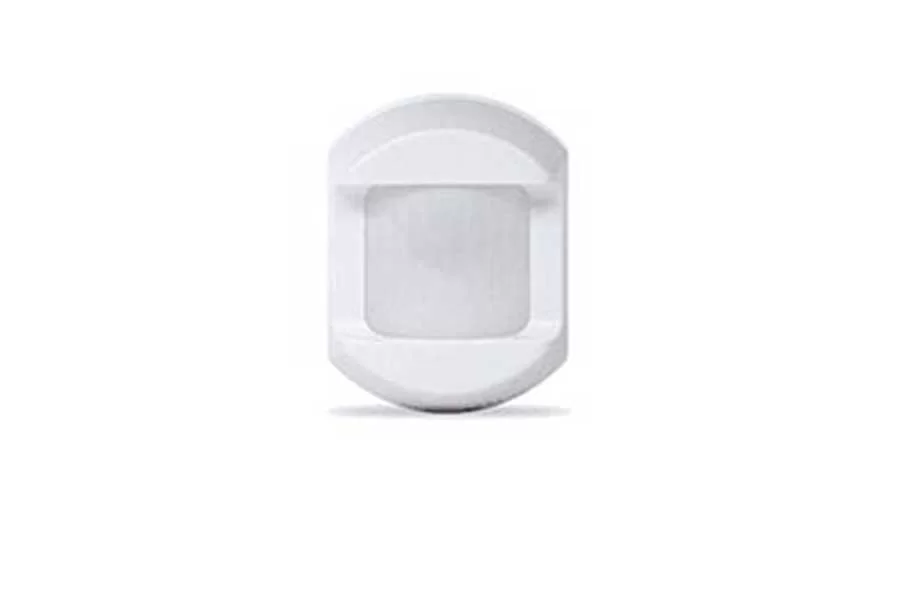 Security technology for motion sensors is not quite as basic as it used to be. Or to put it another way, a few leaves blowing in the wind will not activate your outdoor lights and alarm systems. Automated security technology, which can also be linked to a smart home automation system to send direct alerts to your mobile device if and when something suspicious is detected, is more advanced, capable and precise than it has ever been.
Related: Surveillance & Security
Video Doorbell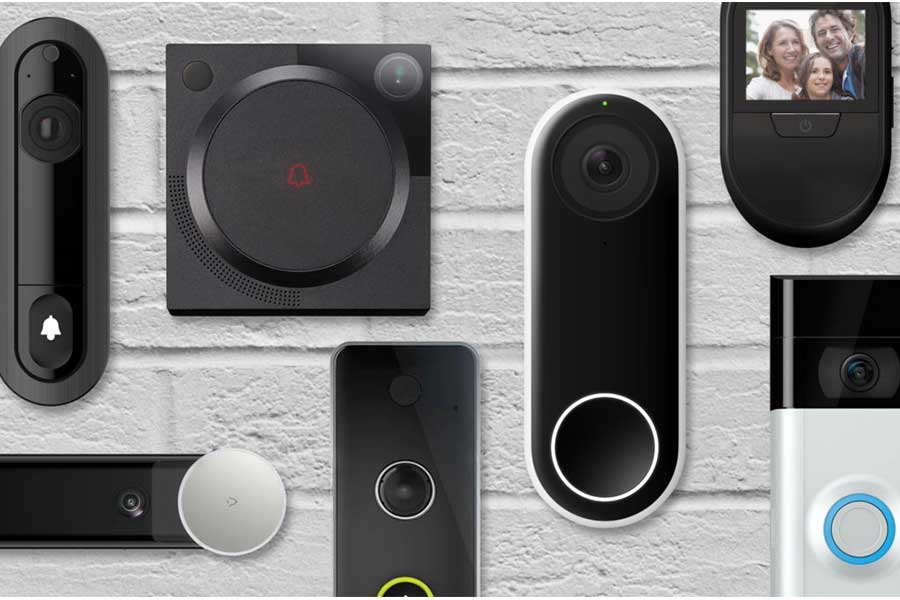 The latest video doorbell systems, speaking of security, are simply fantastic. These cool little devices sit discreetly outside your property with no complicated installation criteria whatsoever and include a live HD video stream of what's going on outdoors. You can access the live feed (or recording) from anywhere in the world at any time as the device connects directly to your home Wi-Fi system.
Related: Smart Doorbells
Smart Thermostats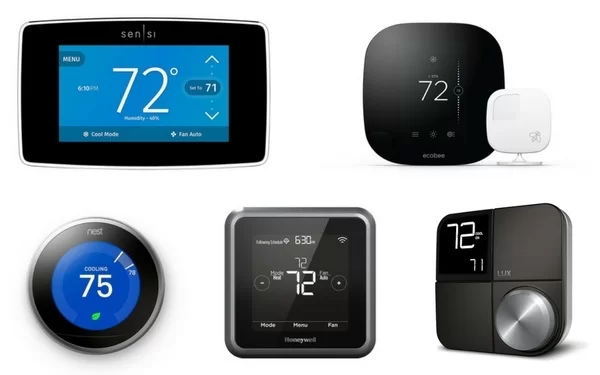 Last but not least, saving money is just as important as adding comfort and convenience to your home with a smart thermostat. The idea is that you install a few extra thermostats to control individual room temperatures instead of having a single central thermostat. Again, some of the latest smart thermostats can be linked to your smart home automation system, which means that they can be controlled from anywhere in the world from a mobile device at any time.
Related: Smart Thermostates
Smart Robot Vacuum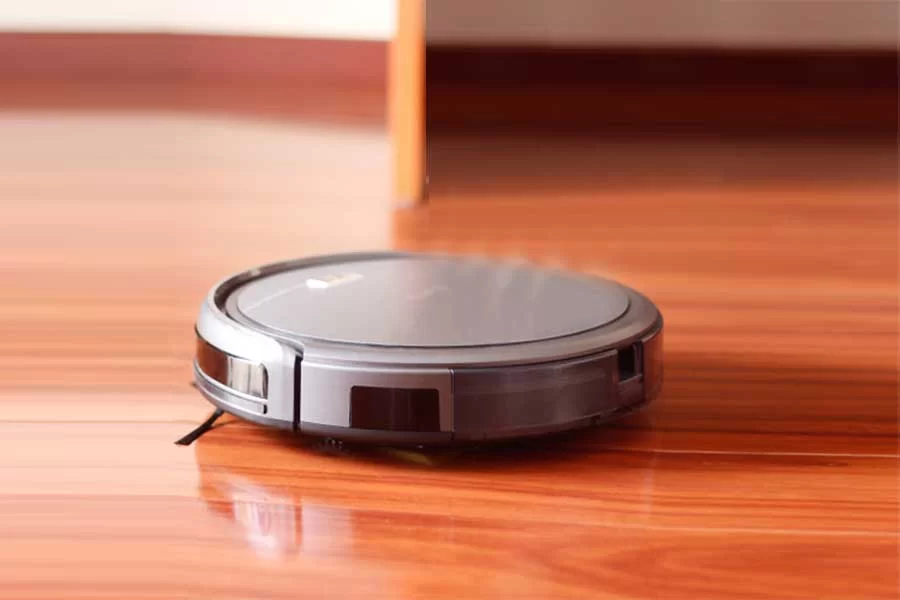 In recent years, robotic vacuum technology has come a long way, with prices having plummeted to all-time lows. One of the most time-consuming and laborious of all domestic duties can be practically eliminated by a decent robot vacuum cleaner. Seriously, after a busy day, there is nothing quite like coming home to find a neat little gadget that has done the job for you.
Related: Smart Vacuum
Home Automation

>>

Blog

>>

Modern Living Smart Home Upgrades