Luckily these days, there are lot of open source home automation solutions available for the clients to get it, to create these open source home automation is to free the limited boundaries set by the companies providing home automation systems.
For example: a home automation companies create software's and hardware's which only be supported to their registered partners of home automation devices.
Open source solutions allows you to enjoy the limitless boundaries, you can integrate any device you want to, Few open source automations allows you to modify according to their requirement by changing codes.
Therefore open source home automation solutions would be the best option for most of the clients in the market, a lot cheaper and reliable.
Some of the best open source solutions are available in the market, which would not only fulfill your requirement but can be resource full for future projects.
List of Open Source Home automation solutions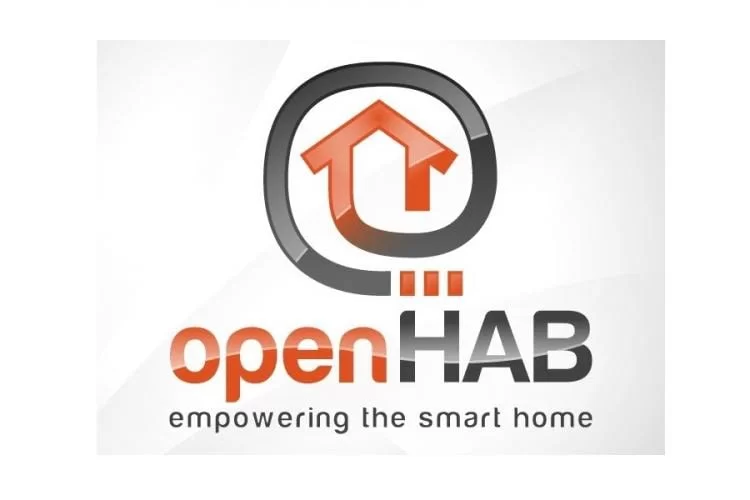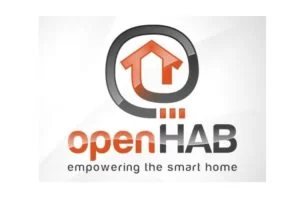 One of the best open source platform available in the market, the main function of openHab is to integrate and manage all devices from one channel via from this platform installed in your computer or from dedicated openHab app of Android and IOS.
It could support more than 200 different technologies and systems and 1500 or more different devices in the market.
Runs on Linux, MacOS, Windows, Raspberry Pi, Pine64, Docker, IOS and Android as well.
It can operate with cloud and without cloud.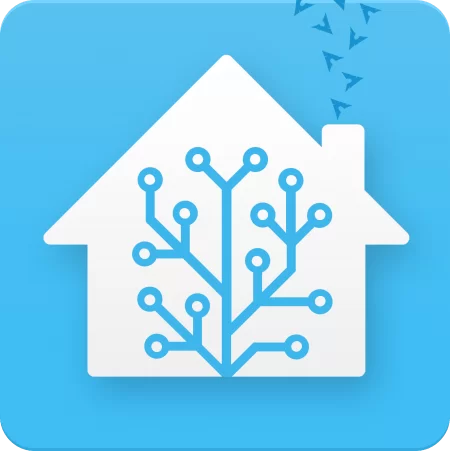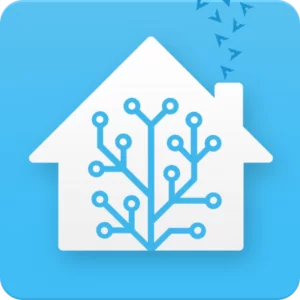 Another home assistant open source platform that can be the best among home automation systems, almost supports all systems and devices, you just need to install at your phone to manage all your lights, switches, dimmers, climate control, cinema and many more.
To get the optimal performance Raspberry Pi 3 Model B+ suggested by Home assistant, however other alternate supported hardware's and their method to install can be seen via from this link.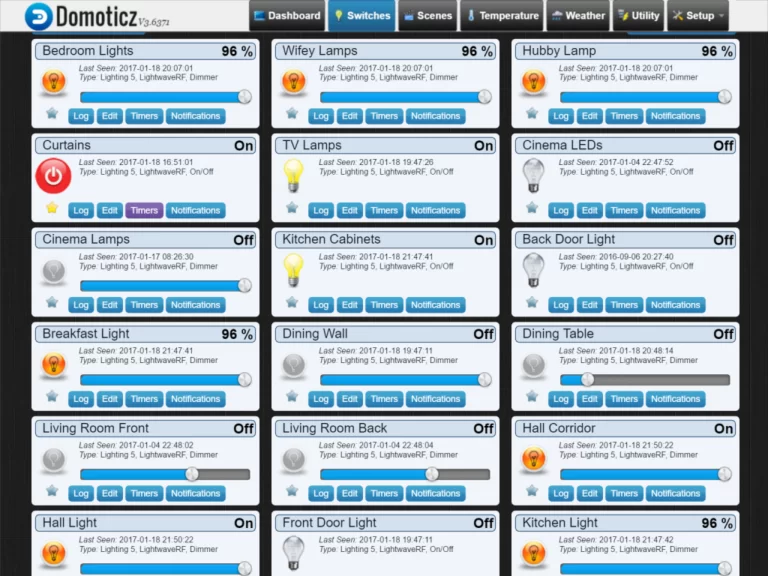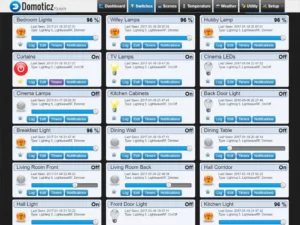 This Smart systems can allows to manage various devices from one place, Domoticz best be suited for lights on/off, alarms, door bells, alerts, CCTV monitoring as well.
Domoticz supports a lot of technologies and systems with devices as can be find it out via from their website.
It runs on Linux, Raspberry Pi, MacOS, and Windows.
A web based system written in C/C++ under the GPLv3, and its source code can be browsed on GitHub.
It can be operate and manage via from your phone and desktop devices thanks to adaptable HTML5 web front end..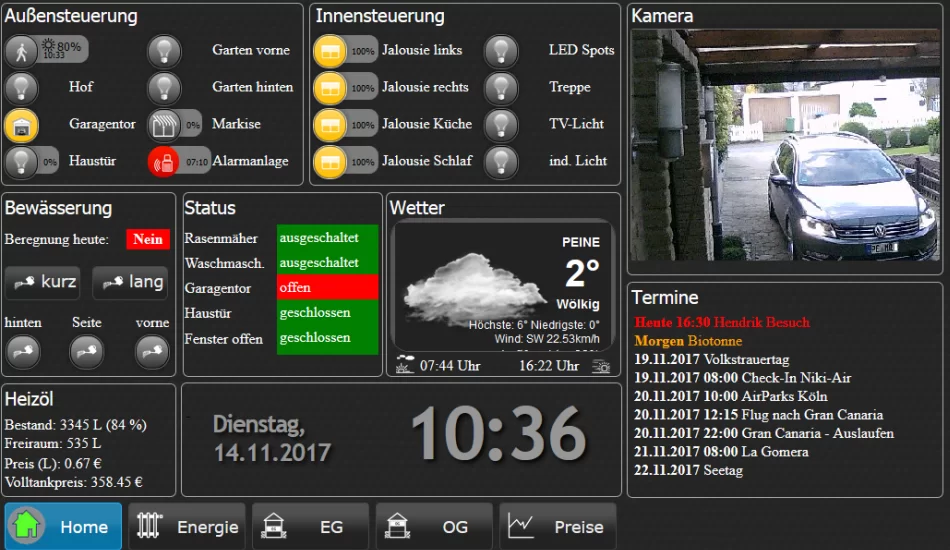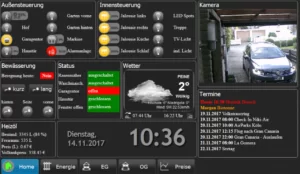 Initially Iobroker created for smart industry but as demands grows up in the smart home market, they modify it for commercial and smart homes.
Independent protocol with ability to integrate with any device in one system.
It runs on Raspberry Pi, NUC, Windows-Server, Synology NAS or MacOS Rechner and build one control solution of many smart home systems.
Working on hardware and operating systems with running Node.js, java script (also ARM, x86, Windows, Linux, OSX)
According to them as stated in their website about the number of users crossed over 35,000.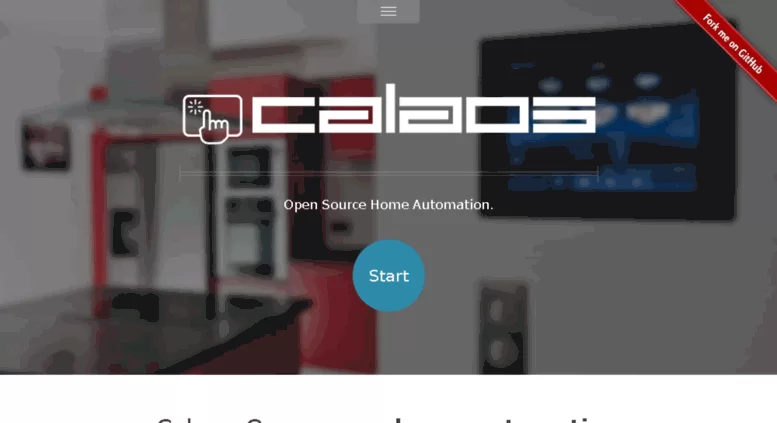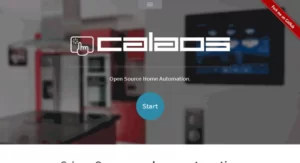 Developed in France, but available in English version, another complete smart home interface software available.
From lights to shutter and CCTV to cinema all home automation can be control on this platform.
Supports almost all devices and systems so far, however to know in detail about the devices and system go to their website.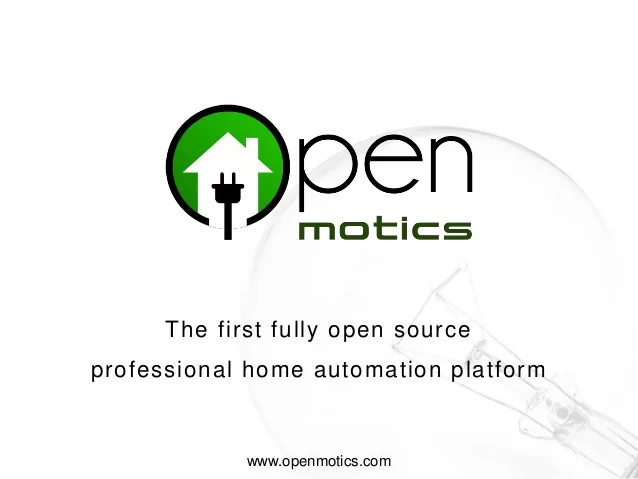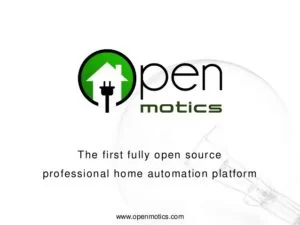 Available with the package of hardware and software in order to get the open source home automation system.
However it may not be fully open source similar to others solution.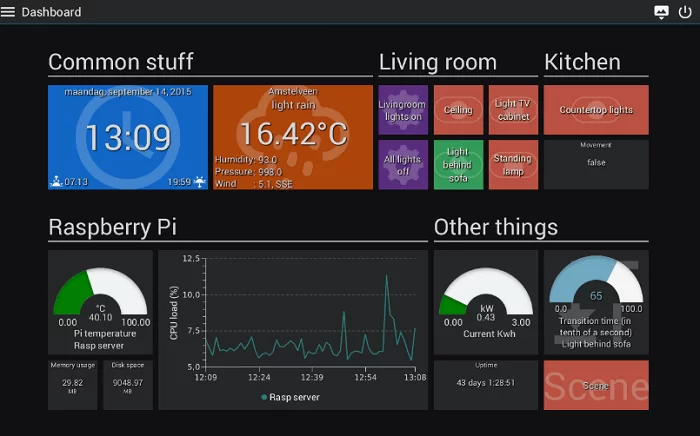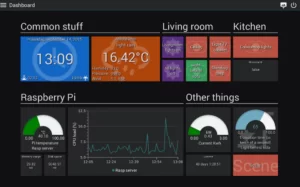 Exclusively design for the Raspberry Pi, it enable the users to runs multiple commands at a same time, allows you write your own client codes with java script libraries.
Their dashboards design for all clients, it also very user friendly for non-technical users of this software.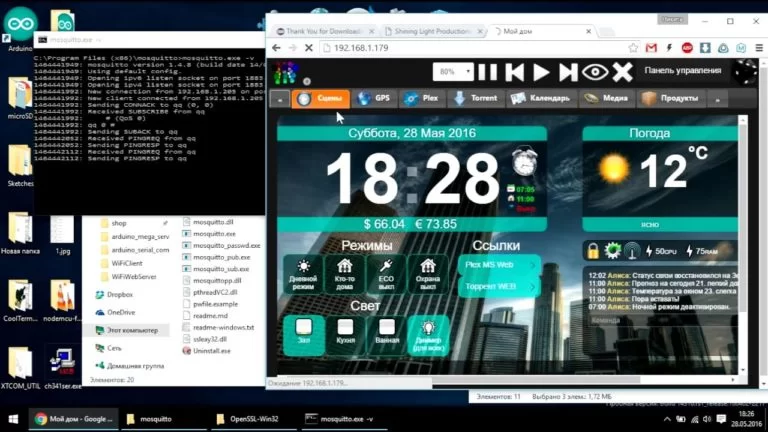 Its is an open-source home automation platform aimed to be used in multi-protocol and multi-services environment.
Independent protocol
Web based software runs on Linux and Windows.
Home Automation

>>

Other

>>

Software & Apps

>>

Open Source Home Automation Solutions