Samsung removed the Smart View app on October 5, 2020, which allowed users to convert their smartphones into Samsung TV remotes. Samsung has not left smartphone owners without an alternative though the software has now been disabled, as the company's SmartThings app will do many of the same things, including serving as a remote for a TV and a master control point for an entire smart home.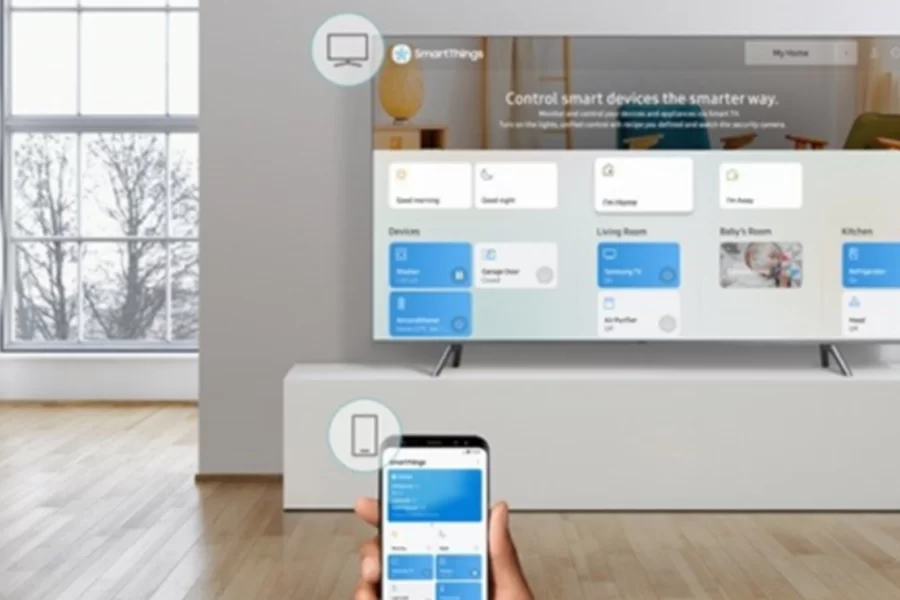 SmartThings is a Samsung-owned product development company that is working to attach all smart devices in the household. The SmartThings app works as a controller for Samsung TVs, like the Smart View app, but it does much more than that, because it can also control other compatible devices. There is arguably the greatest distinction between the two applications, since SmartThings deals with the whole smart home while Smart View deals with TVs.
The SmartThings app can connect to TVs as well and allows users to control TV settings. Whether changing volume, HDMI inputs, or channels, this part of the app works very similarly to the Smart View app. Also like Smart View, device owners can mirror their screen to their TV. While Smart View is gone, Samsung's SmartThings app is a major improvement that offers users control over more devices than just their TV.
In order to add devices to the SmartThings app.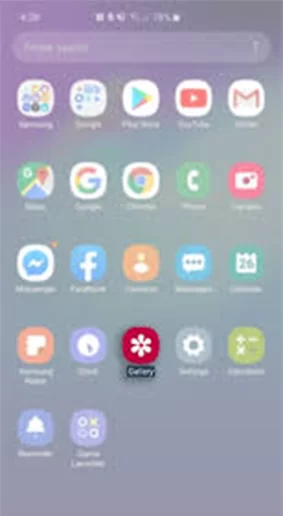 In order to wirelessly link all smart devices together, users must have a system or a "brain." To do this, users should get a smart hub, Wi-Fi, or even a surveillance hub.
Start Setup, Once it done.
Link your devices together through the brain or can link them through the app itself.
Open the app and click the plus sign in the top-right corner.
Users can also connect to and organize many devices by room, and the user will be able to make many on-demand changes to the device once connected, such as adjusting the temperature of a thermostat or turning on or off lights.
Note: If somehow the smart view app not working then you might see this topic to fix this issue.
Home Automation

>>

Brands

>>

Smart things

>>

Replaced with SmartThings by Samsung Smart View App