What does SimpliSafe integrate with?
Simplisafe integrations means how many third party smart home devices compatible with simplisafe system, unfortunately not so many devices compatible with simplisafe except a few of them.
Before listing compatible devices here are some simplisafe own devices such as Video door bell, Door lock, HD Security Cam, Security Sensors, Thermostat sensors and various packages includes monthly and one off payment.
SimpliSafe 8 Piece Wireless Home Security System – Optional 24/7 Professional Monitoring – No Contract Compatible with Alexa and Google Assistant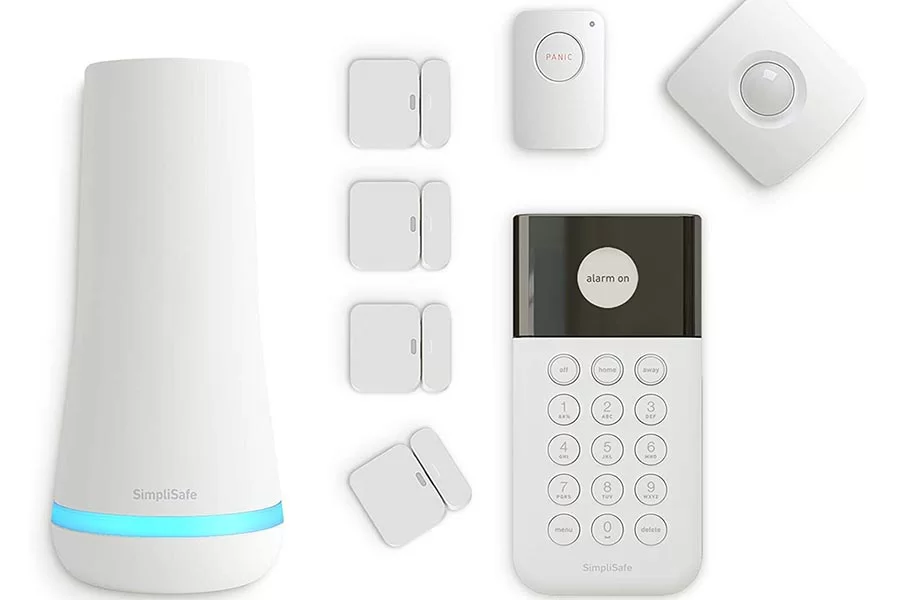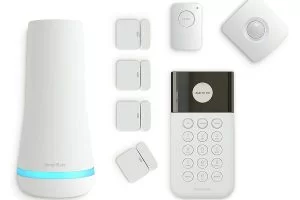 SimpliCam 24/7 HD Security Camera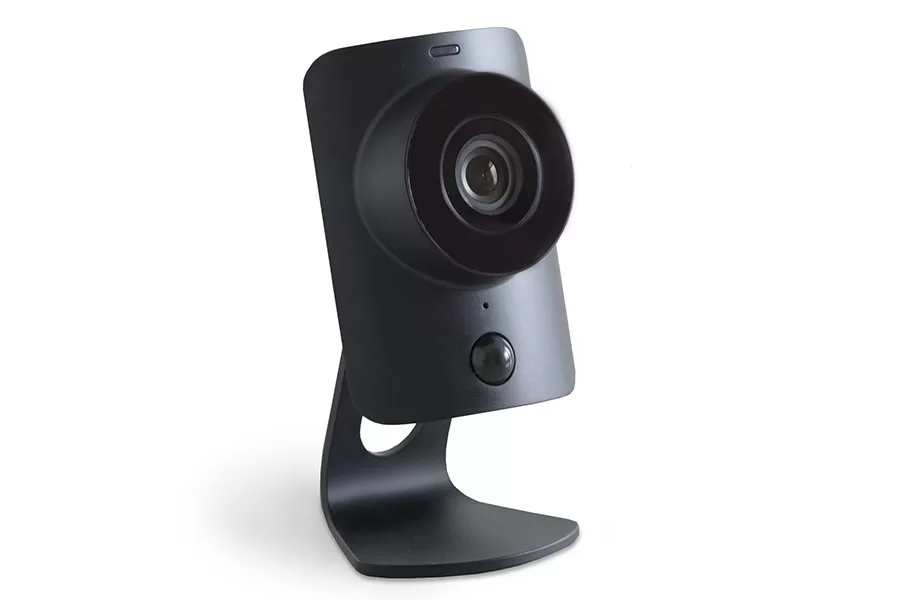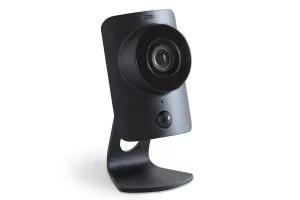 SimpliSafe Pro Smart Home Security Wi-Fi Video Doorbell Wired Camera, White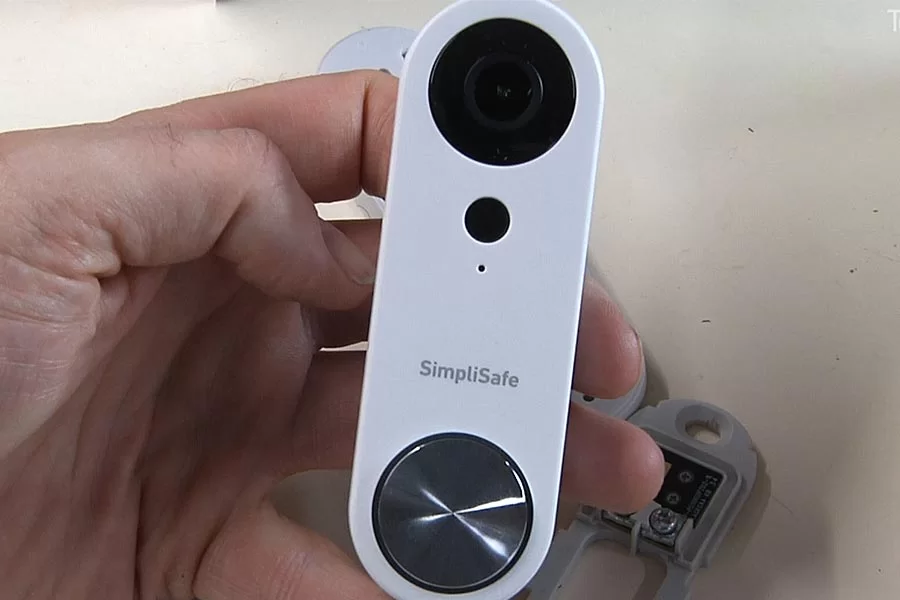 SimpliSafe Motion Sensor – 45ft. Range – Infrared Heat Signature Technology – Compatible with The Home Security System (New Gen)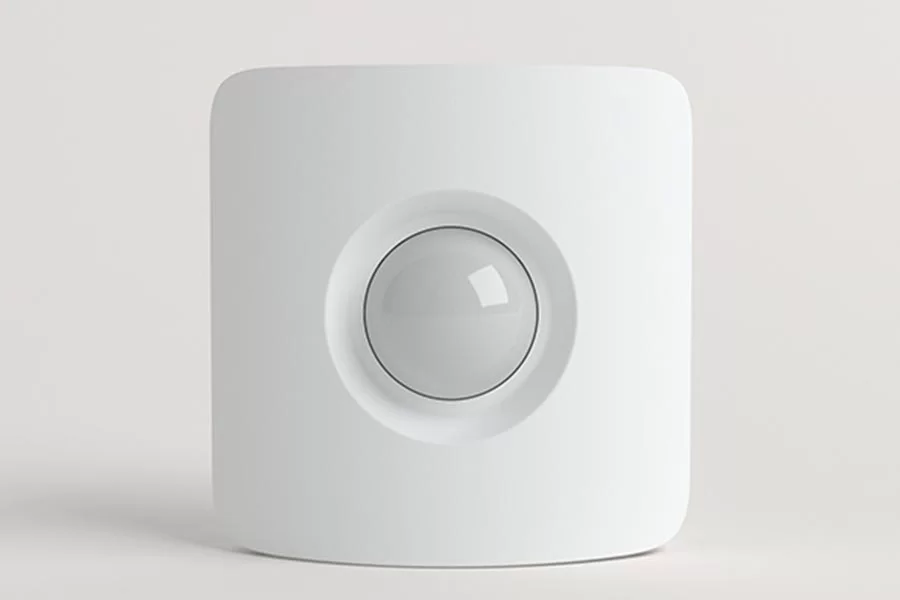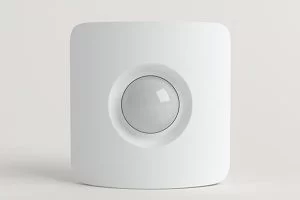 SimpliSafe Smoke Detector New Version 2 Generation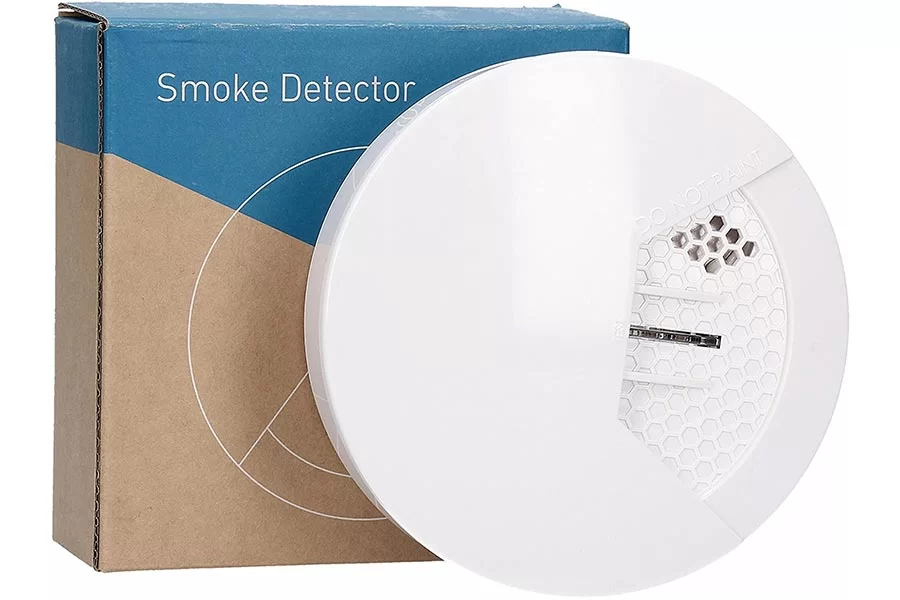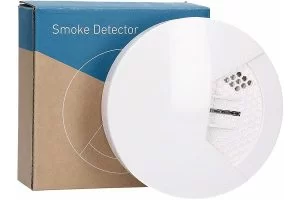 SimpliSafe Water Sensor Alarm- Flood Detection – Compatible with SimpliSafe Home Security System (New Gen)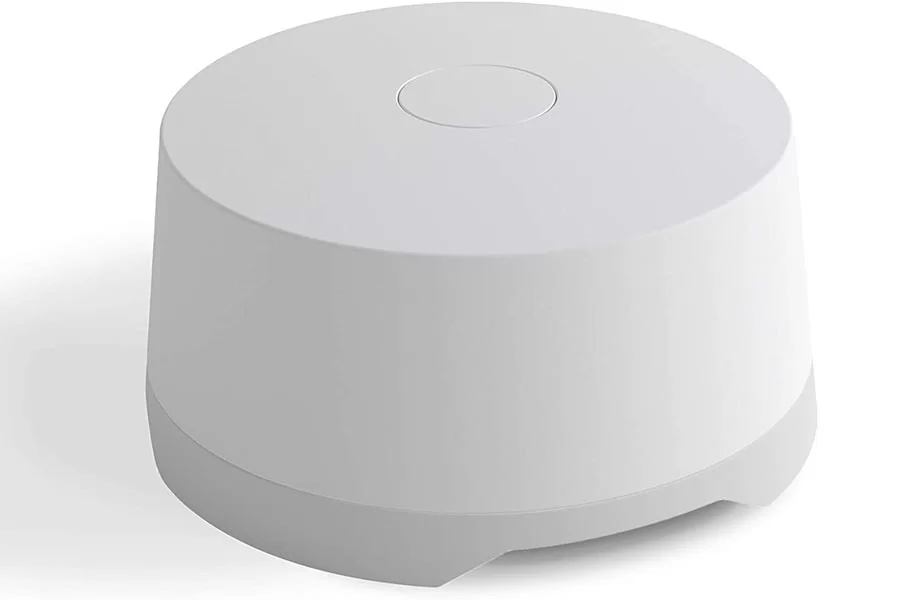 Entry Sensor – Window and Door Protection – Compatible with The SimpliSafe Home Security System (New Gen)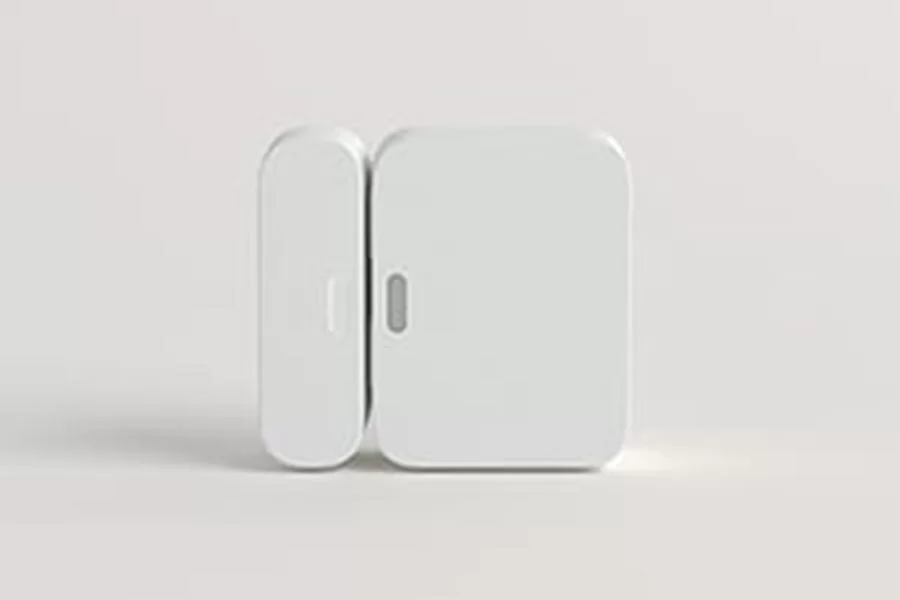 Simplisafe Integrations Third Party devices
Amazon Alexa
Google Home
Apple Siri & Watch
August (Smart Locks)
Nest (Thermostat)
Does SimpliSafe have an API?
Since 2016 Simplisafe has legacy unsupported API, but as at on Feb, 2020, they shut it down SimpliSafe's legacy APIs officially.
When these APIs are shut down, integrations relying on them will also stop functioning.
More System: Intelligent Home Security System
Is SimpliSafe compatible with SmartThings?
Simplesafe does not support smartthings into all of its functionality. SmartThings is a powerful system, but this type of home automation is designed to work directly with ADT Security solutions. But you can take a hidden route with procedures to be able to work with smartthings.
Here's what integration does:
When SimpliSafe state changes (home/away/off), STM and Mode change to match, any ST actions can be triggered as a result
When SHM state changes, SimpliSafe gets armed/disarmed to match SHM state
SimpliSafe state (Off/Home/Away) can be controlled from ST, each state is mapped to a virtual momentary button and works as expected
IFTTT can control SimpliSafe as a result, since it's just a virtual device in ST now
To know in detail here is a link… How to Do It?
More System: Top 17 Smart WIFI Alarm System
Does SimpliSafe work with HomeKit?
For those who love the various smart home techs from Apple and Apple, you'll be glad to know you can use SimpliSafe with Apple HomeKit. In terms of its features, HomeKit is just like Alexa so it works with your Apple devices.
The integration of SimpliSafe's Apple enables you to connect voice commands to your security system just like you would when you talked to Siri on your phone.
SimpliSafe does work with the Apple Watch. This can let you link your Apple Watch to your SimpliSafe home security system. To do this, you will need to use your SimpliSafe app to connect.
Stated by simplisafe press release is to allow SimpliSafe's cameras to connect to Siri and Apple Homekit at some point. When this happens, it would allow for a simple way to connect everything from your smartphone to your home's cameras to make arming your home on the go possible.
Home Automation

>>

Home Automation Complete Systems

>>

Security system

>>

Simplisafe Integrations