Intelligent speakers and voice assistants are increasingly common, but in corporate terms, what is their value?
Given that many of the firms that produce them, including Apple, Google and Amazon, do not break their profits from this technology, it is difficult to say, and the market values of the firms are dependent on their overall businesses.
But here's a number to play with: $2.9bn. That's the valuation of Chinese tech firm Baidu's 'Smart Living' group, which includes its smart speakers and displays, as well as its voice assistant.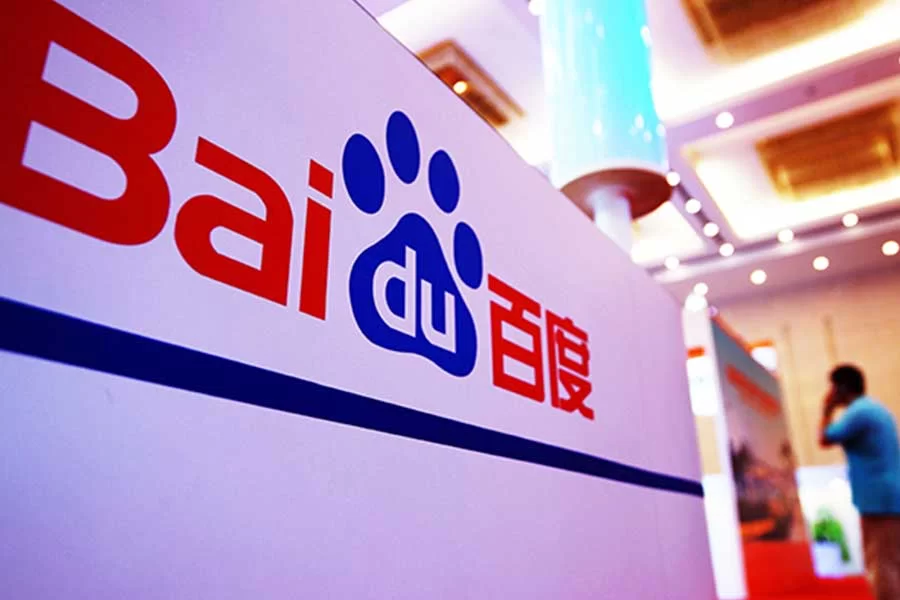 The valuation comes from a recent financing round (of an undisclosed amount) directly received for this division by Baidu.
Earlier this year, research firm Canalys estimated that Baidu took third place for global smart speaker shipments in 2019, with its 17.3m units behind only Google (23.8m) and Amazon (37.3m).
Meanwhile, the DuerOS voice assistant had 400 million users in July 2019, and while that figure hasn't been updated, DuerOS generated 5.8bn voice queries from its users in June 2020 alone.
Home Automation

>>

Uncategorized

>>

The Mobile Devices and Voice Assistant Arm of Baidu Are worth $2.9bn