Silicon Labs is putting forth a real effort to open up Z-Wave, with plans to create a multi-source wireless standard available to all.
Now Silicon Labs (NASDAQ: SLAB), which acquired the Z-Wave business from Sigma Designs in 2018, is making a real effort to open up the standard for real.
The chip-maker, along with the Z-Wave Alliance, have announced plans to "open the Z-Wave Specification as a ratified, multi-source wireless standard available to all silicon and stack vendors for development," according to a statement released yesterday.
"With this change, semiconductor and software suppliers will be able to join the Z-Wave ecosystem, contribute to future advancements of the leading smart home standard, and develop and supply sub-GHz Z-Wave radio devices and software stacks."
At the same time, it seems the Z-Wave Alliance will become a more independent standards-making and -certification body, overseeing (and encouraging) development by competitors of SiLabs.
While the move might invite new competition for SiLabs, it should expand the universe of Z-Wave providers and products, thereby driving consumer adoption of the Z-Wave ecosystem.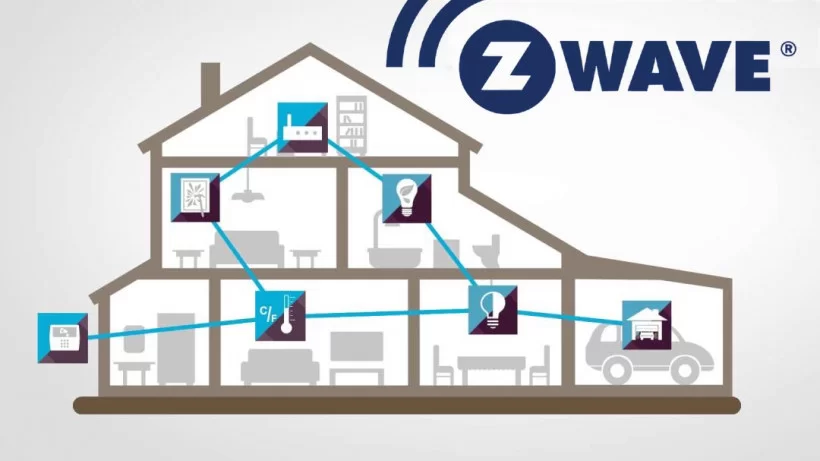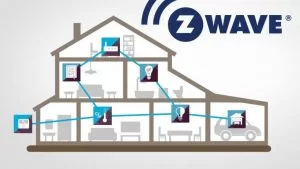 As an early adopter of Z-Wave technology, we welcome this move by Silicon Labs," said George Land, Z-Wave Alliance board member and general manager of digital products at Trane. "Enabling an even broader ecosystem of interoperability will bolster both consumer and manufacturer confidence, driving overall growth of the industry."
Furthermore, the new openness might endear the tech giants that have avoided Z-Wave in part because it wasn't "open enough" compared to other protocols like ZigBee. Indeed, Amazon, Apple and Google, along with the ZigBee Alliance, just announced plans to collaborate on a "Connected Home over IP" platform for interoperability. SiLabs, which makes ZigBee products in addition to Z-Wave, is part of the group.
Home Automation

>>

News & Updates

>>

Z-Wave Now More Open Home-Automation Standard with Multiple Technology Providers