SkyBell Technologies (https://www.skybell.com), a leading developer in home automation, and Quality One Wireless (Q1, LLC), a global leader in wireless distribution, late last week announced their strategic partnership for Quality One to handle all of Skybell's fulfillment, ecommerce operations, and forward and reverse logistics in North America.
SkyBell is a smart video doorbell that allows users to see, hear, and speak to the visitor at your door whether they are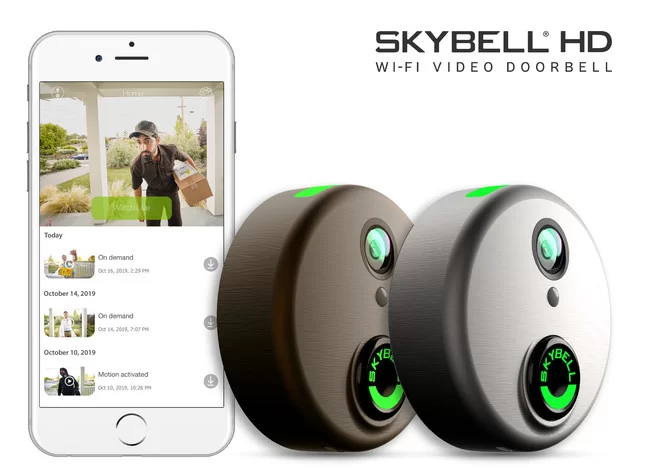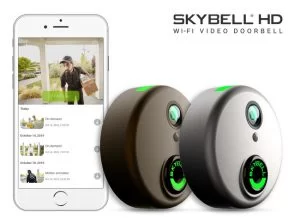 at home, at work, or on the go.
It has been named "Best Video Doorbell" by CNET, PC Mag, Wirecutter and Entrepreneur Magazine.  "With the increasing demand for smart home products that are user friendly and the innovation leading technology of SkyBell starting at the front door with the Skybell video doorbell, the need for best in class distribution and GTM is crucial.
This partnership will ensure that our products and platform will be delivered and supported with world class service," said Ronald G. Garriques, Chief Executive Officer of SkyBell.  "Skybell brings with it an extensive and unique IP portfolio in the Smart Home Category and beyond.
Home Automation

>>

Surveillance & Security

>>

Smart Doorbells

>>

Best Awarded Video Doorbell 2019