The news that you can now use the Apple HomePod mini as a speaker for the Apple TV 4K was one of the more under-the-radar revelations from Apple's annual WWDC presentation.
In this guide, we'll walk you through the steps of How to Connect Homepod Mini to Apple Tv– through either your iOS device or Apple TV itself.
Before you start
To ensure compatibility with your HomePod mini, make sure both your Apple TV and iOS device are updated to at least tvOS 14.2 and iOS 14.2, respectively before you begin.
Set up
Before you can connect your HomePod Mini to your Apple TV, you'll need to set them up if you haven't previously. This is only possible with an iPhone or iPad, not an Apple TV.
Establish a stereo pair
Now that you've got your two HomePod Mini up and running, you'll need to link them up to achieve full surround sound. Make sure both speakers are physically and in your Home app in the same room.
In the Home app, tap and hold the name of one of the HomePod Mini
Then swipe up and tap the settings cog in the bottom right corner of the screen
Tap "Use as stereo pair" and follow the instructions to select whether that speaker will provide left- or right-channel audio.
Repeat this process for your second speaker.
Next How to Connect Homepod Mini to Apple Tv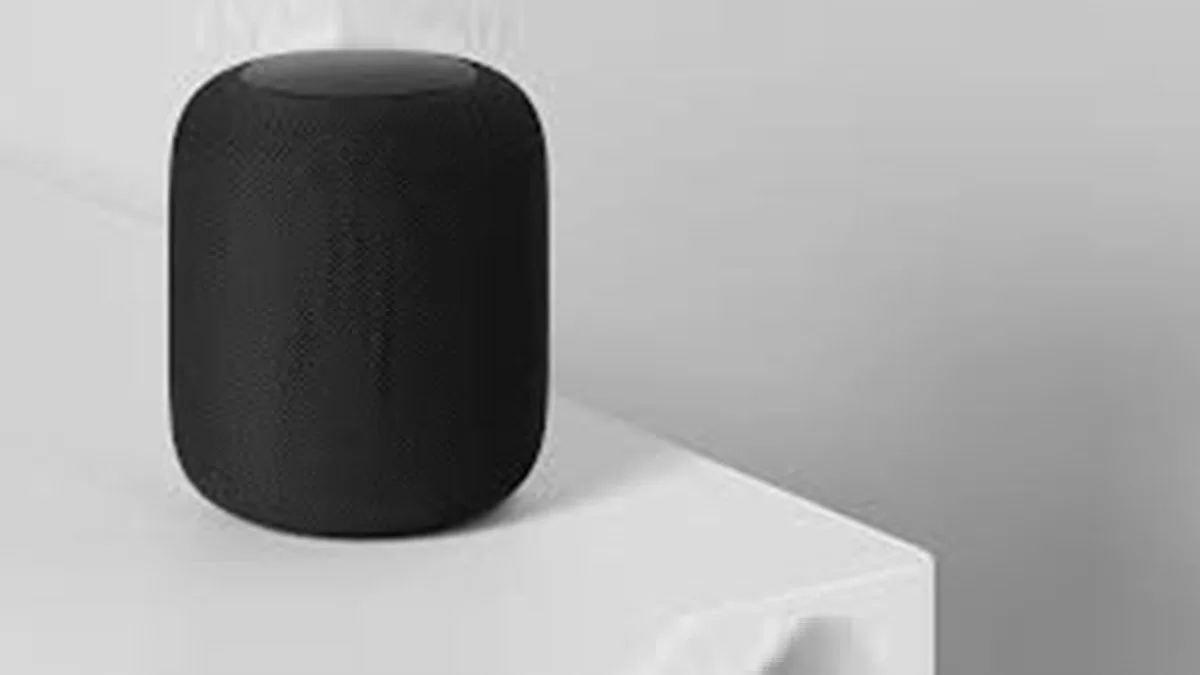 Keep in mind that the Apple TV and the HomePod Minis must be connected to the same 2.4 GHz Wi-Fi network. You'll use Airplay to transfer the Apple TV's sound to the HomePod Mini to build a surround-sound system.
Press and hold the home button on the Siri remote to open the control center.
Select the audio controls button and a list of available audio devices will appear. You should see your HomePod Mini stereo pair listed as you've named them in the Home app.
Choose the device or devices to which you wish to send Apple TV audio, in this case the HomePod Mini pair, and you're all set.
Apple's HomePod Mini has a secret sensor that's only waiting to be triggered
Home Automation

>>

Brands

>>

Apple

>>

How to Connect Homepod Mini to Apple Tv