Here Are Following Steps Of How To Remove A Device From Google Home.
1st Method
1-Go to Google Home Application
2-Scroll down to the application you want to remove such as office speaker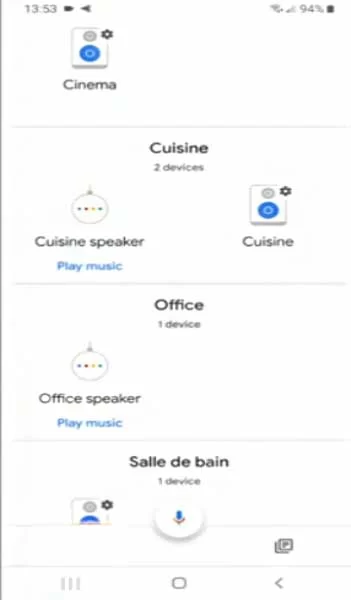 3-And Tap and down into settings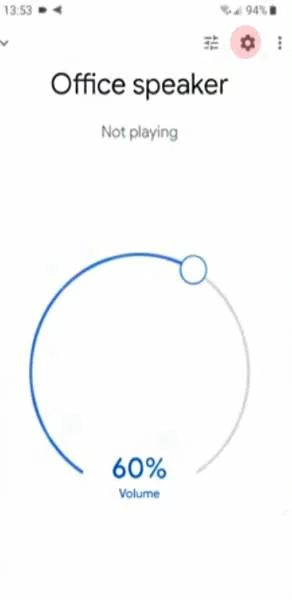 4-Scroll down you will see remove the device from Google Home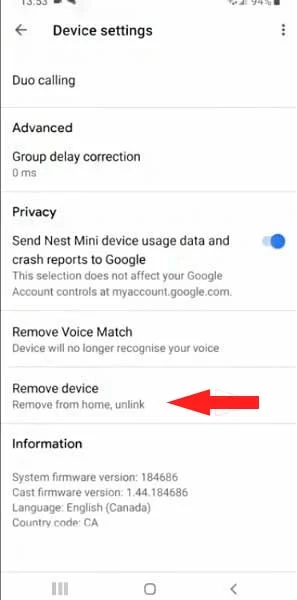 And then Remove It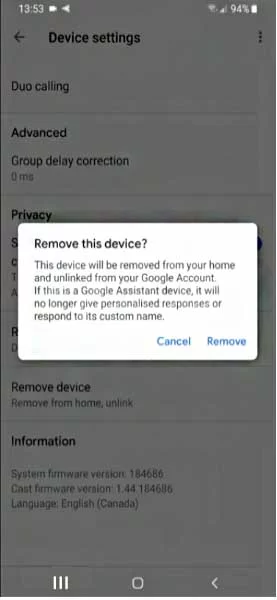 2nd Method
On your iPhone, open the Google Home app.
At the bottom, tap Home > Settings.
Under "Google Assistant services," tap More settings.
Tap Assistant > Home control.
In the "Devices" tab, at the bottom right tap Add (+).
Under "Linked Services," find the device you want to unlink and tap it.