Just when you thought you knew everything there was to know about your Amazon Echo — all the funny things to ask Alexa, how to turn on your TV with just your voice and how to control all your smart home devices — here comes another batch. Your Alexa voice assistant has several more tricks up its sleeve that you might not know about yet.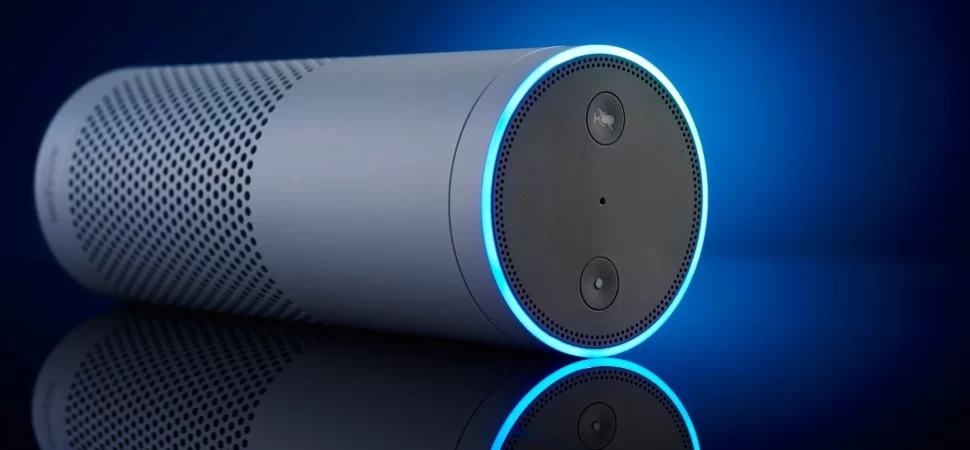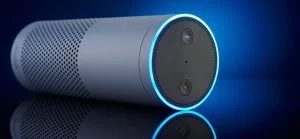 Create a playlist on the fly
Creating a new playlist can take time — you have to think of the songs you want to add, search for the titles and manually add them to the playlist you just created. So instead of trying to quickly tap as many songs as possible, just ask your Echo to add them for you.
Relevant: Apple Homepod Vs Alexa
While you're busy doing other things, like household chores or playing video games, just say, "Alexa, create a new playlist." You'll need to come up with a name for the playlist, like Favorite Rock Songs of the '90s. If you want to add a song to the playlist, it'll need to be playing on your smart speaker. So if you want to add Weezer's "Say It Ain't So" to your playlist, you'll need to request Alexa to play it first and then say, "Alexa, add this song to my playlist."
Get the traffic details for your morning commute
Knowing which route to take to work in the morning is important, especially if you've got a daily commute that involves driving through the busiest part of town. Fortunately, before you head out the door in the morning, you can ask Alexa what the traffic looks like.
Whisper to Alexa
If everyone in your house is sleeping or you just don't want to hear your speaker's loud replies, try whispering to Alexa. For example, if you want to know what time it is when you wake up without looking at a bright screen, just whisper "Alexa, what time is it?" That's all you have to do to get Alexa to whisper back.
Relevant: Alexa Smart Home Light Commands
Turn any speaker into an Echo
If you already have a speaker with great sound quality and you're not ready to get an Echo speaker yet, you can just use an Echo Input ($35 at Amazon) ($35 on Amazon) to turn your speaker into an Alexa device.
Show and Tell
If you've got an Amazon Echo Show, it can now recognize your household pantry items, like a can of soup. It was developed to help blind and visually impaired people identify a specific object. Alexa is able to name the items using advanced computer vision and machine learning technologies for object recognition.
Relevant: Tv Control Setup with Amazon Alexa
Home Automation

>>

Brands

>>

Amazon

>>

Some of Alexa Tricks for Amazon Echo that you may don't know?