Here are complete process of Teckin smart plug setup including how to connect Alexa and Google Home to be able to manage smart plug from voice.
Here Is Teckin Smart Plug Setup
Step-1
First, what you have to do, unbox it.
With Teckin plug, you will see a manual on which there is a written QR code for scan to be able to install the app.
Then connect the Teckin plug to a main electrical socket and then plug the lamp into the Teckin socket.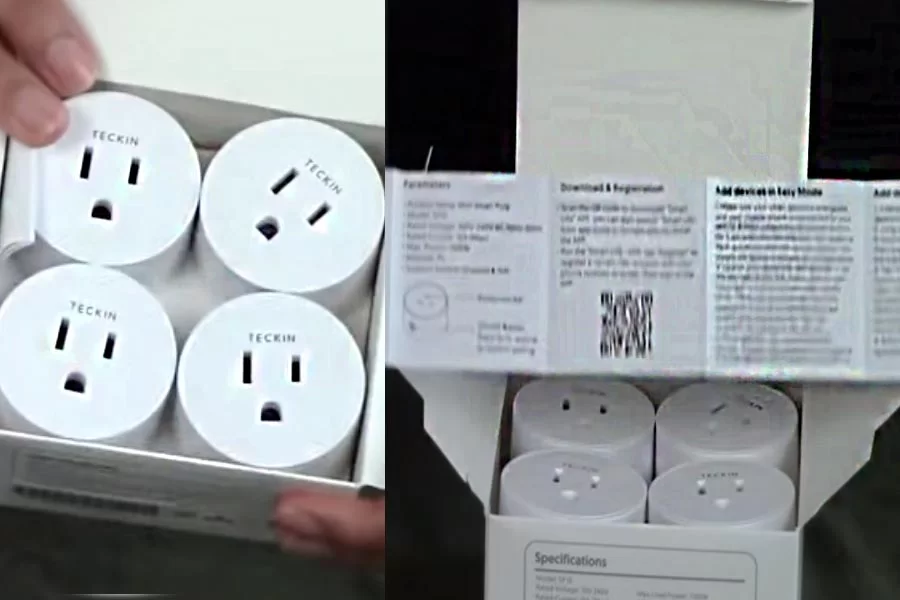 Price for a Pack of 4 Teckin smart plug: $18.99
A complete in detail review of Teckin Plug is found here.
Step-2
So let's Start the Teckin Smart Plug Setup process.
Here is How to Connect Teckin Smart Plug:
Open the app and push the + ADD button right at the top hand corner.
Tab Electrical Outlet.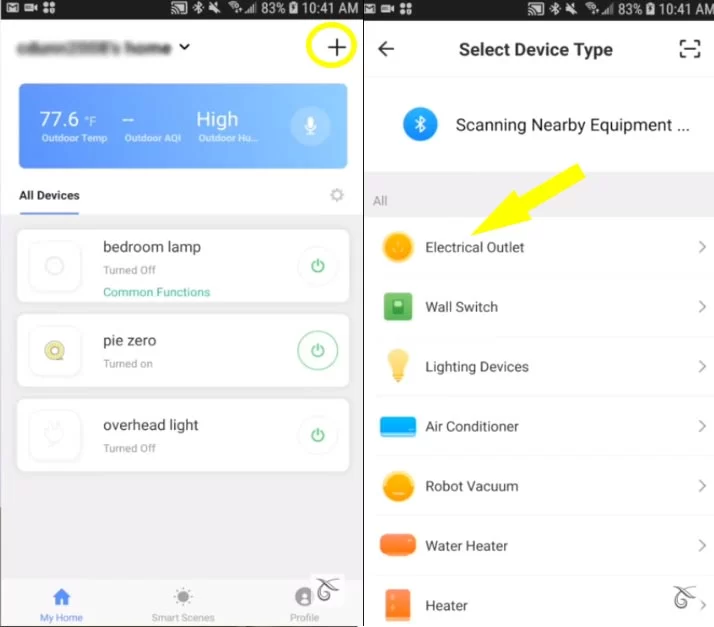 And then unplug the Teckin plug from main socket and plug back in and then hold for 5 second to reset it.
To confirm that the reset is successful, Teckin outlet button rapidly blink.
Tap Confirm Indicator Rapidly Blink.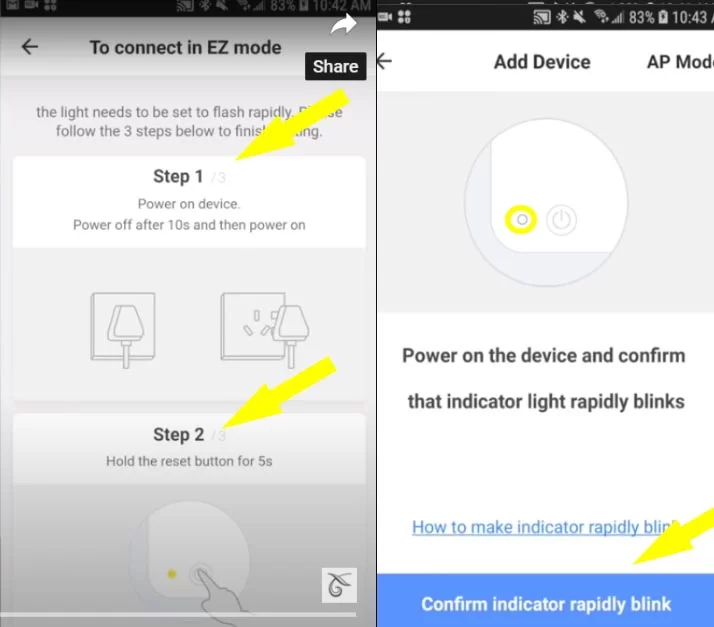 And then app ask for Wi-Fi password to connect.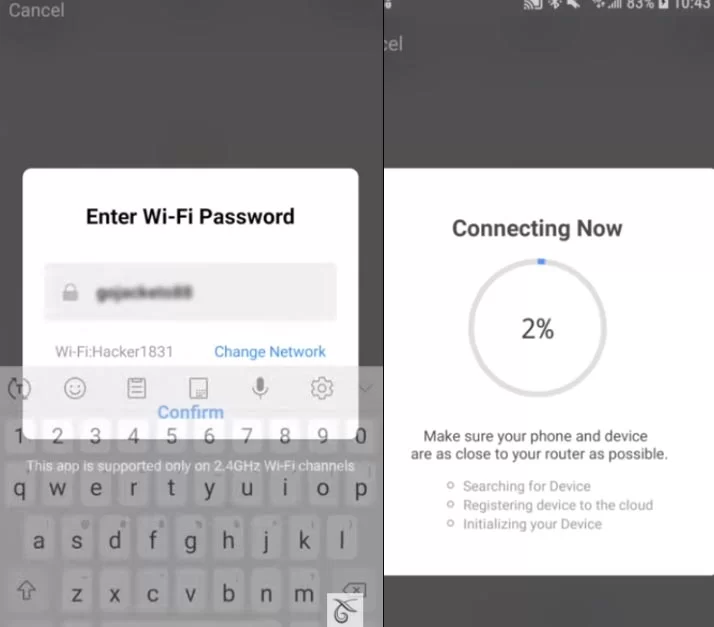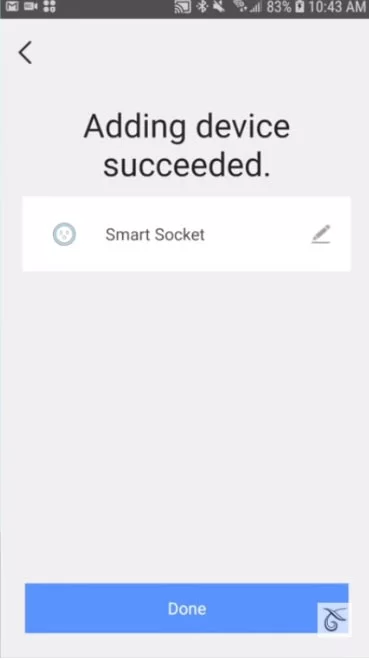 Teckin Smart Plug Setup WITH ALEXA
You have to connect Teckin smart plug with smartlife app to be able to connect with Alexa, without smartlife app connectivity the amazon Alexa will not work on your smart plug.
Find the Alexa app on Playstore from your phone/tablet and installed it.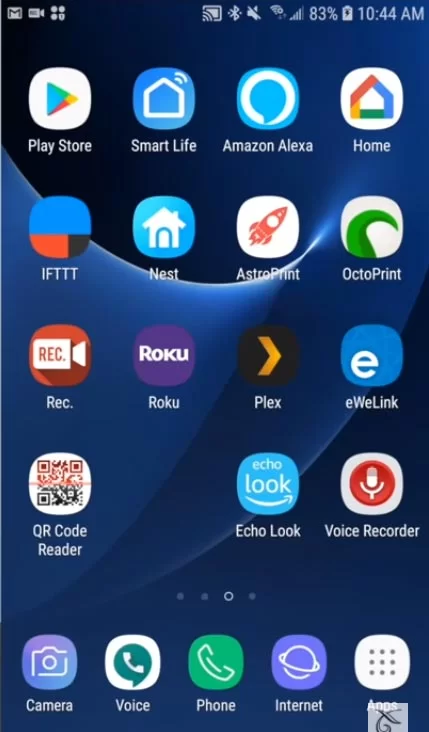 Tap the Home Button at the top left corner.
Tap Smart Home.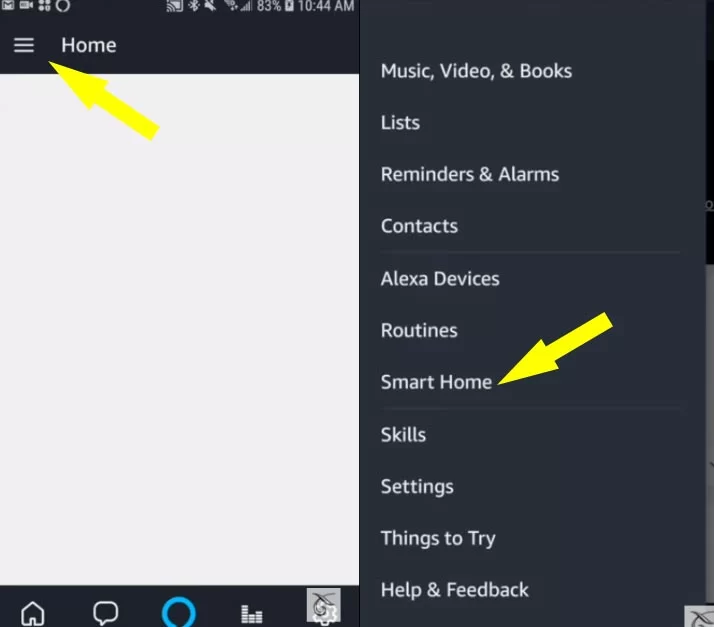 Scroll down at the bottom and Tap the Your Smart Home Skills.
Enable smart home skills.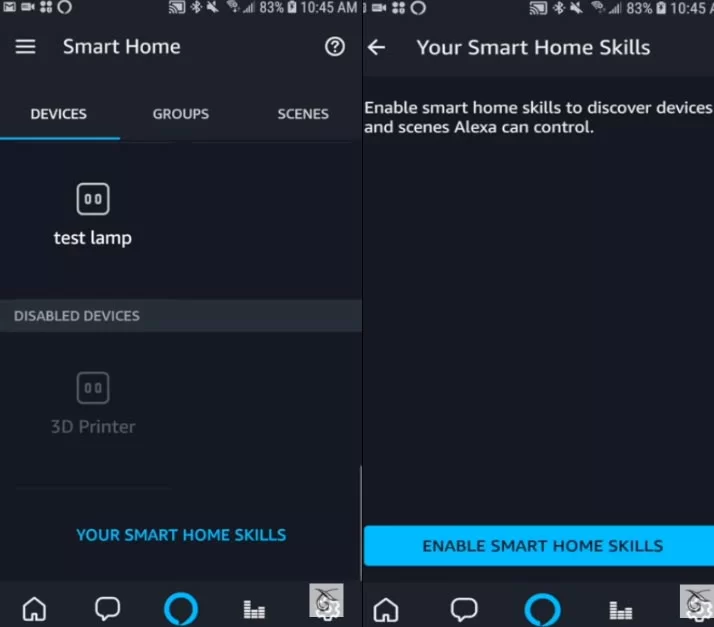 Type in the search tool Smart life app.
Tap the Enable button.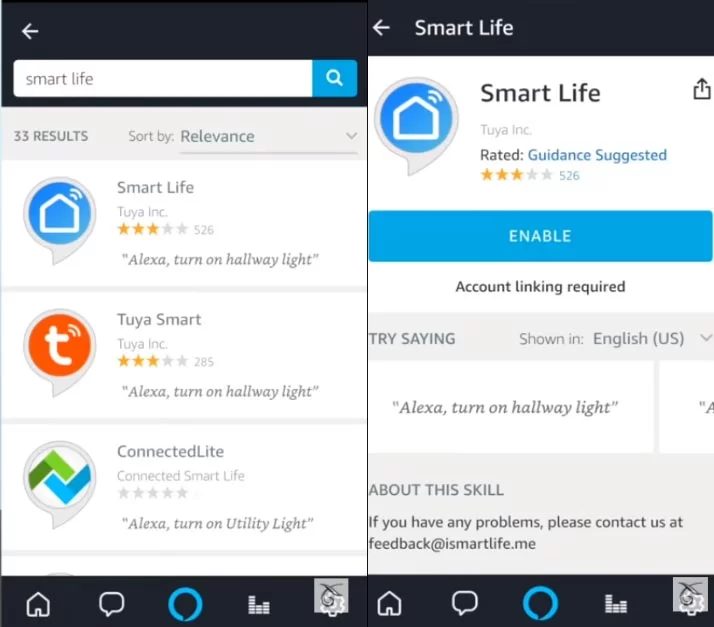 Alexa App ask for login and password of your smart life app to Authorized and to Link it.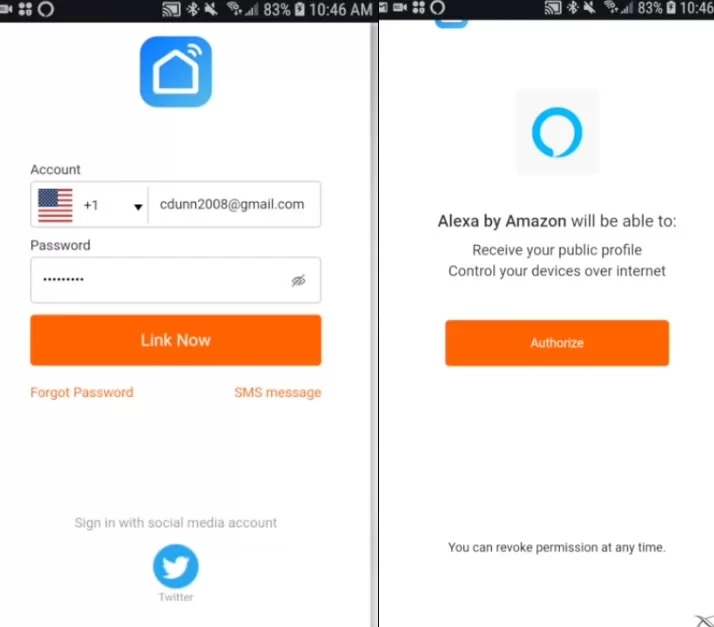 A pop up of Discover Devices shown after closing down the link page.
Tap the Discover Devices Button.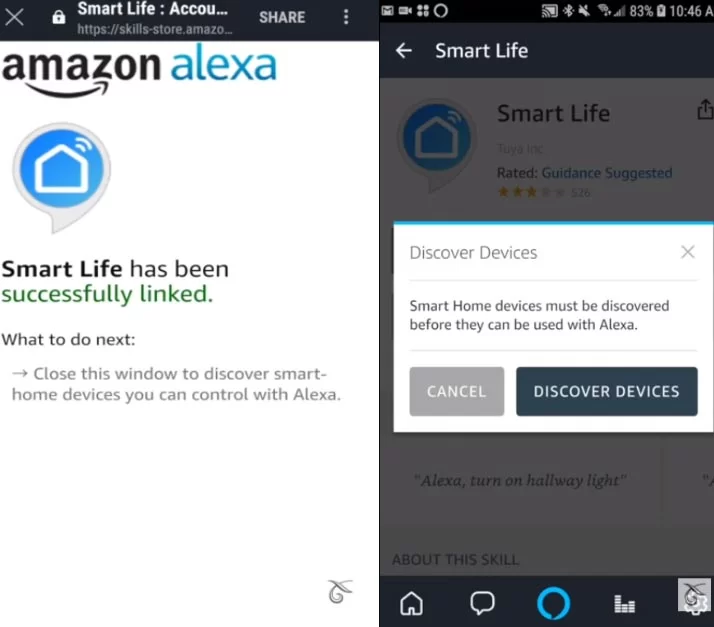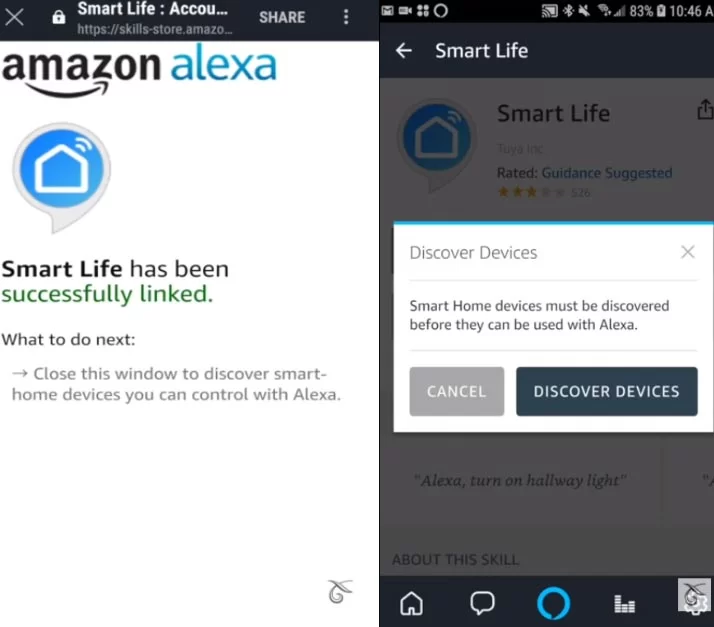 Now you can see on smart home in Alexa app by the name of Smart socket.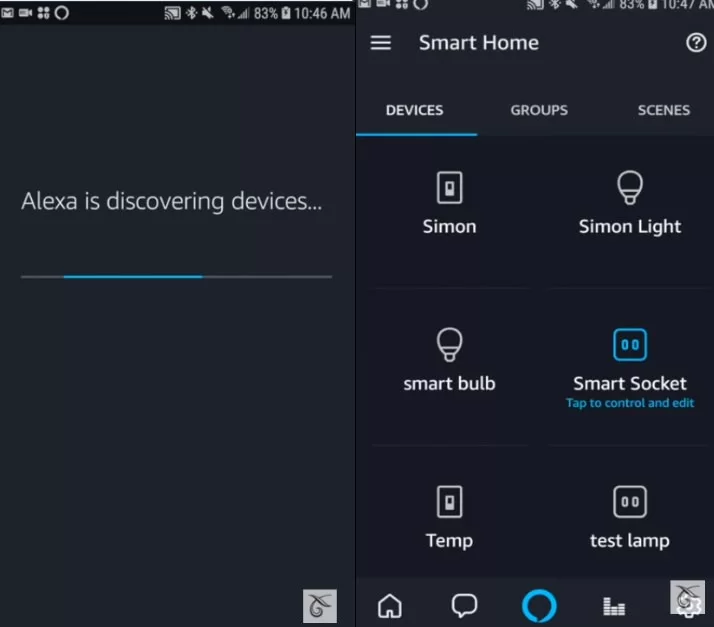 Amazon Alexa Teckin smart Plug Commands For Voice Control
Alexa Turn on smart socket
Alexa Turn off smart socket
Teckin Smart Plug Setup With Google Home
Make sure you have already installed smart life app and connect your smart plug with it before starting a Google home setup process.
Go To Google Home App And Install It.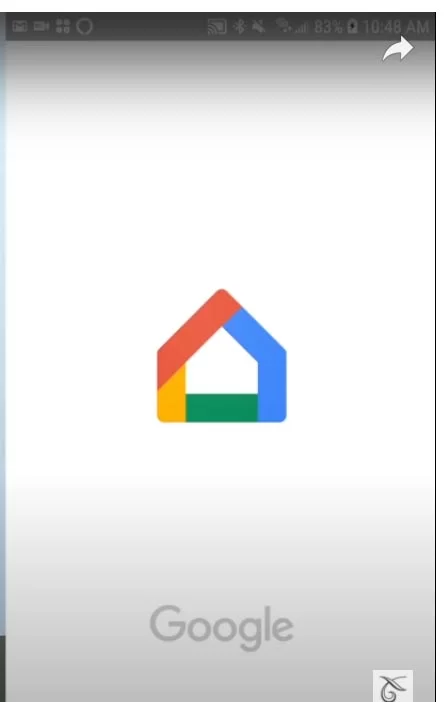 Tap The At The Top Left Corner
Select Home Control
Tap the + Add Device Button.
Search and Find Smart Life App.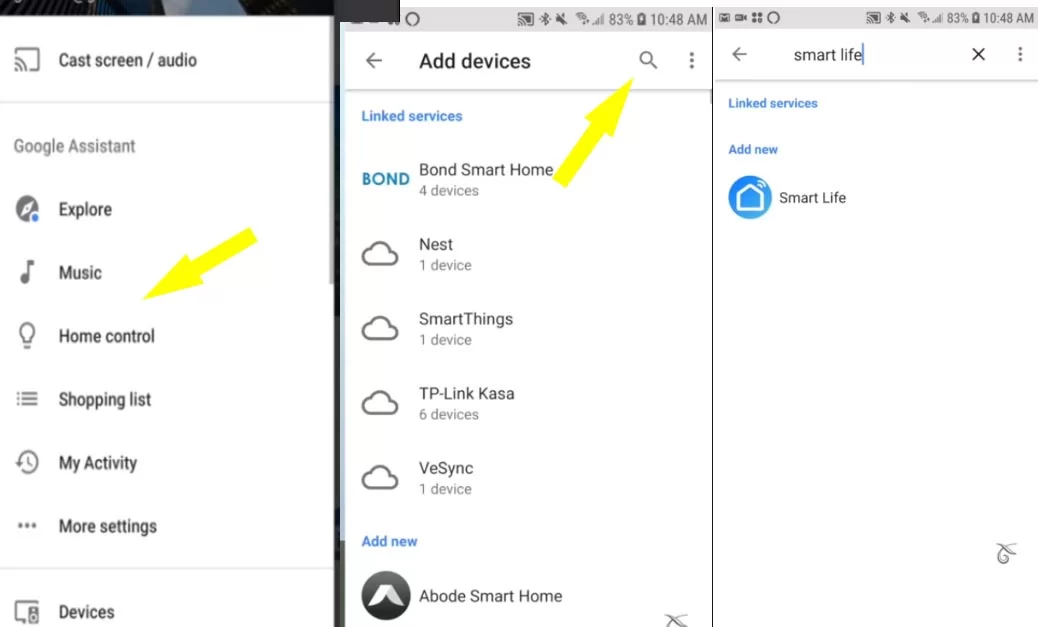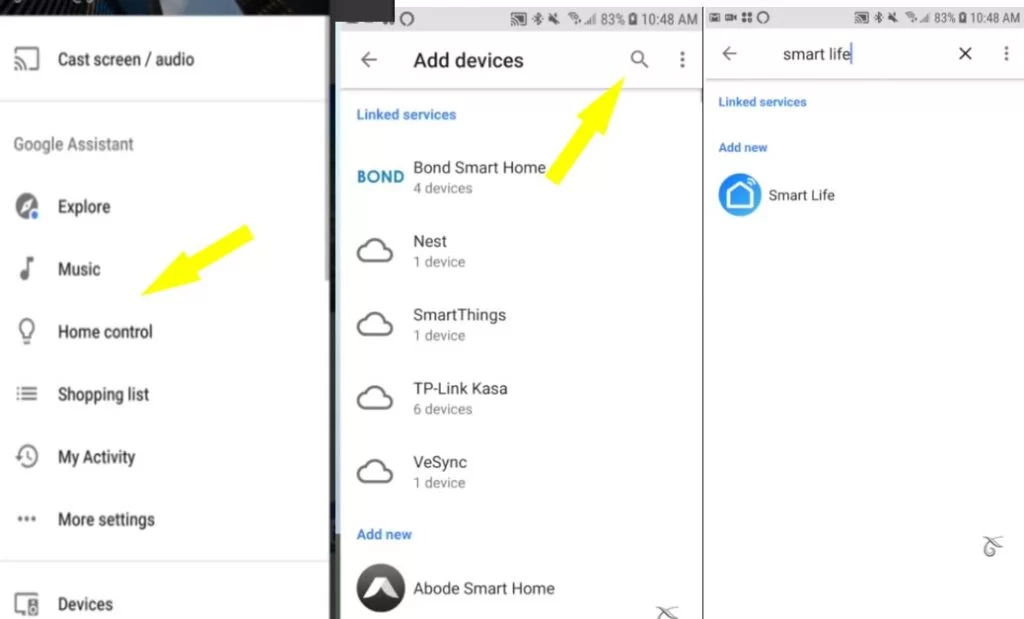 You Will See Login And Password On Your Screen Once You Tap The Smart Life App.
Google Home App Ask For Login And Password Of Your Smart Life App To Authorize And To Link It.
After Entering Password and Login.
Tap the Link Button
Tap the Authorize Button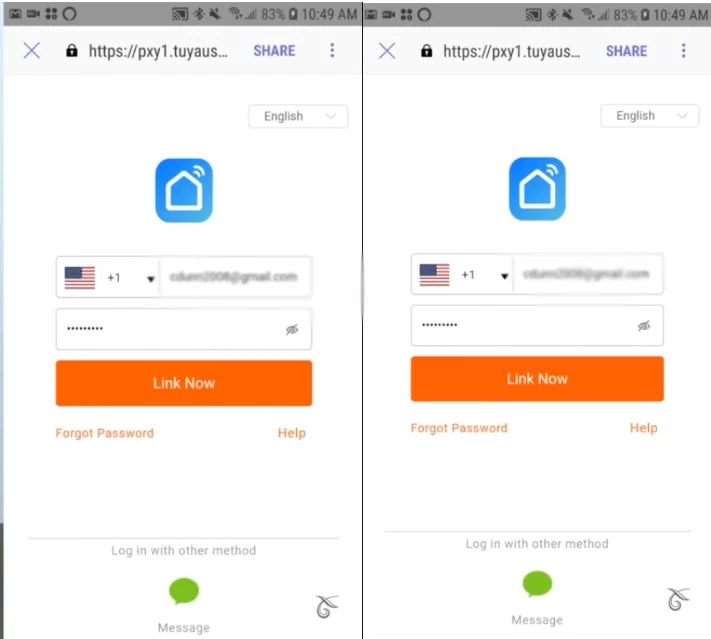 Google Commands for Teckin smart plugs
You can use Google Assistant to control your smart plug with voice control.
Hey google turn smart socket on
Hey google turn smart socket on
What if Teckin smart plug setup not connecting
Make sure you're using the correct app; Smart Life App is fine.
Verify that you are using a 2.4GHz Wi-Fi network band. Otherwise, go to 2.4GHz.
Verify the strength of the Wi-Fi network signal.
Verify whether there are too many devices simultaneously connected to your router. Disconnect a few devices if necessary.
Make sure your Wi-Fi network has a password and that you are using the right password.
Reinstall the app after removing it.
Reset your Smart Plug to factory settings to begin the connecting process once more.
Frequently Asked Questions:
How do I change the Wi-Fi on my Teckin smart plug?
Open the Teckin Smart Plug app on your smartphone or tablet.
Go to the settings menu by tapping on the gear icon in the top right corner of the screen.
Select the smart plug that you want to change the Wi-Fi for.
Tap on the Wi-Fi settings option.
Click on the "Change" button.
Select your new Wi-Fi network from the list and enter the password when prompted.
Click on the "Connect" button.
Wait for the smart plug to connect to the new Wi-Fi network. Once connected, you should see a confirmation message on the screen.
The smart plug will now be connected to the new Wi-Fi network.
Why Is My Smart Plug Not Pairing?
Your smart plug may not be pairing due to poor Wi-Fi connection or incorrect setup instructions, ensure that you followed the instructions correctly and that your device and the smart plug are connected to the same Wi-Fi network.
You might want to see this:
References
https://usermanual.wiki/m/1b613e937d80cd112908fbef57b5e18e4427279a72533b76030e829e8cdaf584