Many people have prioritized home security during the pandemic, with 65 percent of consumers using smart home systems, according to a survey of 700 homeowners conducted by Homes.com.
Ring and Wyze, who have both featured in our previous coverage of smart home tech on several occasions, have recently unveiled new versions of their products — including some brand new ones — such as security cameras and doorbells that allow you to watch activity at your door in real time even though you're miles away.
Here Are Updated Home Security Systems From Ring And Wyze
Ring Pro 2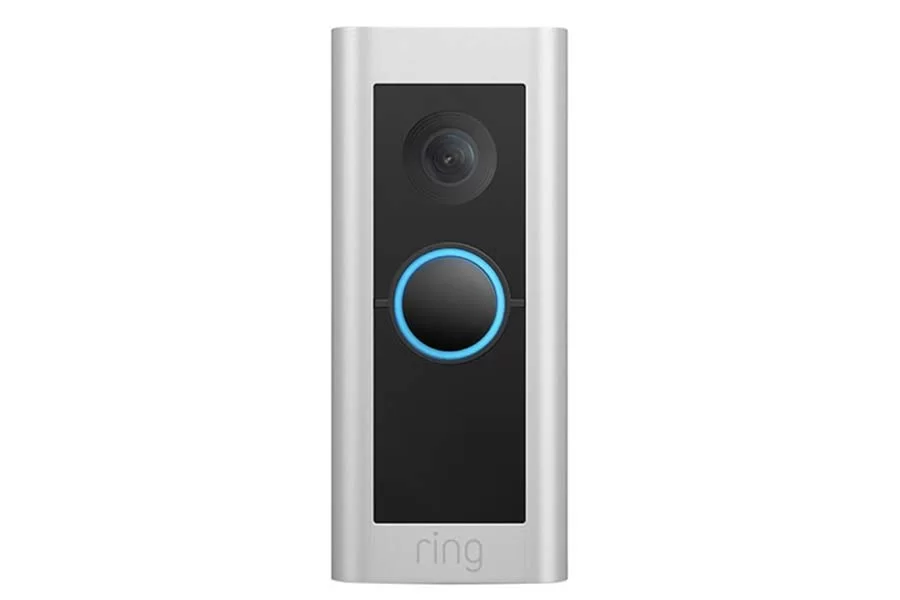 The new Ring Pro 2 provides higher resolution video, more precise motion recognition features, and a head-to-toe view of people approaching your door as compared to the Ring Pro. The device combines a video camera and a doorbell, and it is powered by existing doorbell wiring.
Using the supplied tool kit, you can conveniently hardwire the device to the current doorbell wiring and chime. The Ring Pro 2 has a two-way talk feature, allowing you to speak to and be heard by the person at your entrance. Once you add the system to Wi-Fi, you can also get real-time updates in the Ring app.
The Ring Protect Plan is sold separately, which allows you to record all your videos and review what you missed for up to 60 days.
Wyze Video Doorbell and Chime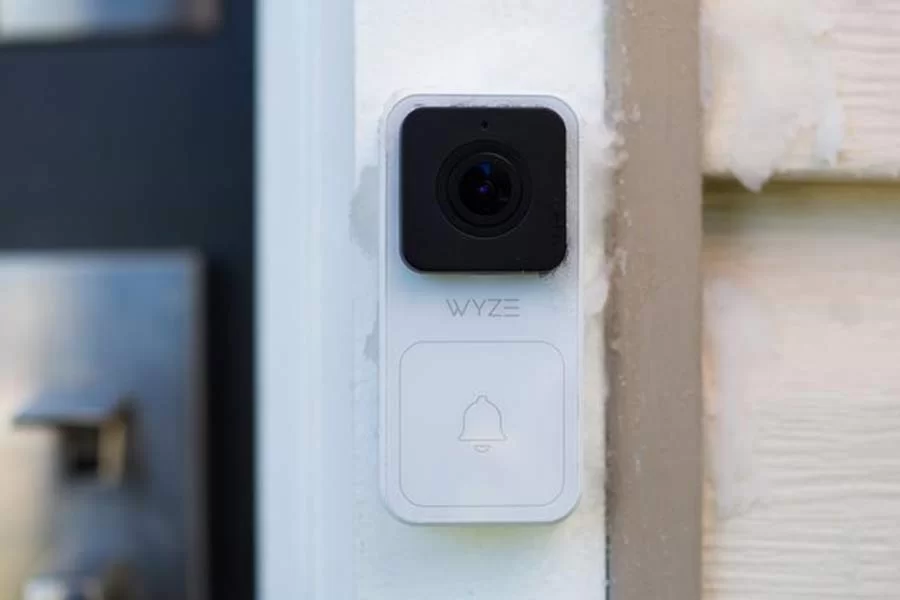 The Wyze Video Doorbell and Chime often uses existing doorbell wiring for electricity, and it can be connected to Wi-Fi to allow you to access the clock using the Wyze app. You may choose to get an automatic push update from your smartphone when the doorbell is pushed, alerting you that someone is at the door. You can also watch a livestream video of events at your door using the app.
Best Inexpensive Security Camera
The device has two-way audio, illuminates when activity is observed nearby, and has a high-definition camera that helps you to see guests from head to toe. The software comes with free cloud storage, which captures 12-second videos and saves them for 14 days. The video doorbell also has a chime that is connected to the video doorbell that you install inside your house.
Wyze Cam v3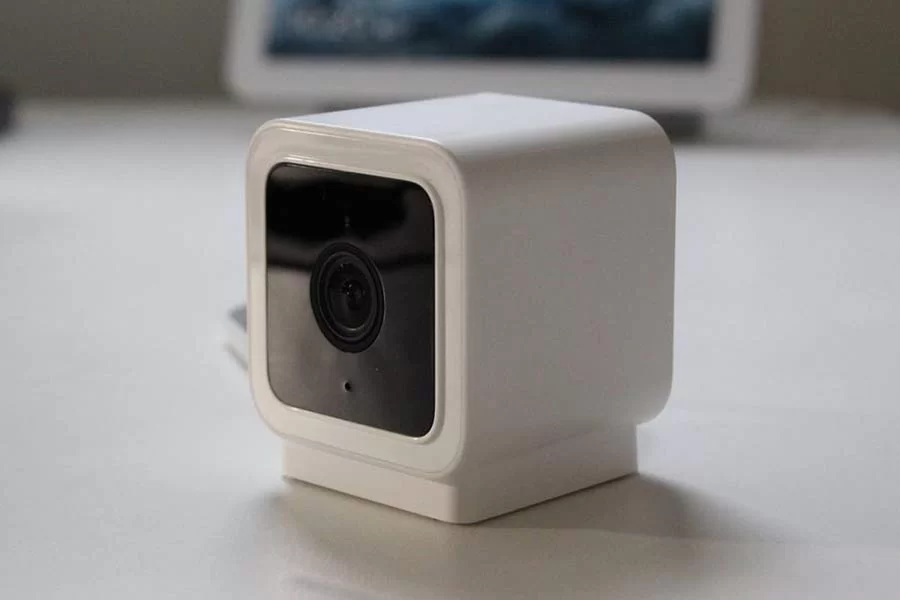 Smart home company Wyze originally launched their Wyze Cam v3 back in November but, due to the pandemic's effect on the supply chain, dropped it on a limited release. This third generation comes off their bestselling v2 camera, which is one of best Wyze products to buy.
Compared to the Wyze Cam v2, the new 1080p camera features upgraded sensors that enable color night vision. Additionally, Wyze redesigned their Wi-Fi security camera with IP65 weather resistance, making it suitable for outdoor use. Other updates to this model include a lens that covers a 130-degree field of view, 20 frames per second video capturing during the day and 15 frames per second at night.
Wyze offers a $2/month add-on that allows users to detect intruders with their AI-powered-person detection that triggers the camera's built-in 80 dB siren.
Home Automation

>>

Brands

>>

Amazon

>>

The Updated Home Security Systems From Ring And Wyze Available 2021