Faradite has announced the introduction of the company's brand new Motion Sensor 360 – IP67 – Volt Free, an IP67 rated volt free motion sensor, that opens up a whole new world of automation possibilities in wet rooms, grounds and gardens.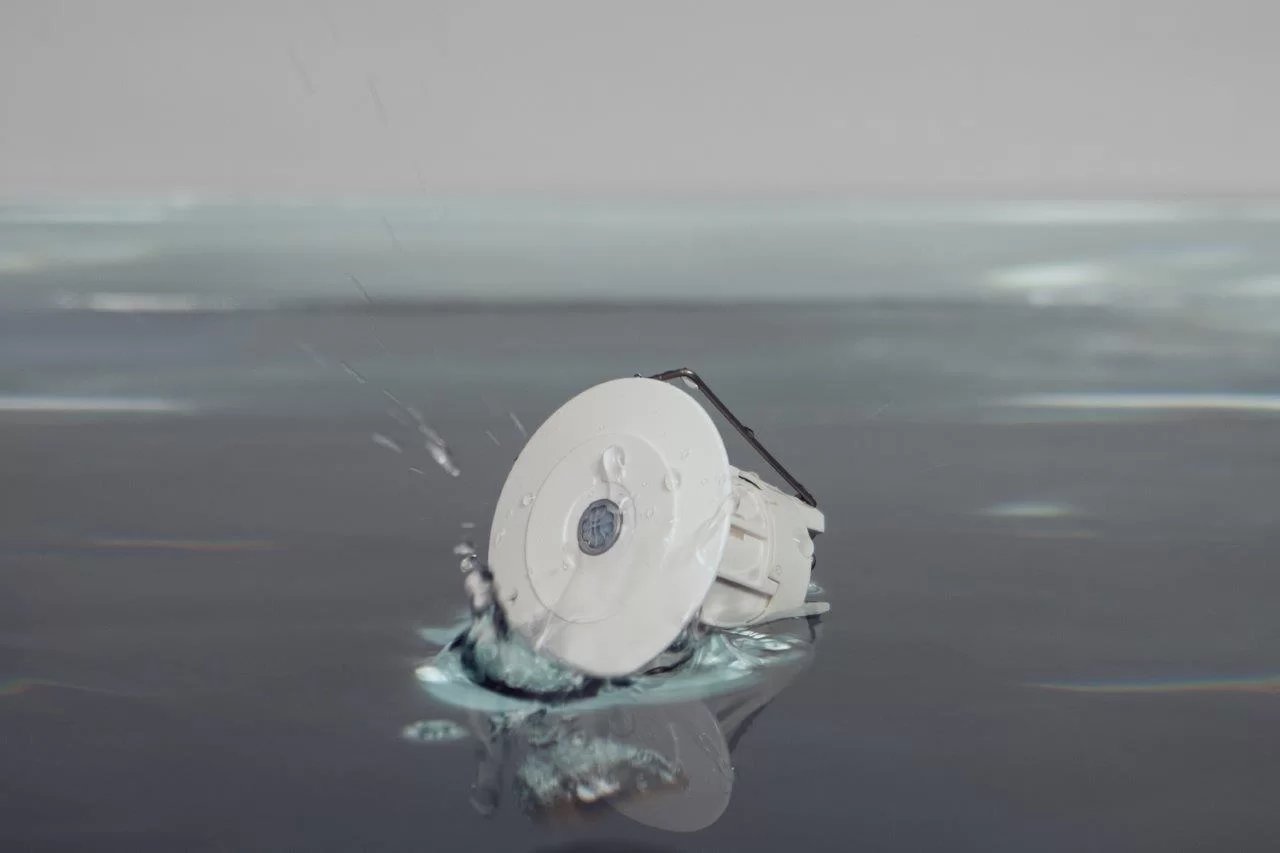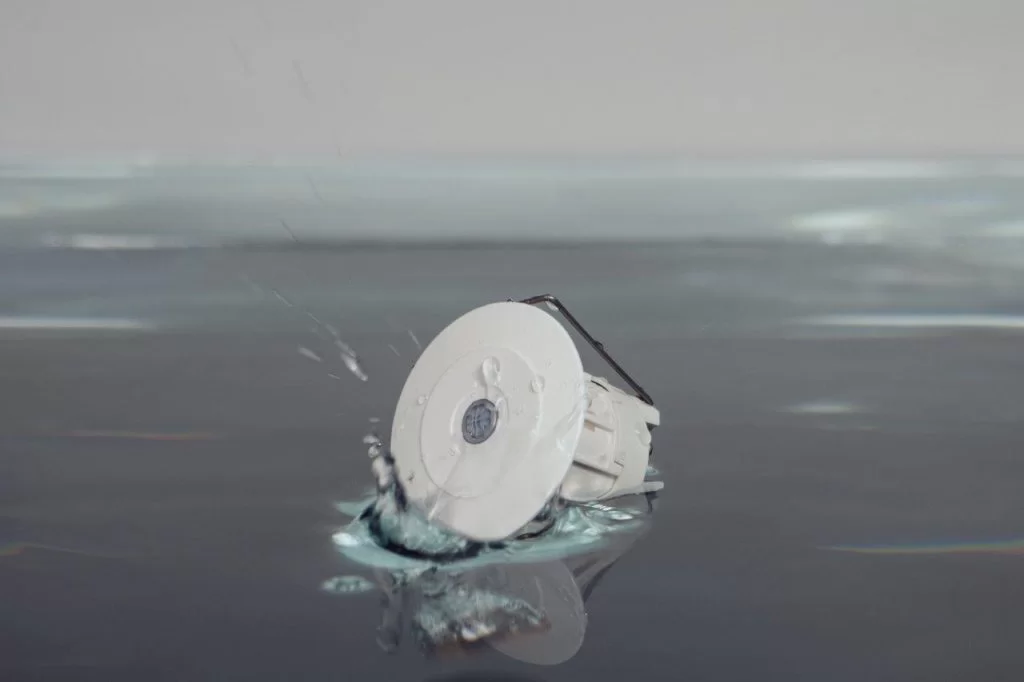 Perfect For
Welcome light – Install in the porch to greet people approaching the house with an outside lighting scene. Also, it will detect directly below itself so when stepping out of a door with a sensor directly above there is no need to take a number of steps away from the building before the sensor is triggered.
Bathroom lighting – It will be perfect at home in the bathroom/wetroom to provide automatic lighting, automatic triggering of extractor fans or the turning on of heated towel rails on occupancy.
Pool rooms/ changing rooms – eliminate the need to touch switches in areas where hands may be wet by using the IP67 rated sensor in the ceiling.
Outside seating areas – install an IP67 rated Motion Sensor 360 around outside seating areas to ensure outside lighting comes on and stays on during those late summer evenings.
Greenhouse/garden rooms – avoid leaving lights on by mistake by using this rated motion sensor in the greenhouse or garden room.  
Aqara Motion Sensor Vs Mi Motion Sensor
Protective Against
Dripping water (vertically falling drops) shall have no harmfull effect.
Vertically dripping water shall have no harmful effect when the enclosure is tilted at an angle up to 15° from its normal position.
Water falling as a spray at any angle up to 60° from the vertical shall have no harmful effect.
Water splashing against the enclosure from any direction shall have no harmful effect.
Water projected by a nozzle (6.3mm) against enclosure from any direction shall have no harmful effects.
Water projected in powerful jets (12.5mm nozzle) against the enclosure from any direction shall have no harmful effects.
Ingress of water in harmful quantity shall not be possible when the enclosure is immersed in water under defined conditions of pressure and time (up to 1 m of submersion).
Faradite IP67 Motion Sensor compatibility
Rako
Control4
Laxone
Lutron
Find out more about this Product: Go to Faradite.com
Home Automation

>>

Thermostats

>>

Sensors

>>

Water Tight Motion Sensor 360 Ip67 Volt Free