Here is the Control 4 Product Price List 2022 with the Best Possible Estimates
Controllers
Your smart home's brain is the controller. It controls your home automation system, letting all of your electrical gadgets to communicate with one another, from lighting and security to music and video, and everything in between.
Control 4 Controllers
Product
Price
CA-10
$7,560.95
EA-5
$4,350.95
EA-3
$808.99
EA-1
$370.00
CA-1
$219.99
In-Wall Touch Screens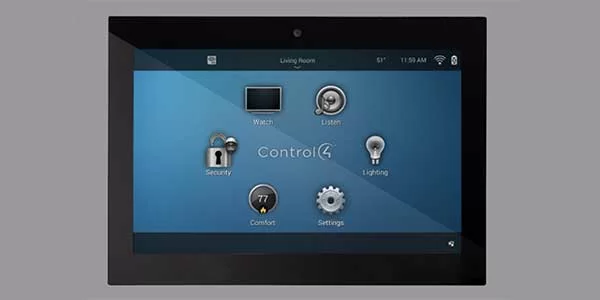 Available in 7″, 8″ and 10″ versions, the T3 Series In-Wall Touch Screens provide dedicated, responsive, and elegant control of your home.
Control 4 In-Wall Touch Screens
Product
Price
T3 SERIES 7" (Black & White)
$549.99
T3 SERIES 10" (Black & White)
$999.99
T4 SERIES 8″ (Black & White)
$1,099.00
T4 SERIES 10″ (Black & White)
$1,599.00
Tabletop Touch Screens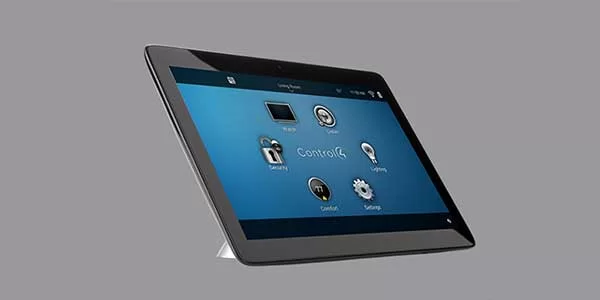 Available in 7″, 8″ and 10″ displays, the T3 Series Tabletop Touch Screens are sleek, portable devices that can be taken from room to room to provide dedicated control over the technology in your home or business.
Control 4 Tabletop Touch Screens
Product
Price
T3 SERIES 7" (Black & White)
$900.00
T3 SERIES 10" (Black & White)
$1,200.00
T3 SERIES 8" (Black & White)
N/A
T4 SERIES 10" (Black & White)
$1,800.00 – $2,000.00
Wireless Keypads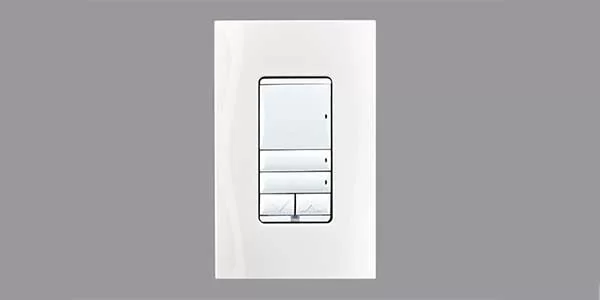 Control4 Keypads add a great look to your Control4 Smart Home device, combining an adjustable button layout with appealing aesthetics to fit your home decor. You can start a scenario with a single button push, allowing many things to happen at the same time.
More: If You Are Taking Into Consideration Home Automation Check These Applications First
Control 4 Wireless Keypads
Product
Price
DECORA WIRELESS CONFIGURABLE KEYPAD C4-KC120277, C4-KC240
$230.00
KEYPAD DIMMER C4-KD120-WH
$300.00
DECORA AUXILIARY KEYPAD C4-KA-WH
$60.00
SQUARE WIRELESS KEYPAD C4-SKC-N
$236.95
Control 4 Dimmers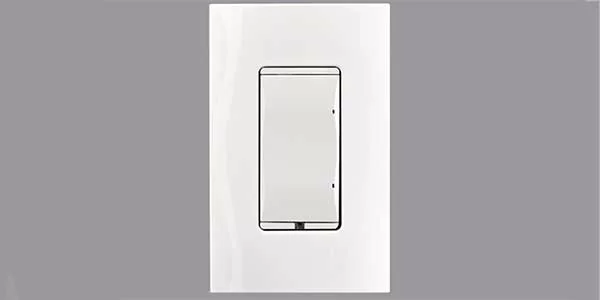 Control4 Dimmers allow you to replace any "stupid" dimmers with sleek, sophisticated dimmers that not only provide elegant lighting control inside or outside your home but can also be programmed to automatically respond to the desired light levels.
More: Programmable Dimmer Switch
Control 4 Dimmers
Product
Price
ADAPTIVE PHASE DIMMER C4-APD120
$140.00
FORWARD PHASE DIMMER C4-FPD120-WH
$149.99
0-10V DIMMER C4-TV120277-WH
$329.00
SQUARE ADAPTIVE PHASE DIMMER C4-SAPD240-N
$279.00
DUAL LOAD DIMMER C4-SDAPD240-N
$210.00
Switches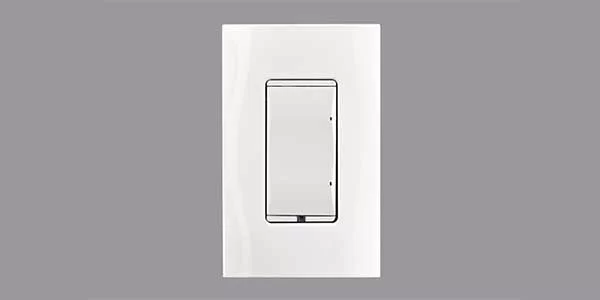 Get on/off power for nearly all load forms including LED lamps, incandescent, halogens, low voltage electronic (solid-state) transformers, low voltage magnetic (iron core) transformers, fluorescent, compact fluorescent, and motors, including ceiling fans and bathroom ventilation fans.
More: Best Smart Light Switches 2022
Control 4 SWITCH
Product
Price
Square Lighting Switch C4-SSW240-N
$220.00
Dual Load Wireless C4-SDSW240-N
$320.00
Outlets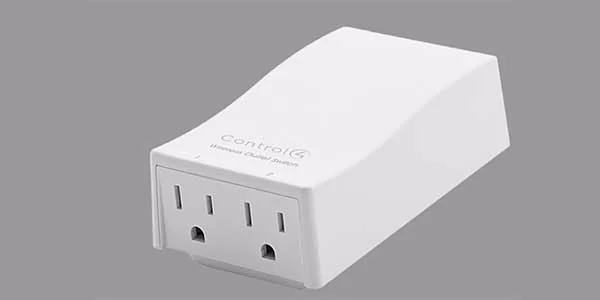 Instantly make any household plug-in device, like lamps, appliances, and electronics, part of the Control4 system by turning a standard outlet into two smart outlets.
Control 4 Outlets
Product
Price
WIRELESS OUTLET DIMMER LOZ-5D1-WH
$225.75
WIRELESS OUTLET SWITCH LOZ-5S1-WH
$134.00
Amplifiers and Receivers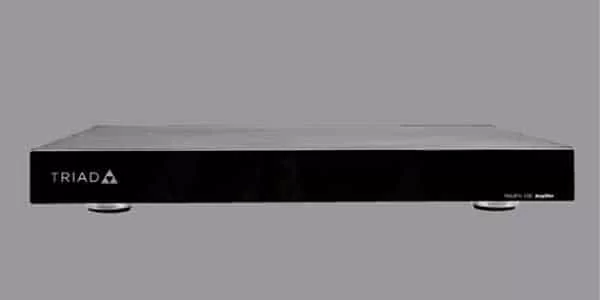 Deliver high-quality, professional audio to up to eight stereo zones. Regardless of the size of your home or project, you'll enjoy lots of power for your multi-room audio system.
Control 4 Amplifiers and Receivers
Product
Price
TRIAD 4-ZONE AMPLIFIER TS-PAMP4-100
$1000.00 – $1,200.00
TRIAD 8-ZONE AMPLIFIER TS-PAMP8-100
$1300.00 – $1,950.00
4-ZONE MATRIX AMPLIFIER C4-8AMP1-B
$1,600.00
8-ZONEnMATRIX AMPLIFIER C4-16AMP3-B
$4,395.00
Matrix Switches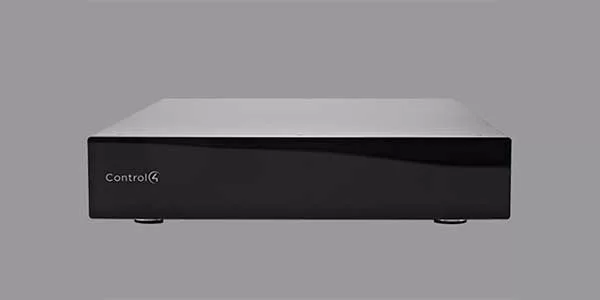 Matrix switches deliver world-class distribution of your source material to every room in a residential installation. 4K Ultra HD products feature HDCP 2.2 compliancy, making them compatible with current and future 4K content and enabling homeowners to enjoy copy-protected 4K content on every TV throughout the house.
Control 4 Matrix Switches
Product
Price
8X8 HDMI MATRIX SWITCH C4-HDBTEB-B
$610.50
4K ULTRA HD 8X8 AV MATRIX SWITCH
$920.00
4K ULTRA HD 6X6 MATRIX KIT
$5,504.00
4K ULTRA HD 10X10 AV MATRIX SWITCH WITH AUDIO DOWNMIXING
$10,000.00
4K ULTRA HD 8X8 AV MATRIX SWITCH WITH AUDIO DOWNMIXING
$8,000.00
4K ULTRA HD 6X6 AV MATRIX SWITCH WITH AUDIO DOWNMIXING
$4,999.00
Control 4 Remote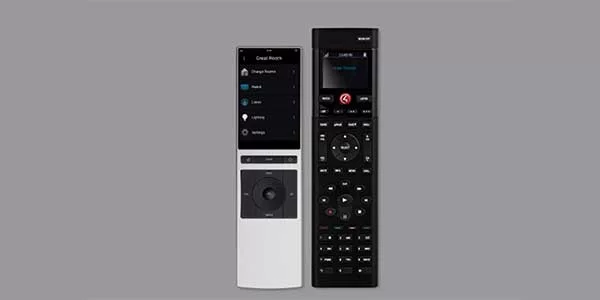 The Neeo Remote and Control4 SR-260 remotes are the perfect hand-held interfaces to the whole home. Controls audio and video equipment, along with lights, music, temperature, shades, and more.
Control 4 Remote
Product
Price
NEEO REMOTE WITH BASE
$380- $500.00
SR-260 REMOTE
$200.00
Control 4 Thermostat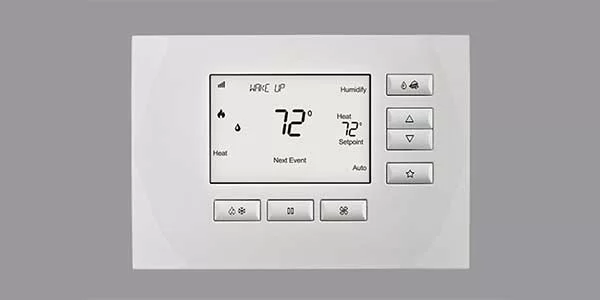 The Control4 Wireless Thermostat by Aprilaire was jointly developed with the climate control experts at Aprilaire to deliver a reliable and sophisticated thermostat that consistently delivers the right level of comfort in the most efficient way possible.
Control 4 Wireless Thermostat by Aprilaire
Product
Price
WIRELESS THERMOSTAT BY APRILAIRE
$212.99
More:
Best Energy Efficient Smart Thermostat
List of Smart Life App Compatible Thermostats
Control 4 Wired Keypads
Control4 Keypads provide your Control4 Smart Home device with a stunning design, mixing customizable button layout with beautiful aesthetics to match your home decor.
Control 4 Wired Keypads
Product
Price
DECORA WIRED KEYPAD C4-KCB-WH
$119.98- $200.00
Sensors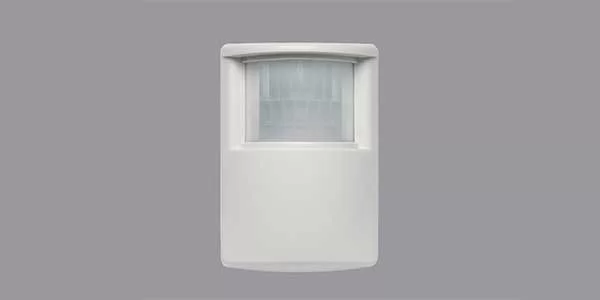 Whether it's the front porch, living room, garage or backyard, sensors are key in detecting motion inside or outside of the home.
Control 4 SENSOR
Product
Price
MOTION SENSOR
$108.00 – $140.00
CONTACT SENSOR
$130.00 – $145.00
Centralized Lighting Modules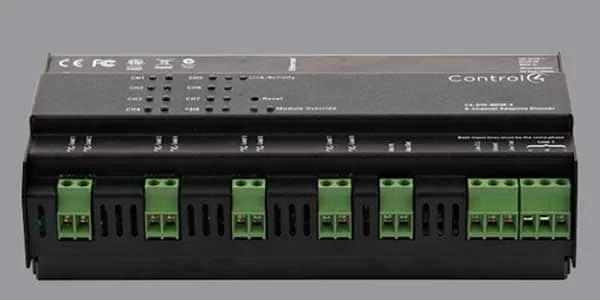 Centralized Lighting modules move lighting load control from wall boxes to a central control panel.
Control 4 Centralized Lighting Modules
Product
Price
CONTROL4 C4-DIN-8DIM-E-V2
$1,095.00
8-CHANNEL 0-10V DIMMER C4-DIN-8TV-E
$970.00 – $1,000.00
8-CHANNEL RELAY C4-DIN-8REL-E1
$800.00
Networking Routers
Your router connects to your ISP and acts as the brain of your network, directing data to the right device.
Control 4 Networking Routers
Product
Price
RE-2
$350.00 – $551.00
RE-1
$350.00 – $500.00
Door Stations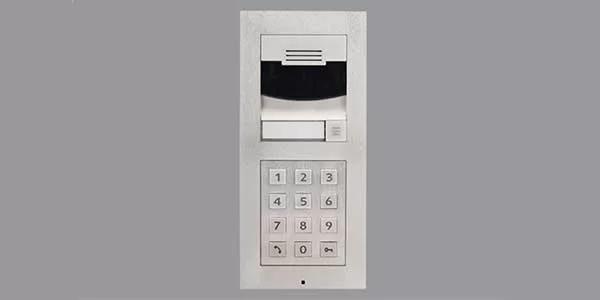 The Door Station provides an exceptional Video and Audio Intercom experience in combination with Video Intercom touch screens to provide customers the ability to monitor and communicate with their front doors, gates or entryways.
Control 4 Door Stations
Product
Price
INTERCOM WITH KEYPAD C4-DS2FMKP-BN
$1,395.00 – $1,570.00
More: 5 Best Smart Video Doorbells
Speed Controller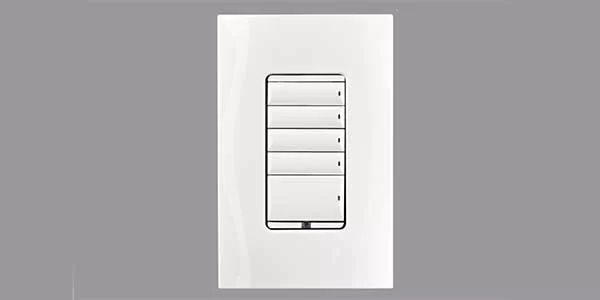 Enjoy simplified, quiet fan speed control of standard paddle-type ceiling fans with four fan speed buttons and one-off buttons, in a beautiful interface that adds to the aesthetics of your home.
Control 4 Fan Speed Controller
Product
Price
Fan Speed Controller
$200.00 – $300.00
Disclaimer
Our material is provided free of charge and is meant to be useful to a wide variety of interested audiences. However, due to its broad character, it cannot be considered complete and should never be used as a guide for future purchases. Despite our best efforts, some content on this site may be outdated.
As a result:
The proprietors of the websites are not responsible for the consequences of any errors or omissions.
You should always follow the links to more detailed information from the relevant control 4 support center…. Contact Control 4