Here In This Guide You Will Learn How To Add Philips Hue Homekit.
Steps to follow:
1. Connect your Philips Hue light bulbs to your Apple HomeKit.
Navigate to Settings > HomeKit & Siri in the Philips Hue app. (To Install Philips hue App)
Press the Pair Bridge button.
Name your home and tap Create home.
Scan the ID on the bottom of your Hue Bridge using the app when it opens your camera.
Your lights will display in the Home app's default room. To mirror their real positions in your home, organize and categories your lights into rooms.
Note: It's critical to make sure you're using the most recent version of iOS, the phone's operating system.
You may upgrade your iOS smartphone in one of two ways: via Wi-Fi or by connecting it to your computer and using iTunes.
For those Who want to add Philips hue App without Bridge.
2. Add Philips Hue
1. Open the Home app.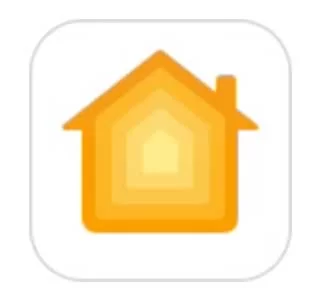 2۔ Tap the + symbol۔
3۔ Choose Add Accessory.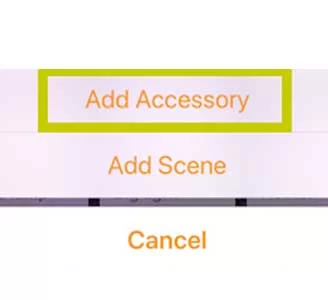 4۔ If you are asked to add an accessory, tap Allow.
5۔ Use a camera to take a picture of the HomeKit code or QR code on your Hue light. Alternativel,y you can also choose to enter the code manually.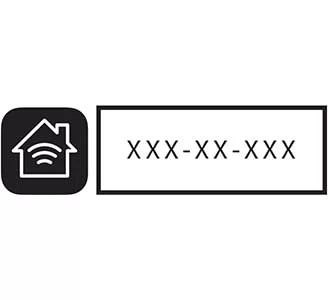 6۔ If you have an iPhone 7 or later, and see the below symbol instead, just hold your phone next to the accessory for a few moments.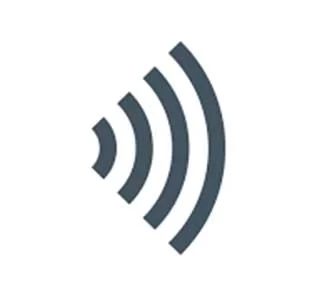 7۔ You'll be asked to enter information about the light, such as where it's located and what name you'd want to give it. Fill in this information to make it simpler to locate in the future.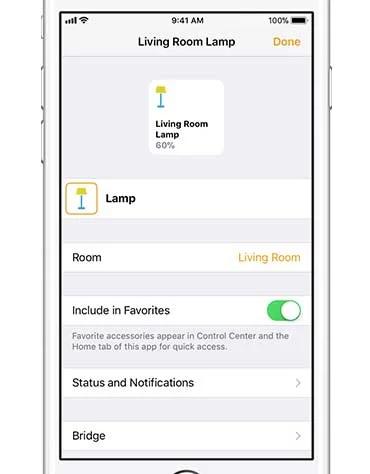 8۔ When you've finished entering all of the information, Tap Done.
After Connecting what features you can have:
Control the lights in and outside your entire home with your voice
simply switching your smart lights on or off, adjusting the brightness, changing colors, or setting the scene for movie night, you can do it all with your voice alone. Just say, "Hey Siri!"
Automatically adjust the color temperature of your lights based on the time of day. Get cooler white lights during the daytime for enhanced focus, or use warmer colors as evening approaches to help you wind down.
Set your lights to turn on as you approach home — and unlock your front door at the same time.
Frequently Asked Questions:
Does Philips hue work with the Homekit?
Apple HomeKit and Philips Hue It is compatible with any Apple HomeKit-enabled device. You may use your voice to control the lights inside and outside your entire house.
How to set up a second Hue Bridge on the Hue app
Set up your second Hue Bridge in the Philips Hue app:
1. Go to Settings
2. Tap Hue Bridges
3. Tap the plus icon (+)
Check Point security experts have disclosed details of vulnerabilities discovered in Philips Hue smart lights that hackers might use to remotely infiltrate networks.
The Home app may scan the HomeKit Code during setup, which is placed next to the HomeKit symbol, below the rest of the product details on the back of the tile. The code can also be found next to the serial number.
Home Automation

>>

Brands

>>

Apple

>>

How to Add Philips Hue to Homekit