Roborock S5 is a powerful smart Vacuum cleaner built by Beijing Roborock Technology Co., Ltd. (Roborock) specializes in the research, development, and production of robotic home cleaners and other cleaning appliances.
Features of this device, how to set scenes such as which room to be clean and when, from what direction to start and to stop, how much Psi you desired to be use on the Carpets, Rug and Mats are in detail with step by step commands of creating scenes, connecting home assistant.
Here only how to connect Roborock S5 with google Home by simple following steps and guidelines.
Steps to Follow:
Link Mi Home account to Google Home.
Sign in with your google account
Go to "Add"
Under the "Add to Home"
Set up Device Add "Mi Home"
Sign in Mi home
Add Roborock Vacuum Cleaner under Mi Home account to Google Home.
Go to "Choose Device"
After go to choose device Select "roborock"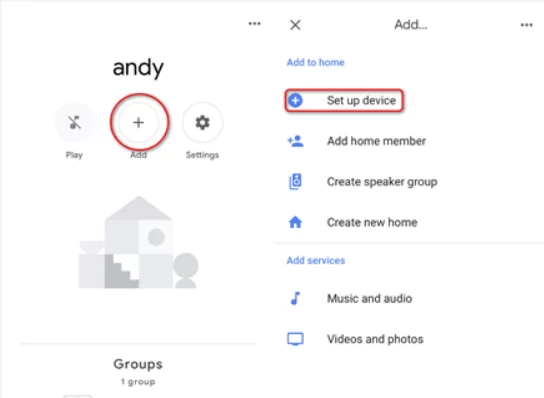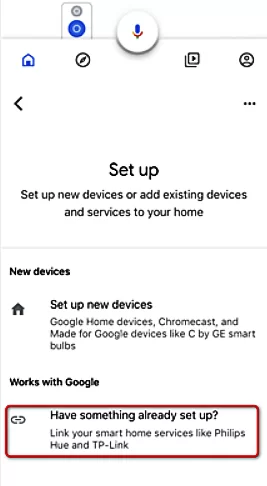 2. Now you can use your Google Home to start and stop cleaning.
"Hey Google start my Vacuum Cleaner"
"Hey Google Stop my Vacuum Cleaner"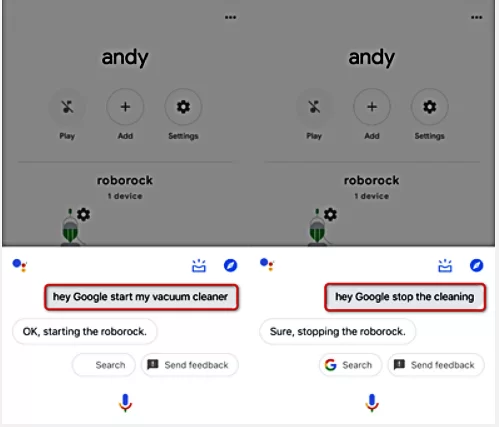 To know more about Roborock Go To: Roborock.com
Home Automation

>>

Brands

>>

Google

>>

How To Connect Roborock S5 With Google Home?