48 percent of our world population has a habit to leave their garage door unlock while leaving for office, vacation or at night while going to bed, few years ago not many smart robust system available in the market that can allow the users to do from their bed, from remote location or from pre-set time to lock or unlock.
myQ and few other brands overcome that issues and come with a system that are more robust, easy to operate, more features and safer due to have a multiple layers of security wall.
myQ mostly dealing in smart Cameras, garage door opener Hub and smart openers, you want to know their features and price go to MYQ Chamberlain.
More Info: Garage door compatible with Apple Homekit
More Info: PI Raspberry Garage door Opener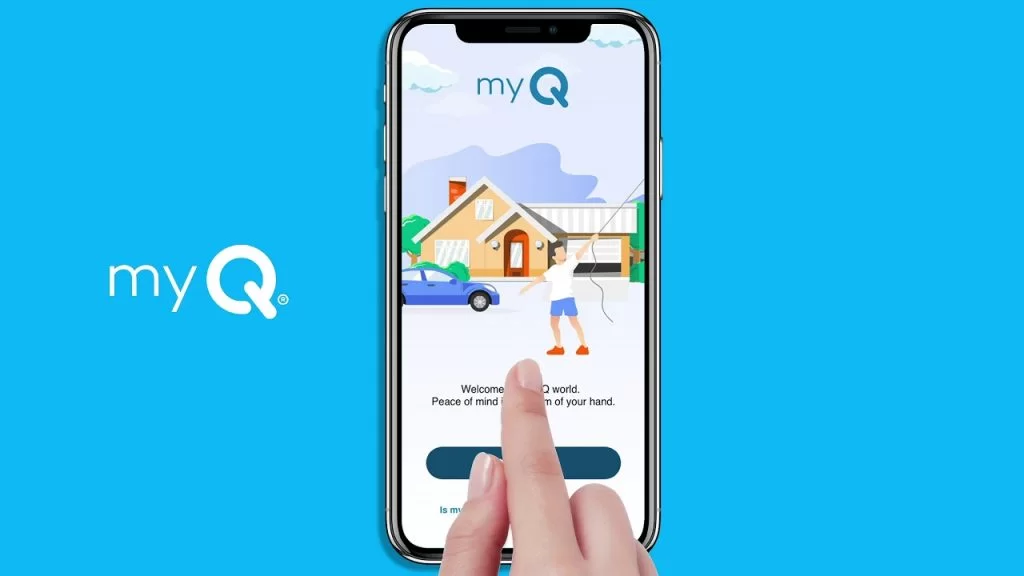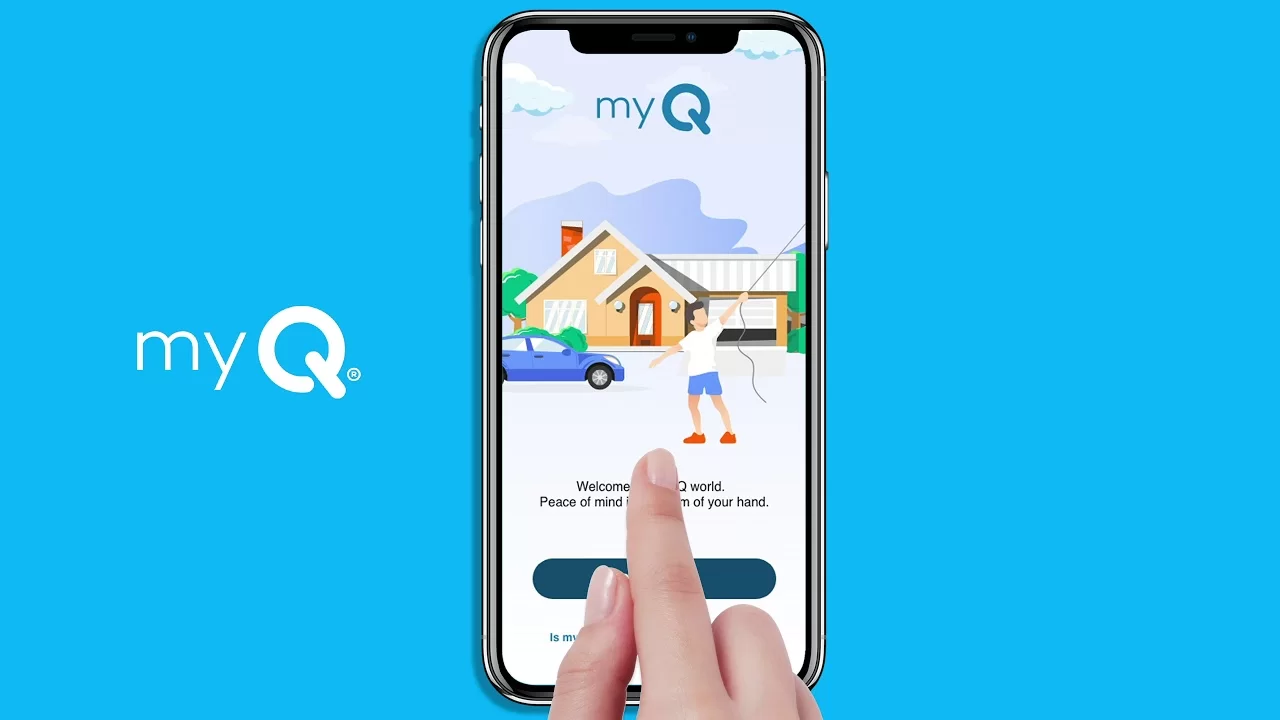 Here We Only Discussed How To Add MYQ To Google Home
To Add myQ To Google Home is not free, you have to pay a subscription fee to be able to get a link with myQ to Google Home, basically myQ says you need google assistant app and myQ to link with google Home and google assistant is a premium app service.
Month myQ subscription starts from $2.00 dollar.
Yearly myQ subscription starts from $10.00 dollar.
Activate your Google Assistant myQ subscription
Enter your MyQ Login Credentials and select "Authenticate".
Select "ADD SUBSCRIPTION".
Choose which Premium Partner you wish to subscribe.
Select a Billing Cycle, monthly or annually.
Enter Billing information and select "PLACE ORDER"
After processing payment using myQ account then follow these the steps of how to add myQ to Google Home.
myQ app
Click the Menu bar (3 bars) on the top left corner
Select Works with myQ
Swipe to Google Assistant in Account Linking
If you have the Google Assistant app, click Launch
If you do not have the Google Assistant app, click Get App

Link myq with google assistant
Launch Google Assistant
Select the explore (Compass) button at the bottom right corner (bottom left for iOS).
Type 'myQ' into the search bar of Explore.
Select MyQ with the image listed.
Click the LINK button by the myQ icon or scroll down to Account Linking and select LINK (iOS only).
The myQ authentication page will show up.
Enter your myQ credentials and click the Authenticate button.
Upon success you will be redirected back to the Google Assistant app.
More Info: Electric Door Lock With Camera
Other Partners of myq
It works with:
Wink
IFTTT
Apple Homekit
Xfinity
Resideo
Clare Control
Alarm.com
Amazon
Trend
Nest
In order to get connected, you need to pay fee from myq account first then you can add any of a partner from their list.
How to Use myQ without Fee?
You can use the myq app to open the door from anywhere as long as you have an internet connection. Chamberlain claims it's a security feature to not open the garage door by voice, but it can be without fee.
Look for a Smart App called MyQ Lite. It makes any MyQ device work perfectly in SmartThings with no fee.