2021 is shaping up to be an excellent year for your home to incorporate new smart functionality, particularly if you have been looking at a particular smart capability.
It's important to make sure that any new smart devices you purchase are HomeKit compatible for Apple fans and anyone else would like to monitor their smart devices on one central app-the Home app.
Therefore here are the list of Apple HomeKit-Smart Devices Ready to Buy in 2021
Refoss Smart Light Bulb
Price: $25.99 (2 pack)
To monitor your lights, you do not need to select a smart plug. You can also use smart bulbs if there isn't anything to plug in.
These long-lasting LED bulbs are meant to screw into standard incandescent sockets, but from the Home app they can be regulated and scheduled. You can also customize the color to whatever you want (out of around 16 million color choices) and change the "color temperature" to make the light as warm as you want or mimic daylight, something not all smart bulbs do.
Wemo Mini Wi-Fi Smart Plug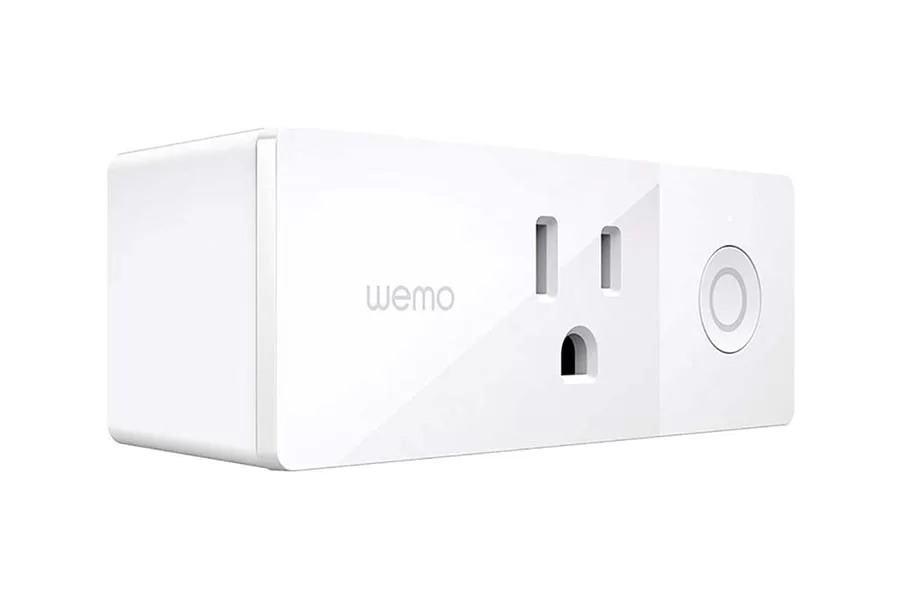 A smart plug converts almost everything into a smart device when you plug into it, enabling you to set schedules to turn it on or off, monitor it with voice commands, and even see how much energy it uses during the day.
One of the best choices is this Wemo mini plug. It's really effective, compatible with all voice assistants, and small enough that when you plug it in (something that's not true of all smart plugs), it won't hamper the use of nearby outlets.
However, if you have specific devices that plug into outlets that benefit from smart control, smart plugs are only useful. This includes plug-in lamps, coffee makers for instant-start, fans, humidifiers, etc. You might be more interested in other choices if you do not have many plug-in devices to manage in this way.
Meross Smart Garage Door Opener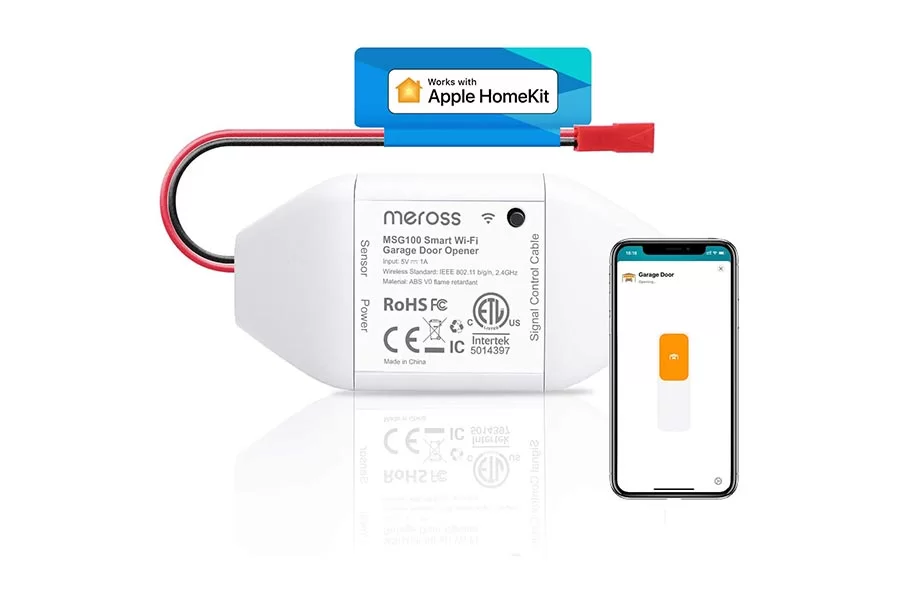 Think of a smart lock's capabilities but moved to your garage door, and you'll have a clear idea of what it's all about with this Meross unit. However, it doesn't replace your garage door system, it simply wires in and allows you to monitor it with voice commands or from your app.
No extra hub is required, no monthly fees are needed, and you can always, always be sure that you shut the garage door after you've left home.
You may also use extra reminders to ensure that the garage door is set exactly as you want it. The only caveat is that this opener may not operate with garage doors that are especially old and may not be compatible with each model. Meross has a webpage for compatibility that you can search for more details.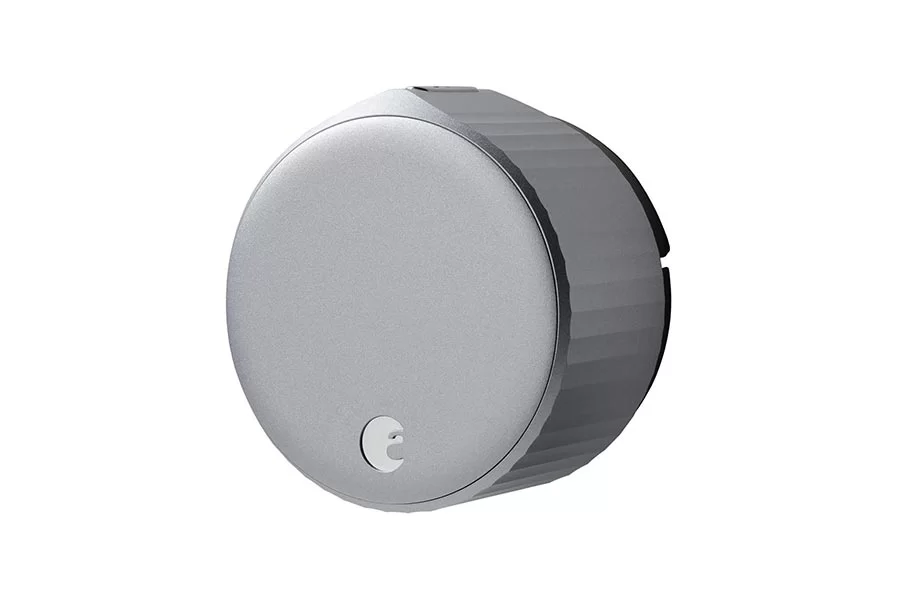 When you finally have one, it's hard to know how effective a smart lock can be. These smart August locks allow you to lock or unlock your home wherever you are from an app and see the current status of the door at any moment.
When your personal phone draws close, they can also automatically open and then auto-lock when you exit again. For visitors, home cleaners or petsitters, you can also build temporary passes to download to their phones and use for access at unique times from day to day.
You can also check the activity feed, if you are interested, to see exactly when your home has been accessed! If you prefer, you can also add a keypad for alternate entry choices.
Ecobee SmartThermostat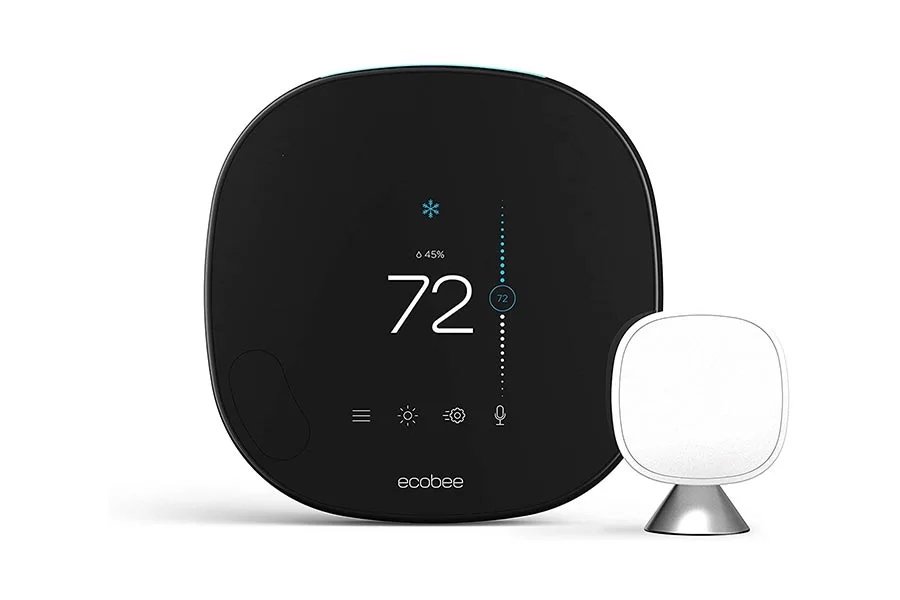 One of the best in the company is Ecobee's redesigned smart thermostat, now cleverly called Smart Thermostat.
It also provides built-in Alexa in addition to all the usual app-based controls for setting temperatures and schedules, which means you don't need an Echo to give Alexa commands or even play music straight from the thermostat. The helpful screen is also great for testing both weather conditions and temperature and humidity.
As most smart thermostats, when there is an activity in the building, the Smart Thermostat will sense and change temperature cycles accordingly. Unlike other alternatives, however, the edition of Ecobee comes with a free satellite sensor that you can set up where you want, which is ideal if your thermostat is far from your living room or other places where people prefer to meet.
Home Automation

>>

Brands

>>

Apple

>>

Apple HomeKit-Smart Devices Ready to Buy in 2021