With no exception of Google Home, Hub, Max, and Mini, you can free voice control your Spotify, if you have just unwrapped one of these smart home devices, as soon as you set it up, you definitely can't wait for it to fill your home with your favorite songs, podcasts, and more.
Here's How To Connect Google Home Mini To Spotify
Before you move ahead for Spotify link to google home mini, make sure you make a Spotify account free on your smartphone by installing the app from Apple Store or Google Play store.
Steps…
First, download the Google Home app from the Google Play or App store, and follow the prompts to set up your new Google Home device.
Open the google home app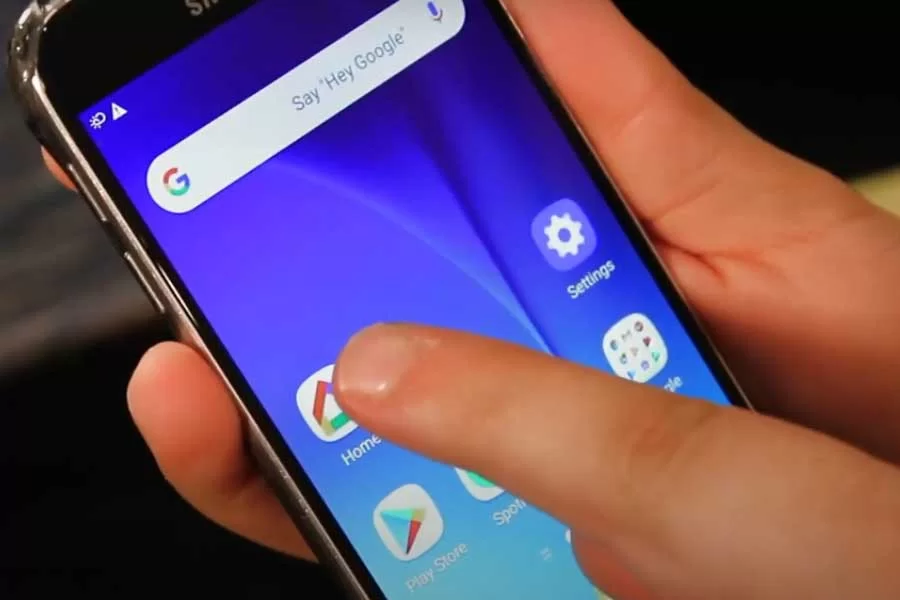 Select "Person Icon" in the bottom right hand corner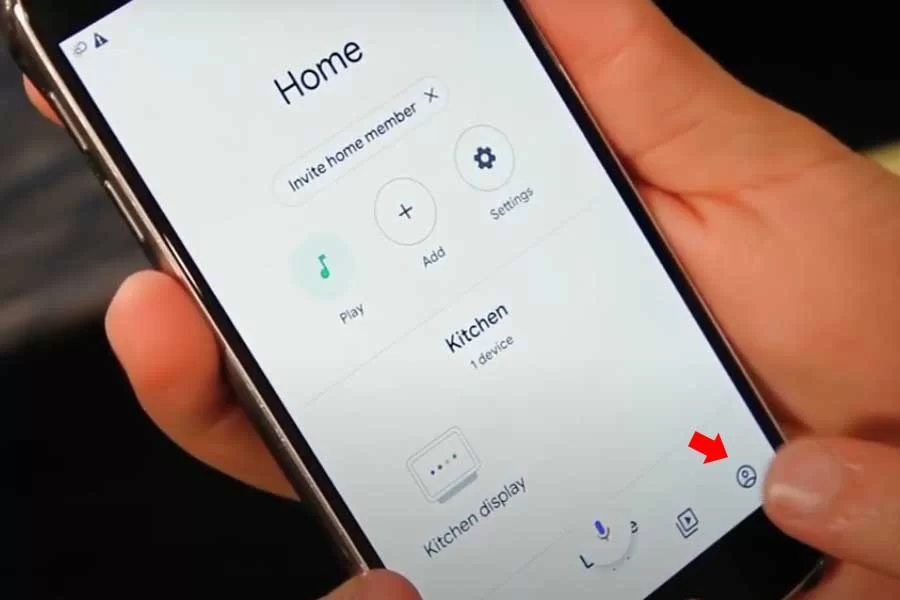 Then Select "Settings", Then "Services", and then "Music"


Select "Spotify" and Tap "Link Your Spotify Account"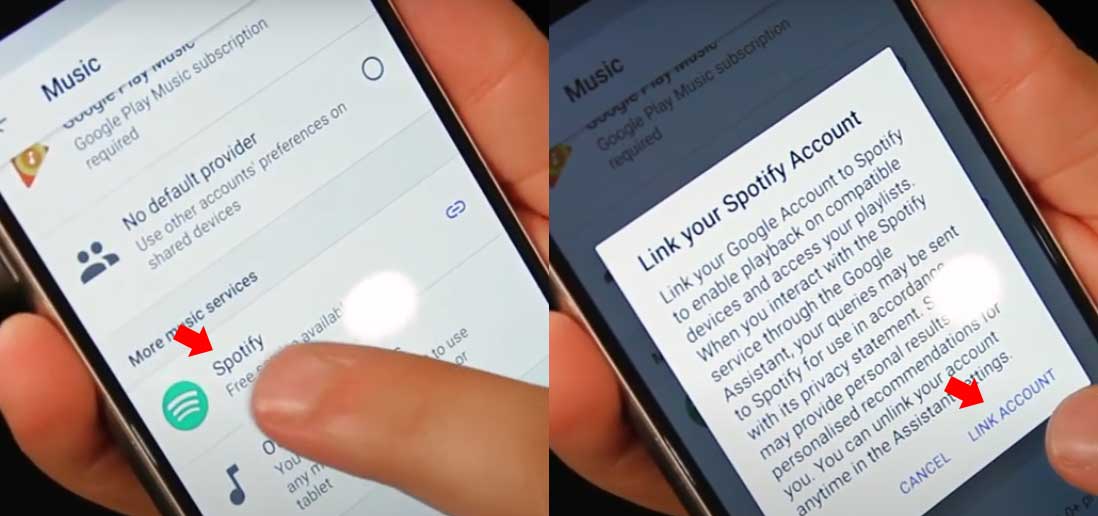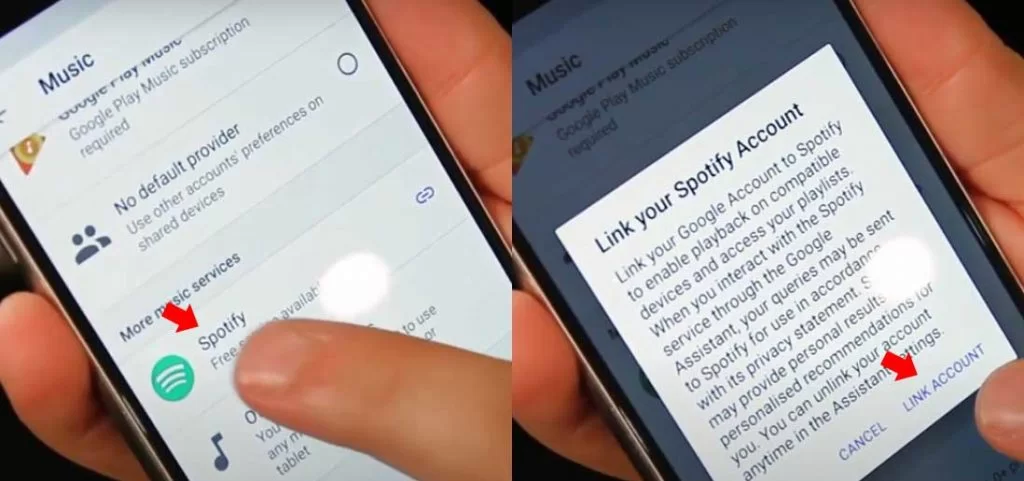 A Prompt "Log in" to Spotify account and select "Agree"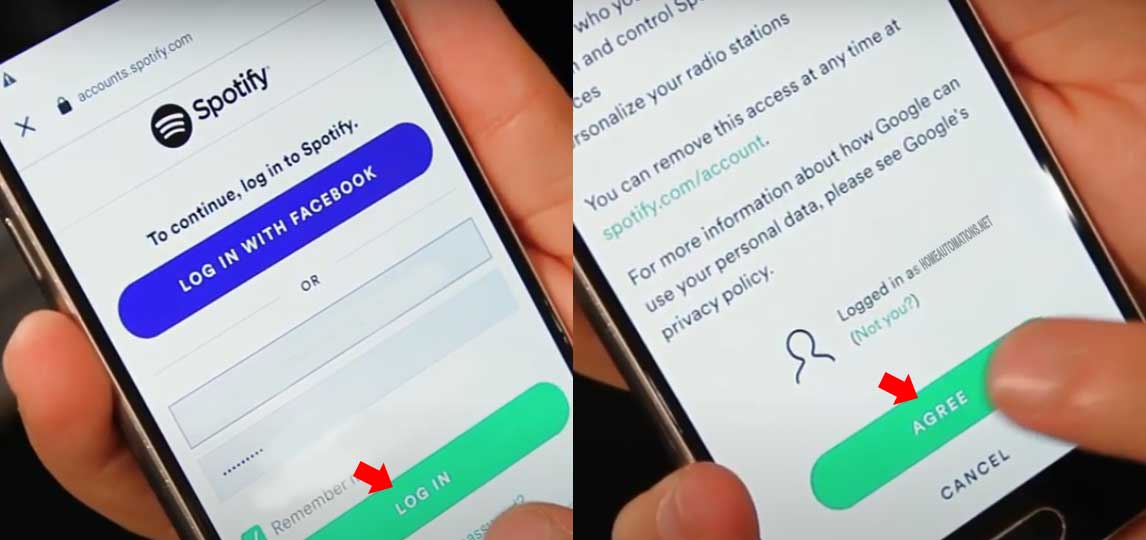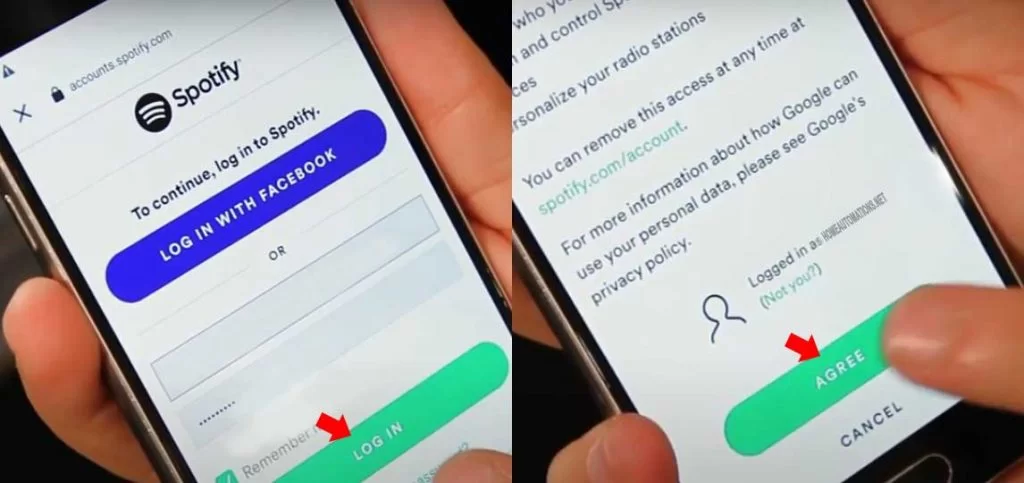 Done…
Smart Home: How To Get Disney Plus On Roku
Go ahead and test out your gadget's skills. Try asking Google to play your favorite artists, songs, and playlists by saying:
"Okay Google…"
"Play Spotify."
"Play my Discover Weekly."
"Play hip-hop music."
"Play 'Angel' by Lionel Richie."
"Pause."
"Like this song."
"Skip forward 20 seconds."
"Play the next song."
"What's playing?"
"What's this album?"
Play my Discover Weekly on Spotify".
"Turn up the volume on Spotify".
"Play some classical music on Spotify".
"Pause this song on Spotify".
Smart Home: How To Add Nest Thermostat To Google Home
Are Google Home devices going to work with Free Spotify?
Indeed. Yes. There are two major types of Spotify: Free and Premium. Currently, Premium is £9.99 a month which provides links to services such as ad free downloading, limitless skips, streaming of extreme nature, and Spotify Link. This is where you can read more about Spotify Premium.
Spotify can launch a station with songs inspired by the item if you have Spotify Free and ask Google Assistant to play a certain single, artist, or album. If you request a playlist, the music will start playing in shuffle mode. You can also ask Spotify to play genre, mood, or activity-based music, and on a free account, you can ask for Spotify-curated playlists.
Home Automation

>>

Brands

>>

Google

>>

How To Connect Google Home Mini To Spotify