If you join Disney Plus, you'll get a more extensive collection of movies and TV shows. But even the most comprehensive streaming service has its limits.
Perhaps you've outgrown your binge-watching days or you've already seen every episode of every show you love. The moment has come, for whatever reason, to terminate your subscription. Get your device ready, then read on to learn How to Cancel Disney plus Subscription on Android.
Here is a Steps on How to Cancel Disney plus Subscription on Android
Do you use Google Play to subscribe? What you must do is as follows:
1. Launch the Google Play Store app on your Android device.
2. Select your user icon.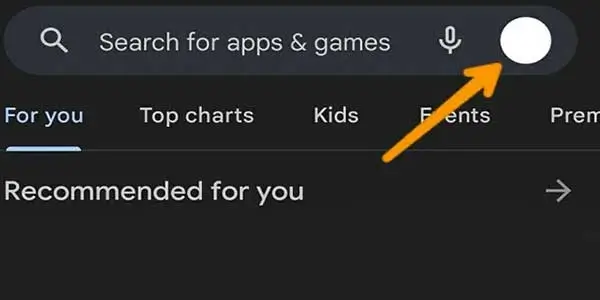 3. Choose "Subscriptions & Payments."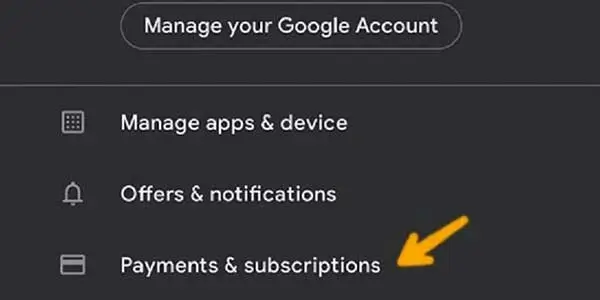 4. Select "Subscriptions" to view all active subscriptions.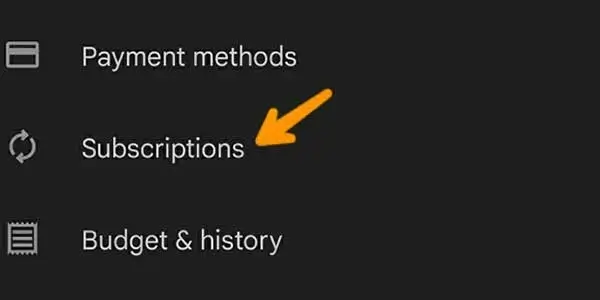 5. Click the "Disney Plus" icon
6. Go to the page's footer and click "Cancel Subscription."
How to Cancel Disney Plus On Amazon
If you have an Amazon Prime membership and want to cancel Disney Plus:
1. Sign into your Amazon account.
2. Go to "Account & Lists."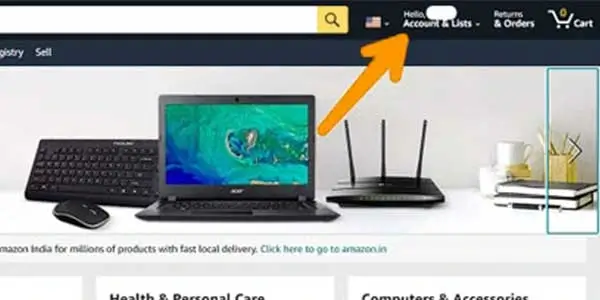 3. Move down the page until you see "Membership and Subscriptions."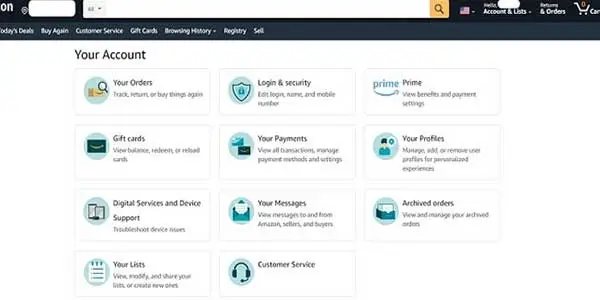 4. Click "Other subscriptions."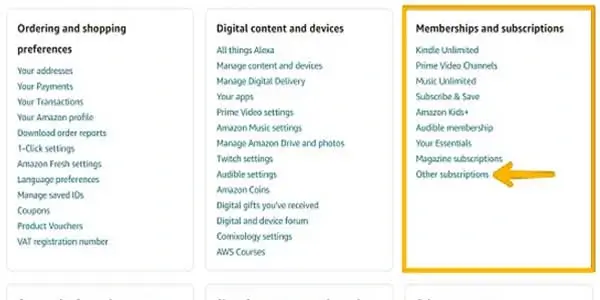 5. Choose Disney Plus and click the "Cancel" button.
Key Consideration before Cancel Subscription
Disney Plus cancellation fee?
Subscribers to Disney+ are always free to change plans or cancel their subscriptions. Moreover, there is no penalty for cancelling Disney Plus. There are no fees for cancelling, however, any unused portion of your subscription will be lost if you do.
Disney Plus/Account Subscription
Remember that cancelling your Disney Plus subscription will not result in the deletion of your account. If at any point you change your mind about continuing your membership, you can simply log in and select the "Restart Plan" option.
Keep an Eye on Your Billing Cycle
If you cancel in the middle of a billing cycle, you will continue to have access to streaming material until the cancellation takes effect on the following billing period. To prevent being charged for a subsequent membership cycle, please cancel your subscription in advance.
Subscriptions Cannot Be Paused
In its current state, Disney Plus simply allows subscribers to cancel their subscriptions. Verify that cancelling is indeed your best choice before doing so.
Frequently Asked Questions:
If I Cancel Disney plus Will I Get a Refund?
No, if you cancel your subscription before the end of your billing period, you will not be refunded for the remaining days.
Will I lose access to my content if I cancel my Disney+ subscription?
Yes, you will lose access to any Disney+ content that you have downloaded or streamed if you cancel your subscription.
Can I reactivate my Disney+ subscription after cancelling?
Yes, you can reactivate your Disney+ subscription at any time by logging into your account and re-subscribing.
How do I cancel my Disney+ subscription on my phone or tablet?
To cancel your Disney+ subscription on your phone or tablet, you can do one of the following:
Go to your device's app store and find the Disney+ app. Click on the unsubscribe button.
Log in to your account on DisneyPlus.com and go to the account settings. Click on the cancel subscription button.
Can I cancel my Disney+ subscription through my TV provider?
It depends on your TV provider. Some TV providers, such as some cable and satellite providers, may allow you to manage your Disney+ subscription through their platform. Contact your TV provider for more information.
You might want to see this:
Home Automation

>>

Other

>>

Software & Apps

>>

How to Cancel Disney plus Subscription on Android