Watching some of your favorite Peacock TV episodes and movies on a big screen is the best way to appreciate them. On certain smart TVs, though, this streaming service could not be accessible. This gives you with the choice of casting Peacock to TV from your iPhone if you have one.
Expect to discover all the essential details regarding Peacock TV and the most effective ways to cast this streaming service from your iPhone to a TV. You will discover how to cast this streaming service from a PC to your TV as you continue reading.
What TV models support Peacock?
One of the major problems with using Peacock to watch streaming movies on your TV is that not all smart TVs are connected with it, making it incompatible. The good news is that the majority of contemporary Smart TVs support this streaming platform and make it simple for you to use this streaming application.
Here are some of the smart TVs that support streaming with Peacock TV.
Vizio Smart TV: Smartcast 2.0 or 3.0 (2016 – later models)
LG Smart TV: WebOS 3.5 and above (2018 – later models)
Samsung Smart TV: Peacock is supported on models from 2017 or later
Apple TV: Apple TV HD (4th Generation or above) with tvOS 13 or above
Hisense VIDAA: Peacock is supported on Hisense VIDAA powered 2021 devices and newer.
Vizio TV: SmartCast 2.0 or 3.0 (from 2016 and newer)
Any Smart TV with Android OS
Samsung Smart TVs run the Tizen OS, which only supports Peacock TV, while prior models of Samsung before to 2017 do not support Peacock TV. You may still download this app on your Samsung Smart TV if you have a Roku TV.
So How to Cast Peacock to the TV from iPhone (peacock screen mirroring)
If your smart TV is compatible with the Peacock App, you can proceed with the download and registration process by following these instructions.
The next best solution is to screen mirror this platform to your TV using your mobile device if your TV does not support the Peacock streaming service or if it is an older TV. Learn More
You'll be happy to know that there are various methods you can complete this chore if you use an iPhone.
Casting Peacock from your iPhone to a TV via AirPlay
Most iOS devices include a built-in screen mirroring function called AirPlay. You can use AirPlay with ease if you have an iPhone 5s or later model. Additionally, make sure that your TV supports AirPlay. Fortunately, most TVs made from 2016 onwards have this function, so this shouldn't be an issue.
Log into your account after downloading the Peacock app from the Apple store to your iPhone. You may just launch this app if you already have it.
Select the TV program you want to transmit to your TV on your iPhone.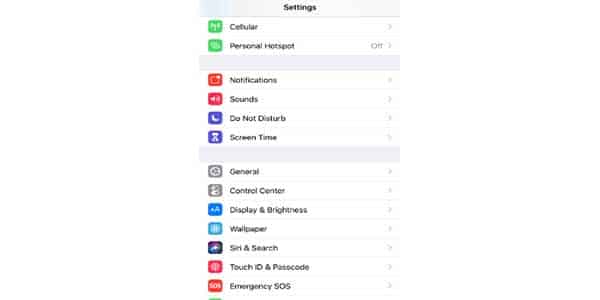 To access the AirPlay settings, open the settings app on your phone and touch on General.
Tap on AirPlay and Handoff and then turn on the auto-connect feature. This should automatically connect your device to your TV.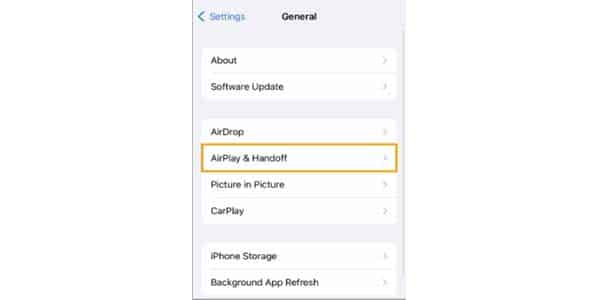 Stream the video by returning to the Peacock TV app. To reach the AirPlay button, swipe downward. Select your TV from the available devices by clicking the button.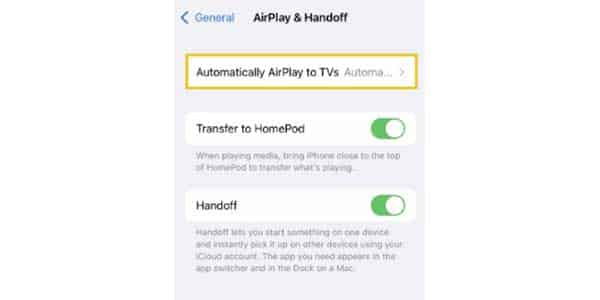 If both devices are logged into the same Wi-Fi network, the connection will operate.
You might want to see this:
Home Automation

>>

Other

>>

Software & Apps

>>

How to Cast Peacock To TV from IPhone – 2023 Updated