Most of the users of amazon Firestick having a difficulty of how to sync Firestick remote to tv, so here I am going to tell you how can you sync Firestick remote easily with following a few moves.
On the amazon instruction available online didn't explain everything about syncing, therefore users facing difficulties relevant to this particular matter.
However, if you want to pair/connect and don't know exactly what to do here is a full overview article of each and everything.
Here is the steps of how to sync Firestick remote to tv
This process is valid for new remote, replaced amazon Firestick remote.
Steps
First, unplug your Firestick and wait for exactly 12 sec.
And then plug back in.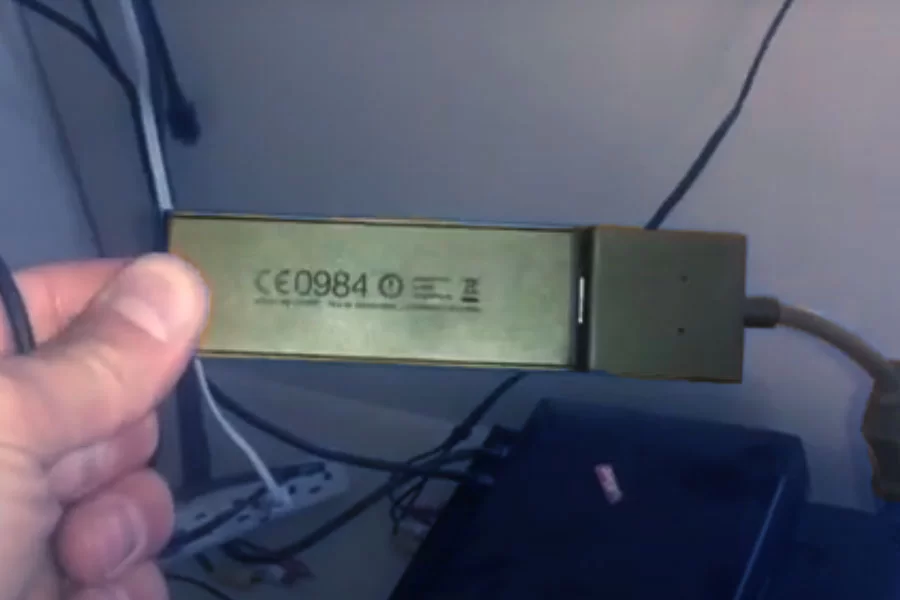 Wait for the Firetv stick to get to the home screen, normally it takes 60 sec.
After getting on to the home screen wait about 40 sec more before doing the next step.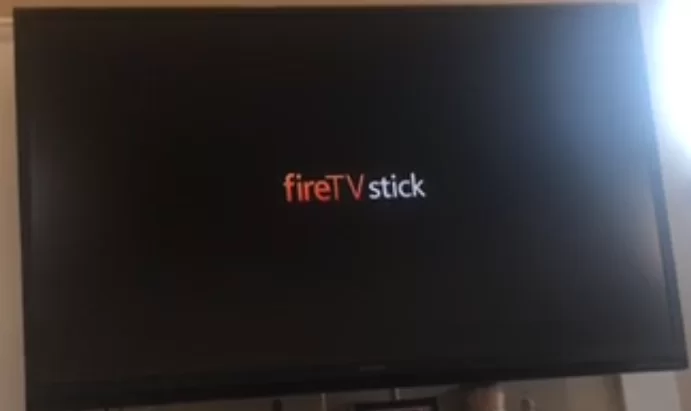 And then Tap the home button on the remote and hold it and wait for 10 sec (make sure the remote batteries are good and aim the remote not at your tv, but at Firestick).
Note: if you don't have light features remote then wait 30 to 40 seconds before a pop up flash on a big screen and says your firestick remote has connected.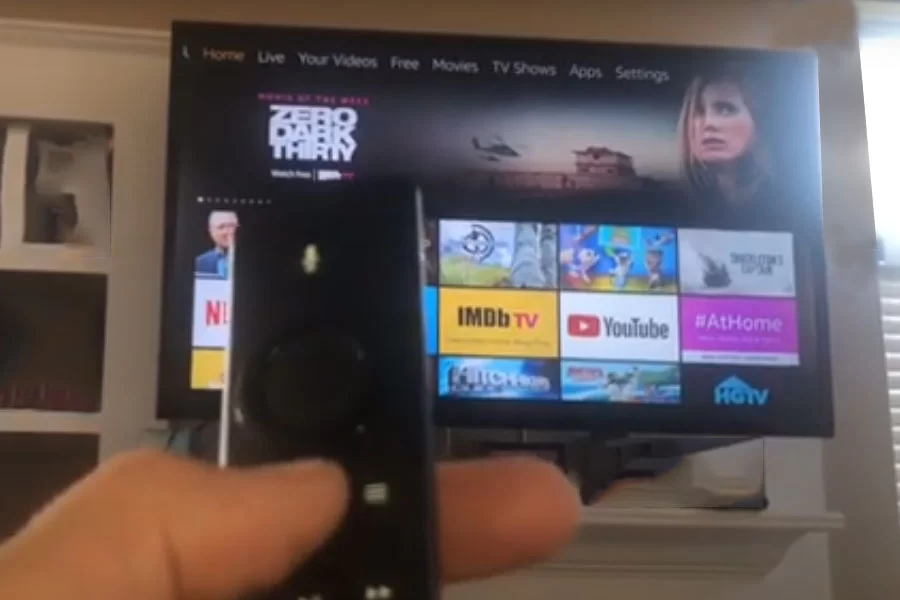 Sometimes you have to wait for more than 10 sec until you hear the sound click.
Done (synced).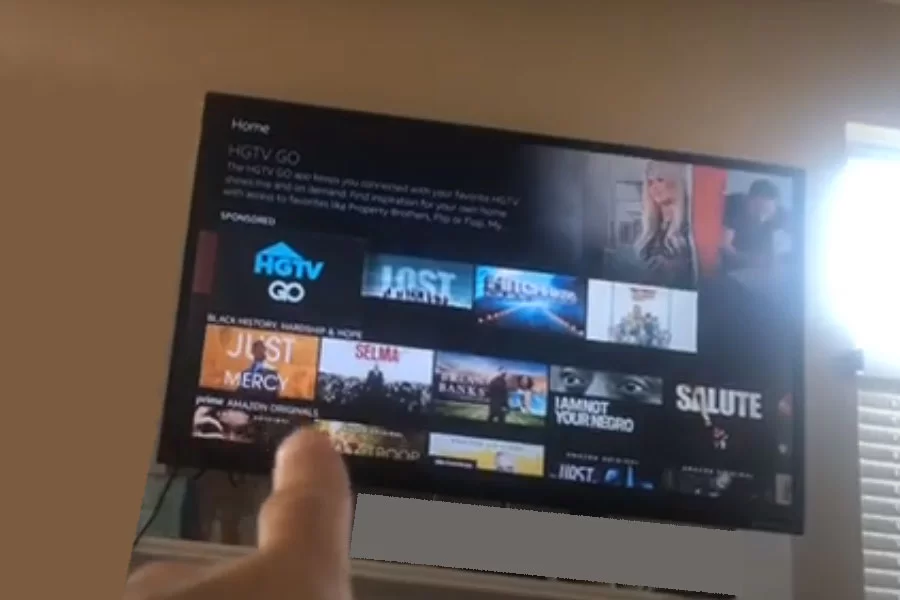 Note: Usually it will be done in one go, but according to users they said you have to go through this process more than once.
Smart Home: Tv Control Setup with Amazon Alexa
Smart Home: Some of Alexa Tricks for Amazon Echo that you may don't know?
Home Automation

>>

Brands

>>

Amazon

>>

How To Sync Firestick Remote To Tv