If Anyview Cast isn't working on your Hisense TV, there may be a network issue interfering with the connection between your smart device and the TV.
However, there are a number of other possibilities, including bugs in the software or firmware, problems with app updates, and incompatible devices.
You'll find a comprehensive troubleshooting guide for Anyview Cast on Hisense TV below. So that you can watch without worry, we've listed a number of solutions to the problem.
What's Wrong With My Hisense TV That Prevents Me From Using Anyview Cast?
Possible causes of screen mirroring failure on a Hisense Smart TV
You can't stream content from your smart device to your TV because they're on different networks.
Your Wi-Fi network is having trouble connecting.
There is an out-of-date version of Anyview on your device.
Errors in your electronic devices, such as the television, the telephone, or the Wi-Fi router
Sorry, but your device is not compatible with this feature.
You have not set up Anyview cast on your set-top box.
Hisense TV Problems Are Not Caused By Poor Casting.
Follow these steps to fix Anyview Cast if it is experiencing problems:
Make sure your Wi-Fi network is up and running.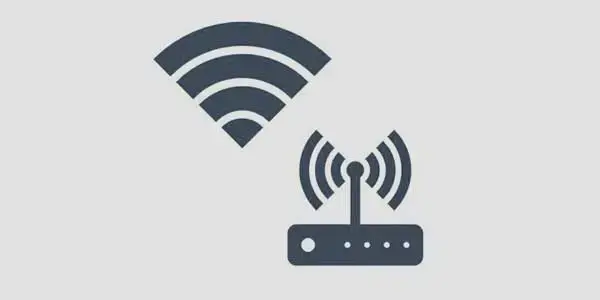 A smartphone and a Hisense TV on the same Wi-Fi network are required for Anyview Cast to function.
Casting won't operate if your phone is currently linked to another network, like mobile broadband.
Turn On Anyview Cast On Your TV.
If you want to stream content from your device to your TV, you'll need to make sure Anyview Cast is turned on. Some TVs have the function set to "on" by default.
The problem may arise, though, if your TV is among those that need you to manually activate the feature.
In order to start Anyview Cast:
Access the TV's configuration menu by pressing the Home button.
After that, click on System, then
Make sure Anyview Stream is on under Network Preferences.
Anyview Stream must be enabled before it can be accessed through the Hisense TV's input menu via Anyview Cast.
Try Resetting Your Phone.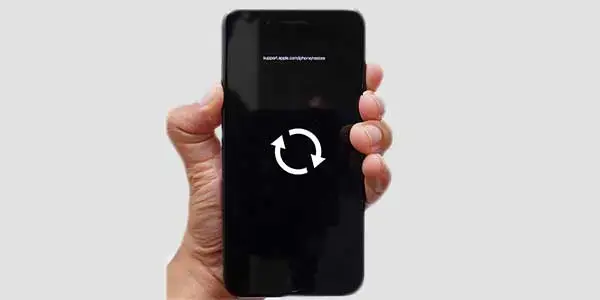 Is Anyview not working to cast your iOS or Android device to your Hisense TV?
It's possible that the issue is within your phone. Problems can arise while trying to cast or simply connect your phone to your TV due to minor issues like hiccups in the phone's software or settings.
Most of these minor problems can be easily fixed by simply restarting your phone. Resetting the network settings or even a factory reset may help if casting still doesn't function after restarting.
If none of the above options works, you may always try a different mobile device. If other electronics in the house also fail to function, however, you can safely assume that the issue is not with the TV or wireless network.
Reset Your Wireless Router.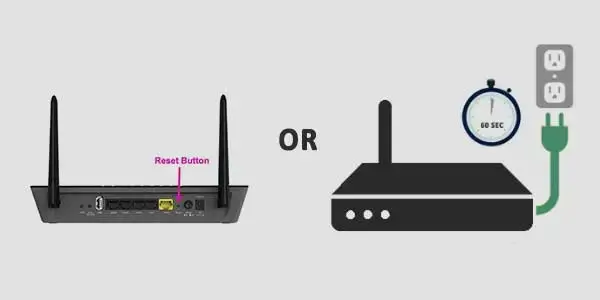 For the casting to work between your Hisense TV and smartphone, both devices must be connected to the same network.
Neither device needs access to the internet; a wireless link between them is all that's required. Casting may fail, though, if your router experiences technical difficulties that disrupt network traffic.
However, these are really minor issues that may be remedied by simply restarting your router. Pressing the hard reset button will force a restart (located at the back panel of most routers).
You could also try a power cycle (disconnect it from power for about 60 seconds or so, then power it back on).
Reset the TV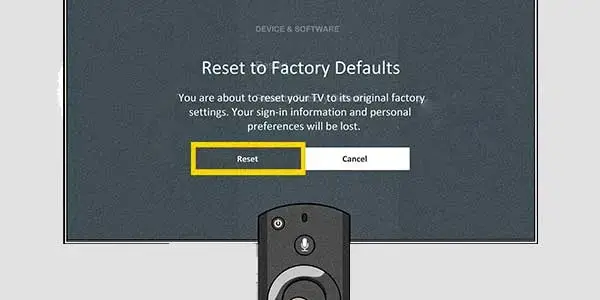 If your TV is malfunctioning, using Anyview Cast could be difficult as well. Network settings problems, software or firmware defects, and Anyview Cast malfunctions are all examples of the sort of problems that could arise.
Rebooting the TV can often resolve small difficulties with the casting program, firmware, or even the TV's settings.
A power cycle occurs when you unplug the TV while it's on, wait a minute or so, and then plug it back into the socket.
If the problem persists, a factory reset of the TV will erase all user preferences and return the device to its original settings. For original settings restore:
Launch the TV's menu system by pressing the Menu button.
Select Self-Diagnosis after going to the Support tab.
Select Reset and input your PIN under Self-Diagnosis (the default PIN code is 0000).
You should let your TV finish rebooting before attempting to set it up again.
After you've set up everything, you can use Anyview Cast to link your phone to your TV.
One of the best ways to watch entertainment on your TV from your mobile devices is with the help of the Anyview Cast software. Unfortunately, you may occasionally have trouble connecting your gadgets.
Frequently Asked Questions:
Why is my Hisense TV not casting?
The problem with your Hisense TV not casting may be due to a variety of factors, such as incorrect settings on the TV or the device you are trying to cast from, a lack of network connectivity, or compatibility issues.
Why Is My Phone Not Finding My TV To Cast?
If casting fails, close the app you were using and try again. To force your TV to restart, press and hold the power button on the remote until the menu appears. If it doesn't work, try unplugging your TV's power cord, waiting 30 seconds, and then plugging it back in.
Is My Mobile Device Compatible With Anyview Cast On My Hisense TV?
The mobile device should support screen mirroring or screen casting technology such as Miracast, Airplay, or Chromecast built-in. Also, the mobile device operating system should be compatible with the Hisense TV.
You might want to see this:
Home Automation

>>

Home Theater

>>

Remote Controls & IR Repeaters

>>

How to Troubleshoot Anyview Cast Not Working on Hisense TV