This article shows you how to add Disney Plus to your Fire TV. The instructions work for all Fire TV devices, including Fire Stick, Fire TV Cube, and Fire TV Edition TVs.
Can Disney Plus be put on a Fire Stick?
Disney Plus has an official app for Fire TV, which you can get from Amazon. That means you can find it in the apps and games section of your Fire TV device and install it there. You can also put it on hold for download in the apps and games section of Amazon's website or shopping app. If you have a Disney Plus subscription, it can also be set up automatically when you set up a new Fire TV device.
How to get the Disney Plus app for Fire TV and put it on
You can add the Disney Plus app to your Fire TV just like you would add any other app. Disney has an official app, and you can get it right from the app store. You just need to look for it and install it.
Here's how to get Disney Plus on your Fire TV:
To get to the search icon from the home screen, press left on your controller.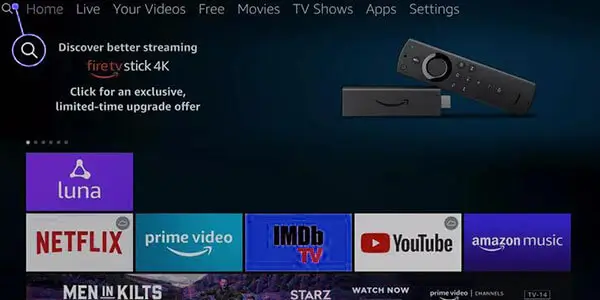 Start typing "Disney Plus" on the on-screen keyboard, and when the search results come up, choose "Disney Plus" from the list.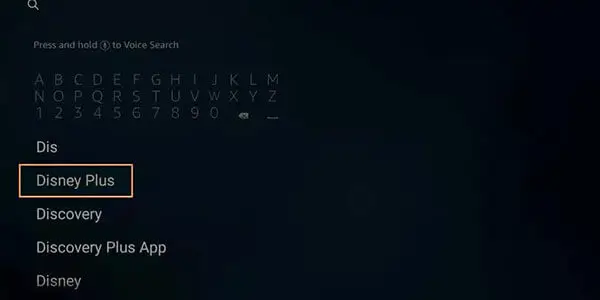 Select Disney Plus.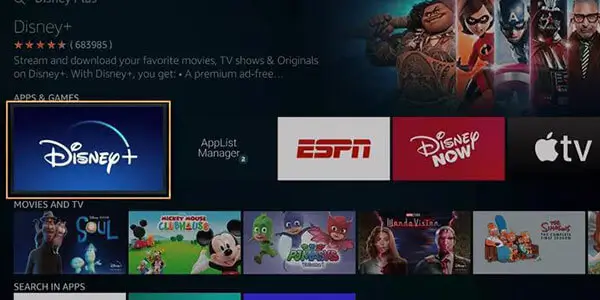 Get or Download can be chosen.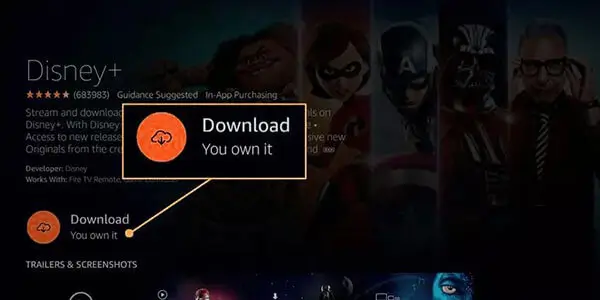 Wait until the app downloads and install, then click Open.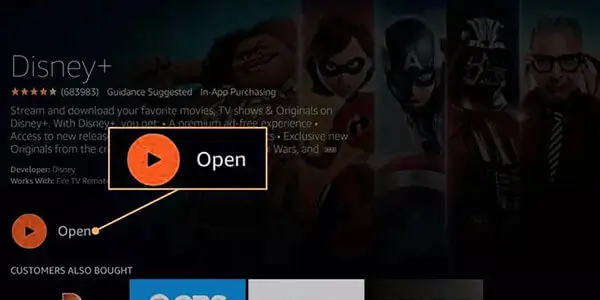 Open the Disney+ app on your phone now if you have it.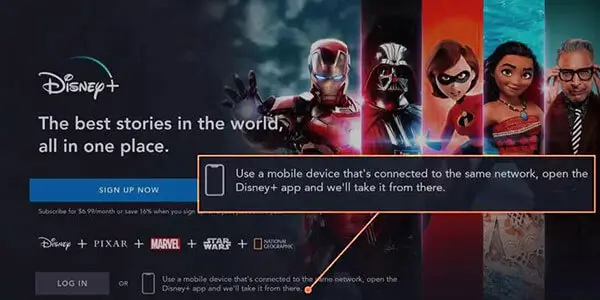 If you chose to use your phone to open the Disney+ app, wait until you see the device log-in request and then tap ALLOW.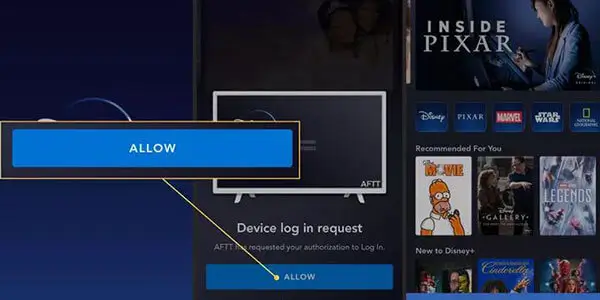 After you tap ALLOW, a short "logged in" message will appear in the upper right corner of the Disney Plus app on your Fire TV device.
Now you can use Disney Plus.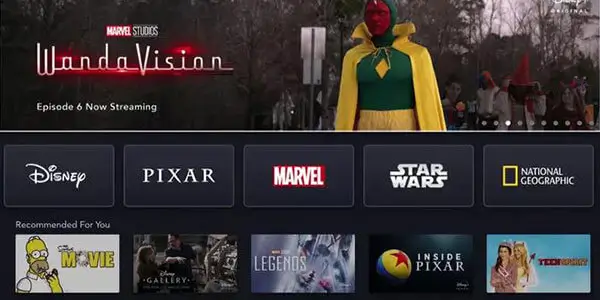 How to Get Disney Plus On A Fire TV Using the Amazon Website or the Amazon Shopping App
You can also get Disney Plus on your Fire TV by putting the download on hold through the Amazon website or the shopping app. This method lets you set up the download from your computer or phone if you can't get to your Fire TV right now or if someone else is using it and you don't want to bother them.
Here's how to use the Amazon website to find and download the Disney Plus app for your Fire TV:
Use your favorite web browser to get to amazon.com/appstore.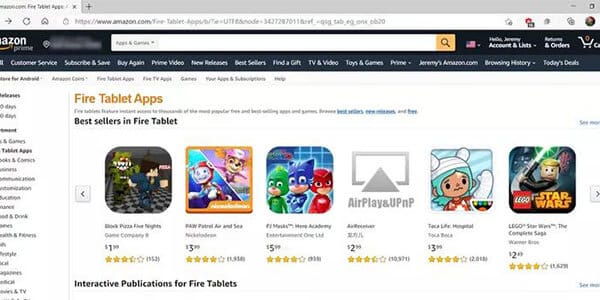 Type Disney Plus into the search box and hit enter or click the magnifying glass.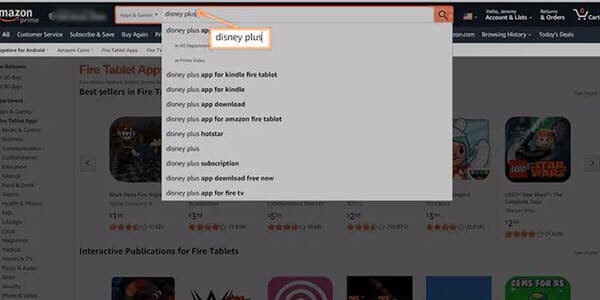 Tap or click on Disney+ in the list of results.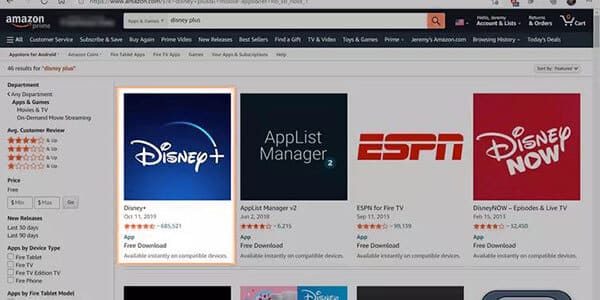 Click or tap the drop-down menu next to Deliver.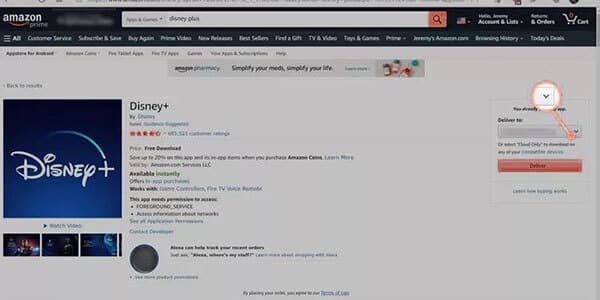 Choose which Fire TV device you want to install Disney Plus on.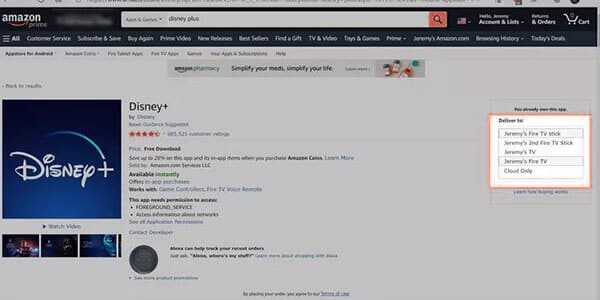 Tap or click Get App or Deliver.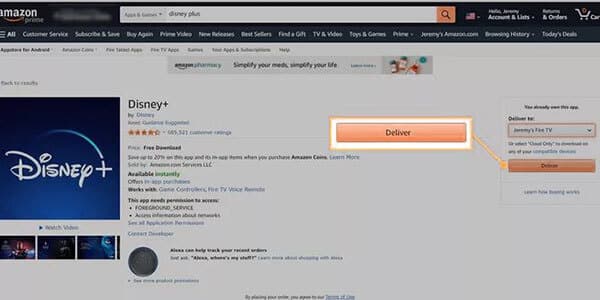 The app will download and install itself on your device without you having to do anything.
You might want to see this:
Home Automation

>>

Other

>>

Software & Apps

>>

How to Get Disney Plus on Fire TV