Google revealed the new and greatest technologies in a socially remote way in true pandemic form, while recognizing the limitations brought about by COVID-19.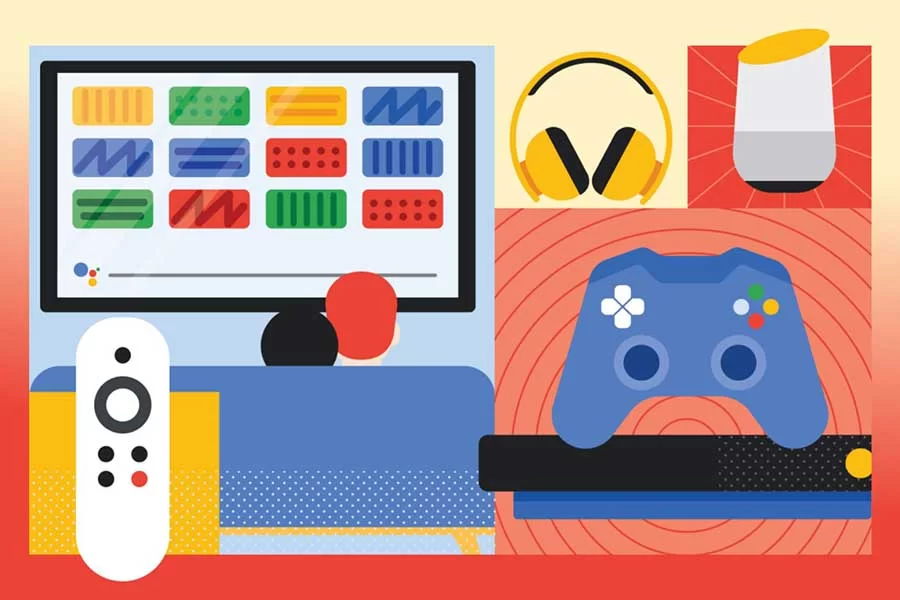 To kick off their lineup, Google team members showcased their own streaming service called Google TV.
It appears like the subscription service relies on tailoring suggestions for shows and films to help you find something to enjoy easily.
Shalini Govil-Pai, the General Manager of Google TV said, "It can actually take longer to choose something to watch than to watch the content itself […] I would usually look within all my different apps to figure out what I would watch, but with Google TV, I'll see a row of recommendations from across all my favorite streaming subscriptions."
When on the go, a feature called Watch list allows you to bookmark shows from your phone or laptop, so you don't miss when you get home.
A new Google Chromecast video system comes along with the new streaming service.
It's available in three colors: snow, moon, and sunrise.
This edition also comes with a new fancy remote, fitted, like its rivals, with a smart assistant button.
The remote even has buttons on it that lead you to YouTube or Netflix right away.
Also built-in is YouTube TV premium, meaning you can watch live TV and stream photo albums to the new Chromecast, converting every TV into a digital photo frame.
Nest security camera users can also look live at their cameras and have playback streamed to the new Chromecast devices.
You can pre-order the new Google Chromecast for $69.99 here.
Google's smart speakers are also getting an upgrade with Nest Audio.
The redesigned smart speaker boasts better bass and more volume than the original Google Home.
It comes in five colors – Sage, Sand, Sky, Chalk, and Charcoal.
You can pre-order the new Nest Audio for $129.99 here.
Home Automation

>>

Brands

>>

Google

>>

At a virtual Function Google revealed new smart devices and streaming services