VIZIO TV comes with pre-installed apps to help you get started with streaming. If you want to add some of your favorite apps that aren't available in the device's app store, you can do it using a variety of methods. Here is how to add apps to VIZIO TV that are not listed.
Normally, you can't add apps that aren't listed on your VIZIO smart TV, but there are a few workarounds, such as using other streaming devices like the Firestick or Nvidia Shield, or routing through APK file via two methods: USB or install and add directly from your smart TV.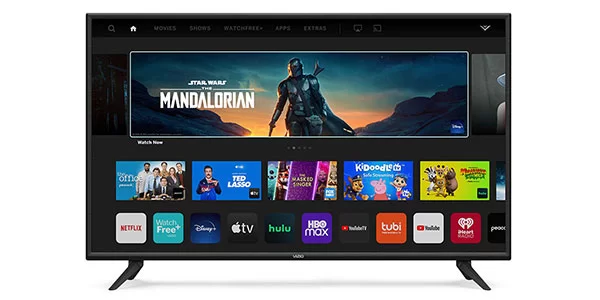 Method 1 How to Add Apps to VIZIO TV That Are Not Listed
You can download and install more apps to your smart TV via a variety of streaming methods. You may enhance its capabilities and enjoy a wider range of entertainment options without having to spend money on a new television. Roku, Amazon Firestick, and Nvidia Shield TV are examples of streaming media players.
Plug your streaming device into your smart TV.
On your remote, press the Input button.
From there, you can go to the Google Play Store to download more apps.
To Find the Listed VIZIO Smart TV Apps
Method 2 How to Add Apps to VIZIO TV That Are Not Listed
You can use a USB flash drive to download 3rd party programs that aren't listed or available on the Google Play Store. To begin, you must first locate the correct APK file for the third-party streaming app or game from a reputable online source. After that, save it to a USB device and transfer it to your smart TV.
To open the APK files from your USB device, make sure you have the ES File Explorer program installed on your smart TV. Download the app from the Google Play Store if you don't already have it on your smart TV.
Launch the Settings menu on your smart TV.
Go to Security & Restrictions.
Look for Unknown Sources.
Toggle the button to On.
Now, copy the APK files to your USB flash drive.
Insert the USB drive into your smart TV.
Open the ES File Explorer.
Select the APK files and download the app.
Another way to do this is in case you experience any issues.
Open any Browser from Your smart TV (any browser no exception)
2. Next Type the name of your APP you want to download and then hit space and type apk for smart TV.
Note: (Type app namespace and then type APK for smart TV and then enter).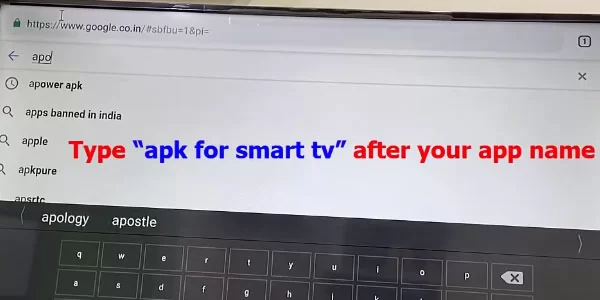 3. An option appears to download the app from Apk (click on it).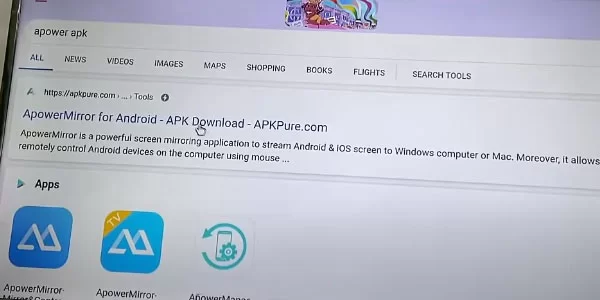 4. Next, you see on your screen the download APK file (click on it).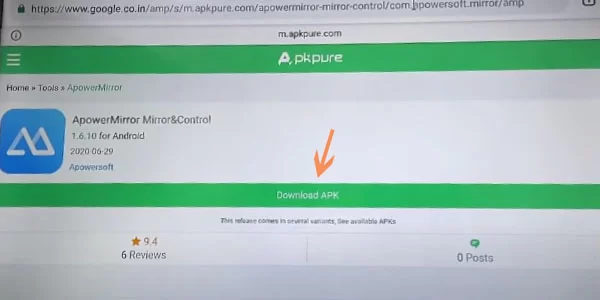 5. Next Again you will see the download app button after scrolling down (click on it).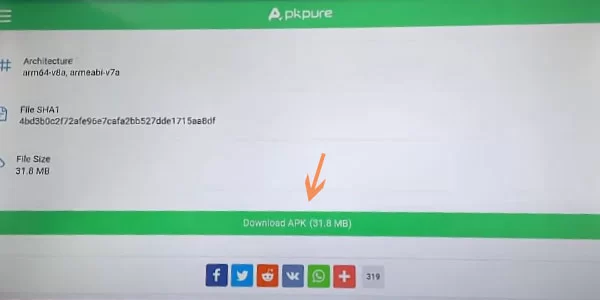 6. Press Ok to initiate downloading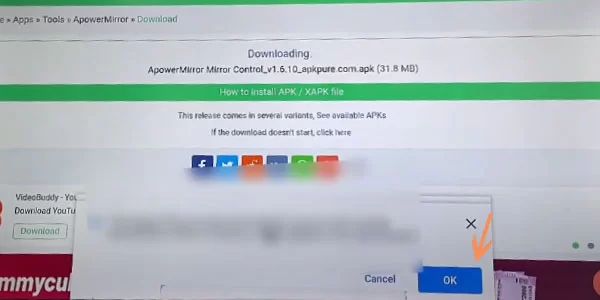 After downloading complete
7. Next Click the Downloaded app after Press Open
8. Next Press an Install Button at a right corner of a Download App on Smart Cast TV.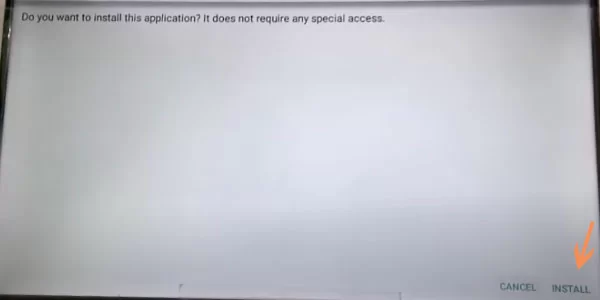 Done… Enjoy.
Method 3
If you have the app installed on other devices and wish to stream content to your smart TV, you can mirror or cast the content for a faster result. Turn on Apple Airplay or Google Chromecast if you have one. Then choose your VIZIO SmartCast TV by pressing the Cast button.
That concludes our discussion. You now have more choices when it comes to adding apps to your VIZIO SmartCast TV that are not listed. Were you able to find the apps you needed on the Google Play Store, or did you have to sideload them into your smart TV?
Further How To Add Apps To Vizio Tv Without V Button can be found in this detailed topic.
More:
Home Automation

>>

Uncategorized

>>

How to Add Apps to VIZIO TV That Are Not Listed