Do you possess an LG TV from 2018 or after that is more recent? If so, you'll undoubtedly be delighted to learn that Apple HomeKit can be used even if you haven't bought any HomeKit accessories yet. Yes, HomeKit on your iPhone or iPad lets you manage a lot of your TV's features.
Since they have become so popular, smart TVs have acquired some extremely intriguing features. As a result, TV makers are working with Apple to add features like HomeKit and AirPlay 2 to specific models. You normally need a home hub, such as a HomePod, Apple TV, or even just an iPad, to take advantage of all the HomeKit features, but once you have one of these devices set up, you can use Siri to switch on and off your TV and even automate its operation using the Home app.
You'll be happy to learn that this is rather simple to set up if you own a relatively recent model of LG TV (from 2018 onward), or many other smart TVs.
Apple HomeKit and Apple AirPlay 2 will be available on the newly announced LG Smart TV. In order for your LG Smart TV to support Apple HomeKit, it must be powered by WebOS 4.5 for models made in 2018 and 2019 and WebOS 5.0 for those made in 2020 and beyond.
First Step
How to Set Up HomeKit on LG TV
Make sure your TV and the Apple device you're using to set up HomeKit are both connected to the same Wi-Fi network before continuing with the next step. The next thing you should do is see if your TV is running the most recent firmware, as earlier versions of TVs have HomeKit and AirPlay 2 functionality enabled via a software update. Once finished, simply carry out the subsequent actions.
LG TV Check for Updates
You can check for software updates on your eligible LG Smart TV by following these steps.
LG Smart TVs on WebOS 4.0 and WebOS 4.5
Connect your TV to the Wi-Fi network and navigate to Settings followed by All Settings and then select General.
Select the option that says About this TV.
Now choose the Check for Updates option.
If an update is available select Download and Install to have the new update on your LG Smart TV.
LG Smart TVs on WebOS 5.0, 6.0 and 22
Select All Settings from your TV's Settings card.
Select Support next, then All Settings.
Select Check for Updates after selecting the Software Update option.

To apply an update to your LG Smart TV, select Download and Install if one is available.
You can connect your LG Smart TV to Apple HomeKit by following these instructions now that it has been upgraded to the most recent version, has Apple Homekit installed, and supports Apple AirPlay 2.
Prerequisites:
Apple Device (iPhone / iPad)
Appel Home App
LG Smart TV
Second Step
Here are the following simple steps of How to Add LG TV to Homekit.
Go to Home Dashboard
Press Airplay
Press Airplay and Homekit Settings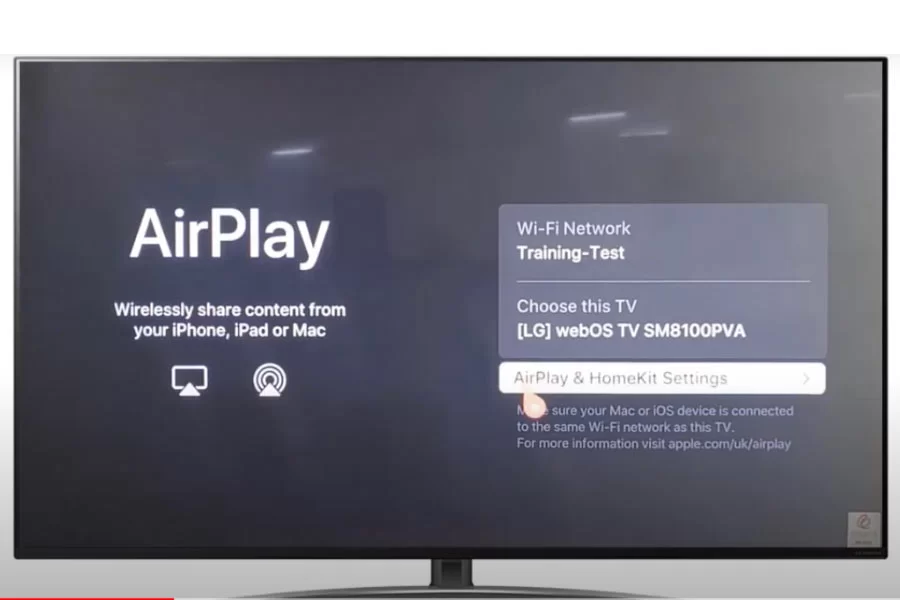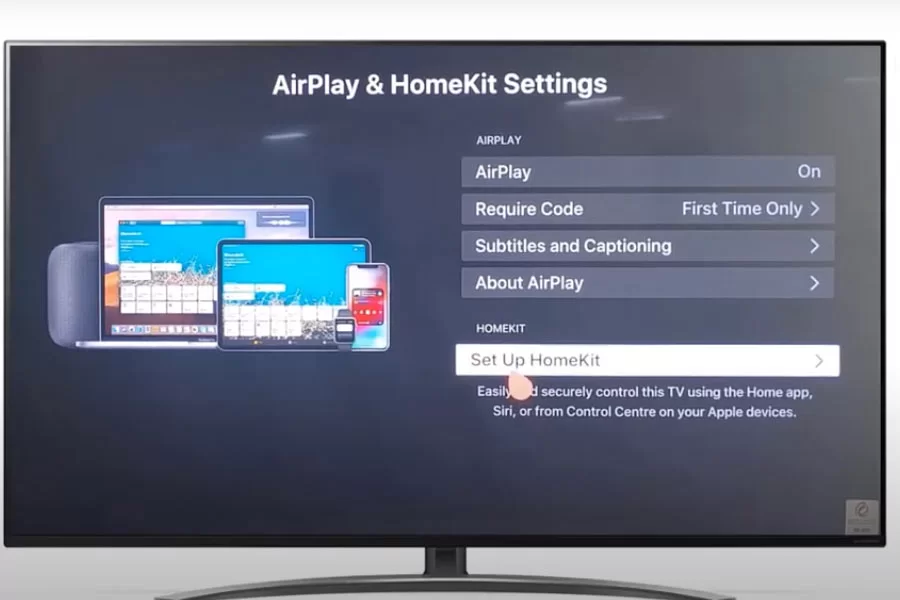 Now open the Homekit app from your phone and Continue
Next Click Add Accessory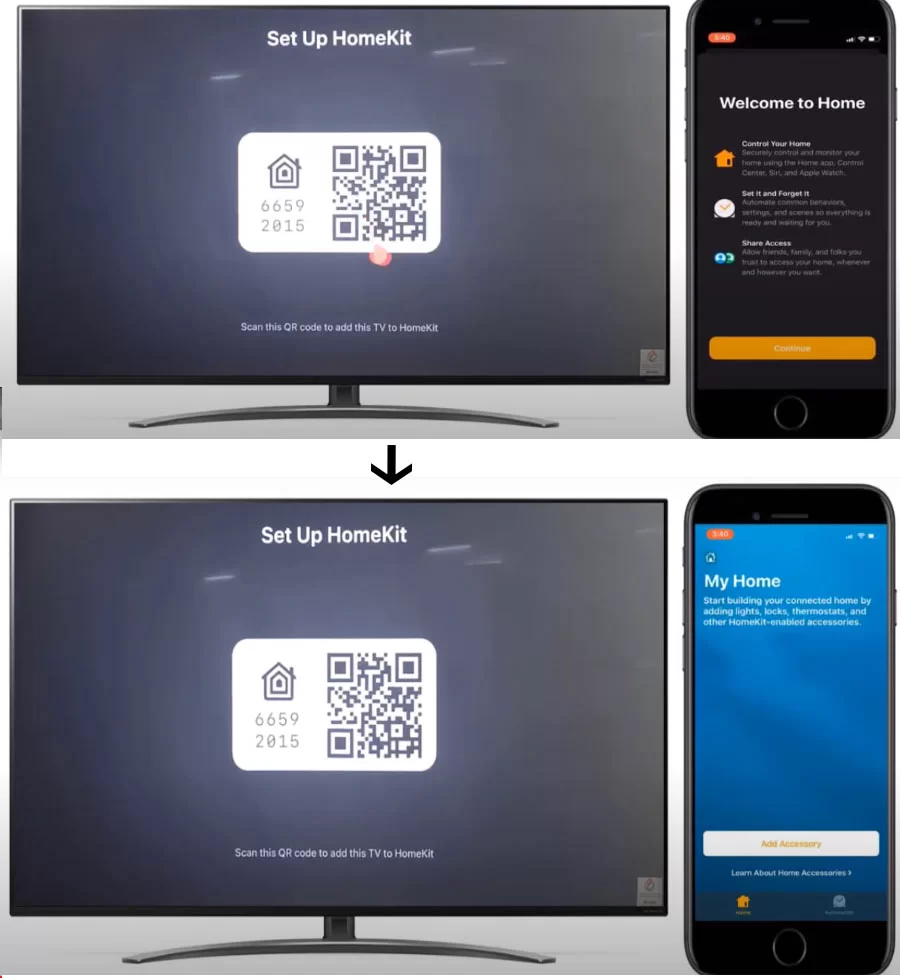 Scan QR Code or enter Pin manually from the TV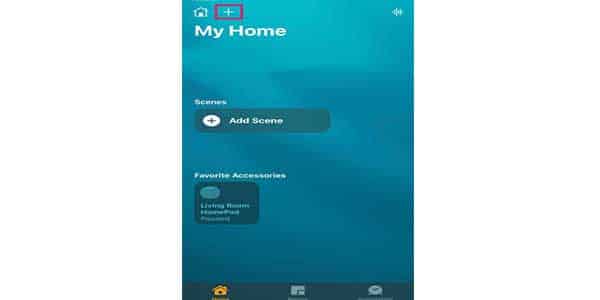 To scan this code, you'll need to open the Home app on your iPhone or iPad. Tap on the "+" icon located at the top-left corner of your screen to access more options.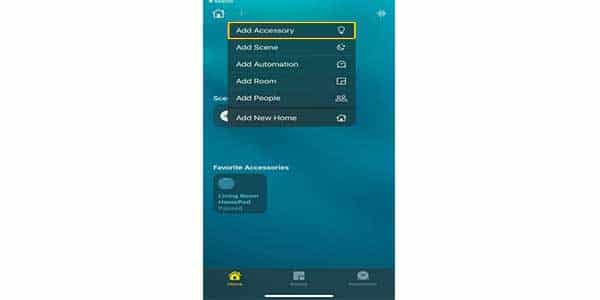 Next, choose "Add Accessory" from the context menu to proceed to the next step.
The QR code scanner will appear when using the Home app. All you have to do is aim the camera towards the code that is visible on your TV.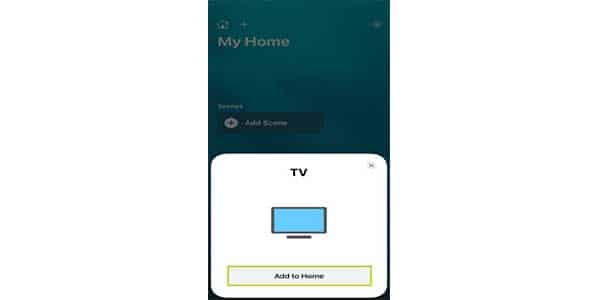 In a few seconds, the Home app should be able to find your TV. Simply press "Add to Home" at this point to finish.
Now you can on/off and navigate to Airplay from your Apple device.
Note: Make sure the Wi-Fi network of the Apple device and the LG TV are the same while adding LG TV to Homekit.
You might want to see this:
Which LG TV is compatible with Apple Airplay and Homekit
2020 webOS 5.0 OLED: BX / CX / GX / WX /ZX / RX
UHD: UN series, NANO80 / 85 /90 / 95 / 97 / 99

2019 webOS 4.5 OLED: B9 / C9 / E9 / W9 / Z9
UHD: UM series, SM series

2018 webOS 4.0 OLED: C8 / E8 / W8
OLED: B8 (any day now)
NANO: SK series (any day now)
UHD: UK series (any day now)
Important Note:
In the case of WEBOS 4.0 Tv, there is no dashboard, Airplay will be displayed on the Home launcher when firmware update to 5.30.10 or greater.
Frequently Asked Questions:
Which LG devices offer AirPlay 2?
LG OLED (2020)
LG OLED (2019)
LG NanoCell SM9X series (2019)
LG NanoCell SM8X series (2019)
LG UHD UM7X series (2019)
Does LG TV have screen mirroring?
If you are using Android 4.0 and above, the phone may come with a screen share feature. Ensure that your mobile device and the TV are connected to the same Wi-Fi.
From your phone
Go to SETTINGS,
Then select SHARE AND CONNECT.
Under SCREEN SHARE category, select SCREEN SHARING or MIRROR SCREEN.
How do I connect my old LG TV to my Apple TV?
Absolutely. You can stream the application on certain compatible devices like Roku, Amazon Fire Stick, iPhone, and iPad.
Home Automation

>>

Brands

>>

Apple

>>

How to Add LG TV to Homekit – LG Setup Guide For Apple Homekit