Working from home just got simpler. You'll soon be able to use Zoom at home on your smart display as part of our Zoom for Home program, making interactive video meetings as easy as the touch of a button or the sound of your voice. 
Zoom will arrive on Facebook Portal in September. It will arrive in Amazon Echo Show smart displays and Google Nest Hub Max later this year.
Video-conferencing platform Zoom on Wednesday announced that its Zoom for Home platform was coming to Amazon Echo Show series, Google Nest Hub Max and Facebook portal later this year.
To give you some context, Zoom announced Zoom for Home platform last month. This platform includes a set of software tools and hardware designed specifically for the work-from-home crowd. First device to feature the Zoom for Home platform is a 27-inch all-in-one called Zoom for Home DTEN ME, which the company created in collaboration with DTEN. Now, nearly a month after announcing the platform, Zoom is bringing the same to smart displays starting with devices from Facebook, Amazon and Google.
Zoom will arrive on Portal in select regions in September wherein it will leverage the smart display's smart camera technology to automatically keep the user in the frame. The company said that it was bringing one-touch join meeting functionality to Zoom meetings.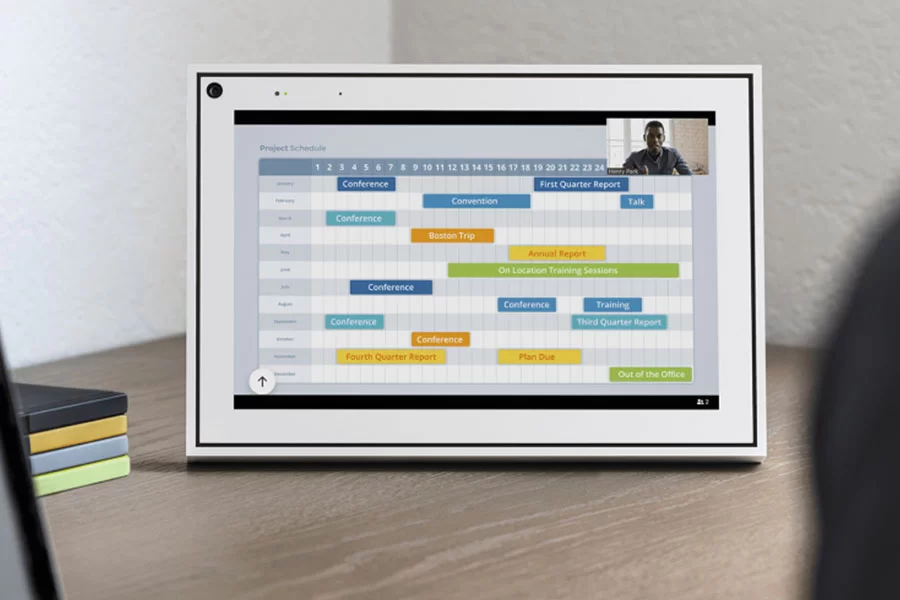 It will arrive on Amazon Echo smart displays in the US beginning with Echo Show 8 later this year. Zoom says that Echo Show users will be able to use simple voice commands, such as, "Alexa, join my Zoom meeting" to join a meeting. What's more? If users have linked their calendar in the Alexa app, Amazon's virtual assistant will automatically start their scheduled meetings hands-free without the users adding their meeting IDs or passcodes.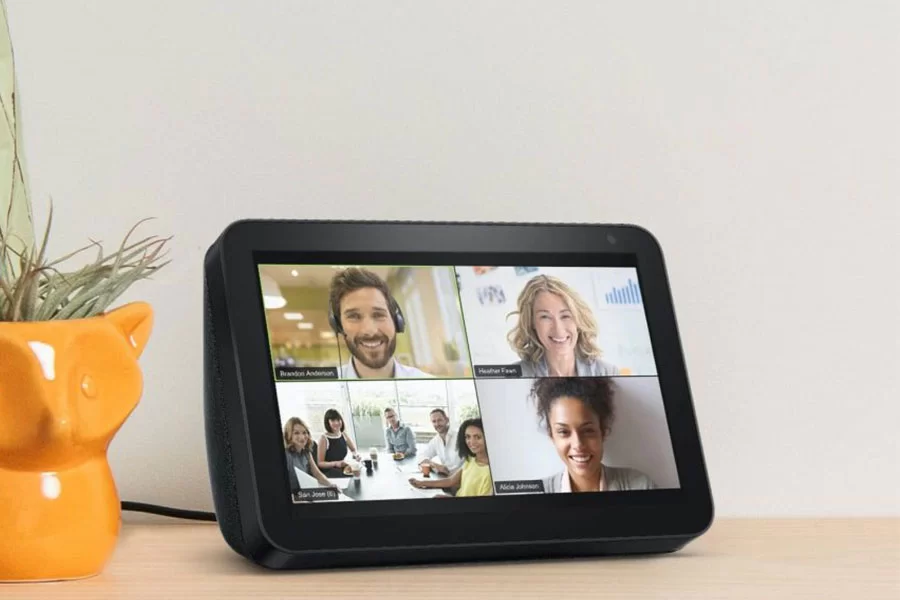 As far as Google's smart displays are concerned, like Amazon Echo Show smart displays, Zoom will arrive on the Google Nest Hub Max smart display later this year. Google Nest Hub doesn't have a front camera. With Google Calendar and Google Assistant integration, users will be able to use voice commands such as, "Hey Google, join my Zoom meeting" to join a meeting.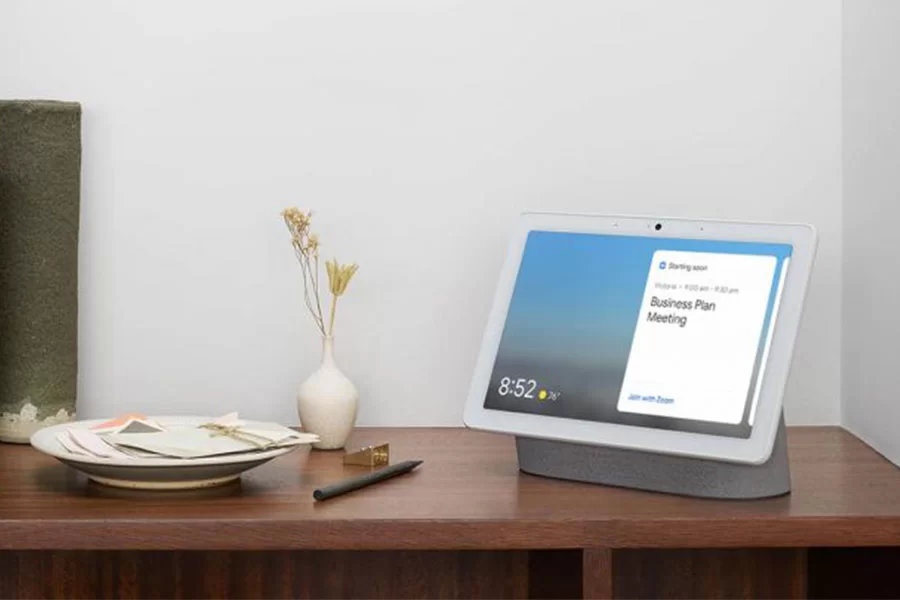 Home Automation

>>

Other

>>

Software & Apps

>>

Zoom Expands To Google Nest Hub Max Amazon Echo Show and Facebook Portal