If you're new to the Blink camera system, you might be puzzled by the phrase Blink camera armed vs disarmed.
This is because Blink is not a standard security system, thus there is no alarm to arm or disarm. Instead, Blink is a network of cameras connected to a single hub.
When you disarm a Blink camera, you turn off motion detection notifications as well as motion-activated video recording. You can disable certain cameras while the Blink system is on. Whether the camera is armed or unarmed, live view is available.
Here's a full explanation of what armed vs. disarmed means and how each condition works.
What Does Blink Armed vs Disarmed Mean on Blink Camera?
Armed Mode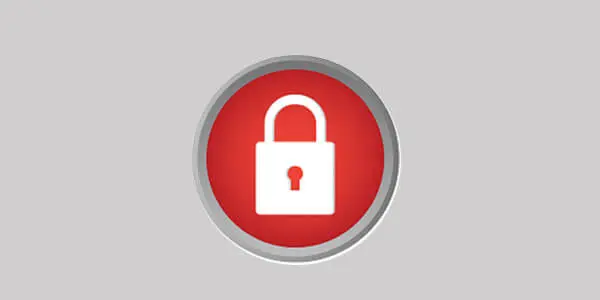 When you arm your Blink camera, it activates motion detection alerts and begins recording when motion is detected. When the camera is turned on, it will detect any movement.
Disarmed Mode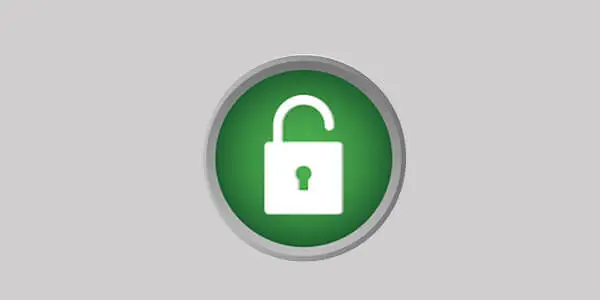 When your camera is disarmed, it simply means that all motion detection and recording for that camera are disabled.
Now that you understand what it means to arm and disarm Blink cameras, you'll want to know how to do it. You can activate and disarm Blink in a variety of methods, including the Blink app, Alexa voice commands, and IFTTT.
Arming vs. Disarming Blink Cameras
To clarify what it means to arm and disarm Blink cameras, see the below chart:
| | | | | |
| --- | --- | --- | --- | --- |
| Mode | Motion Alerts | Motion-Activated Recording | Live View | Two-Way Audio |
| Armed | Yes | Yes | Yes | Yes |
| Disarmed | No | No | Yes | Yes |
When your Blink camera is turned on, it will record a 5-second video clip whenever it detects motion. That footage is instantly emailed to your phone and saved in the cloud for up to 60 days.
How Do I Arm My Blink Camera?
The default option is disarmed when you install a new Blink system. In the Blink app, you may arm the system at any moment.
Launch the app.
See the screen's bottom right corner. You should notice a toggle switch that lets you select between arming and disarming the device.
Toggle the switch to the armed position.
Is It Possible To Arm Only One Camera?
There is currently no method to arm a single camera without also arming the entire system. You may, however, disable alarms and turn off motion detection alerts for a single camera while just that camera is armed.
In the Blink app, click on the three lines icon on top of the camera to access these settings.
The Activity Zones option allows you to disable motion detection in certain areas of the camera's vision. Each camera's view is divided into a grid of 25 rectangles, each of which may be toggled on and off.
The length of the motion-activated recordings can be increased to 60 seconds You may also change how long the camera waits after a motion recording before retriggering. The time span is 10-60 seconds.
Finally, you may adjust the sensitivity of motion detection from 1 to 10. If you want fewer motion notifications while Blink is on, reduce the sensitivity value.
Arming and Disarming Automatically
Instead of manually arming and disarming your system, you may program it to do so at specific times. Set one up by following these steps:
Click the settings icon at the bottom of the page in the Blink app.
Select your Blink system from the System Settings menu.
Choose your time zone.
Choose Scheduling.
In the top-right corner, click the Plus sign.
Set the timetable and save it.
You may set up several schedules, which will apply to all of your Blink cameras.
IFTTT Disarm and Arm Blink
You may use IFTTT to link your Blink cameras to third-party apps and services. You may, for example, use IFTTT to equip your Blink system using a Google Home device.
You may also use Blink to construct home automation routines. If you have a SmartThings lock, for example, you may configure Blink to arm when you lock the door.
Conclusion
With this post, you should have a better understanding of what "Armed" vs. "Disarmed" signifies on your new Blink security system.
Simply put, this means enabling motion detection alerts and motion-activated recording. Disarming entails turning off motion sensing and recording.
You might want to see this:
Frequently Asked Questions:
Does Blink record when disarmed?
Don't be misled by Blink's jargon: Arming your Blink cameras just involves activating motion detection alerts and recording. Disarming entails turning off motion sensing and recording.
Why does my Blink camera disarm itself?
Ideally, the Blink system should not disarm itself without the intervention of a routine or other means.
If your camera keeps disabling itself, the first thing to check is your scheduling setup. Maybe you have a schedule that is improperly configured.
Please restart the sync module and cameras to see if this helps. Check to see if anybody else has access to your account credentials.
If it does not work, please contact the Blink support team so that they may review the logs and assist you further. Do not reset the device until you have contacted or sent the logs to the support team.