Description:
Home. It's more than just four walls and a roof over your head, It's where you feel safest and most comfortable.
Even better, what if it took care of the things you forget, Turned down the heat. Turned off the lights. Locked the door
These aren't just daydreams or someday's. It's what we're passionately building at Nest, everyday.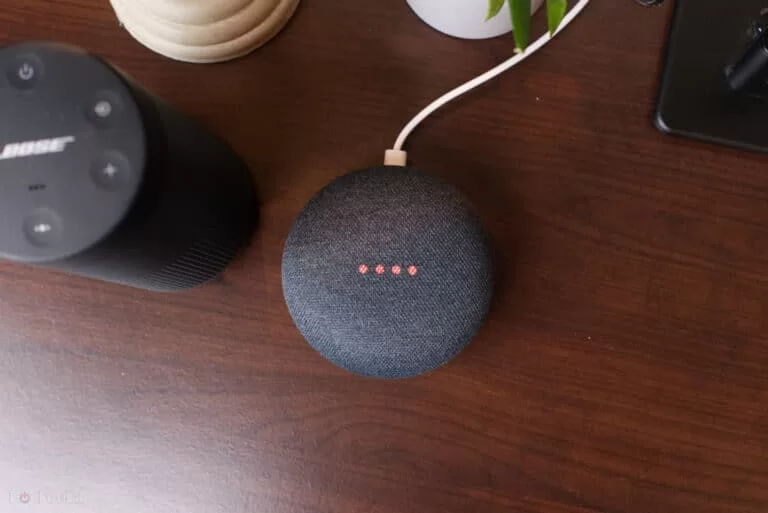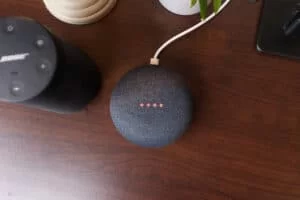 With these tips, your Google Home smart speaker will quickly become one of your most-used devices, from temperature control to alarm settings. "… Read more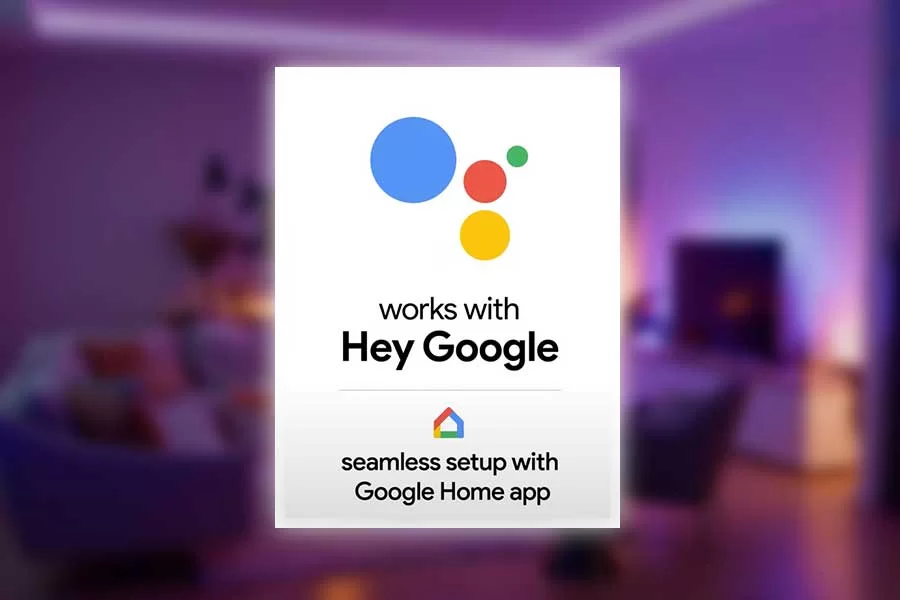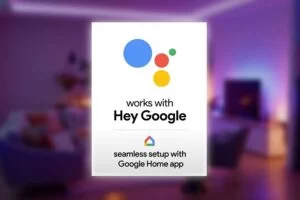 Google Seamless Setup To Add Compatible New Devices To Your Smart Home Read more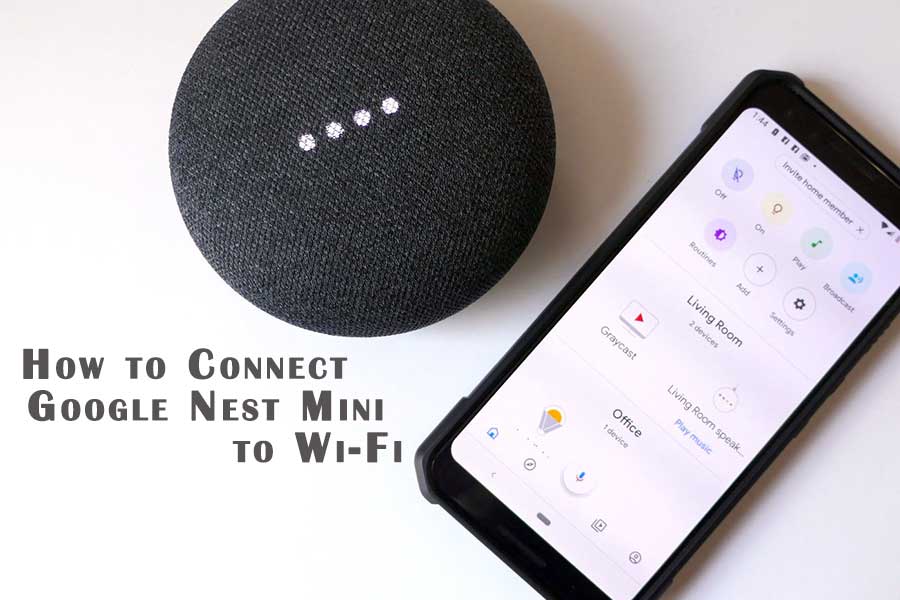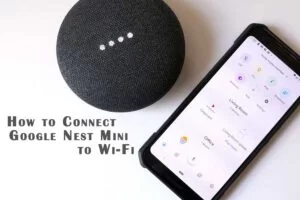 How to Connect Google Nest Mini to Wi-Fi, setup process for Android and IOS users and guidelines for Nest issues occurred while connecting. Read more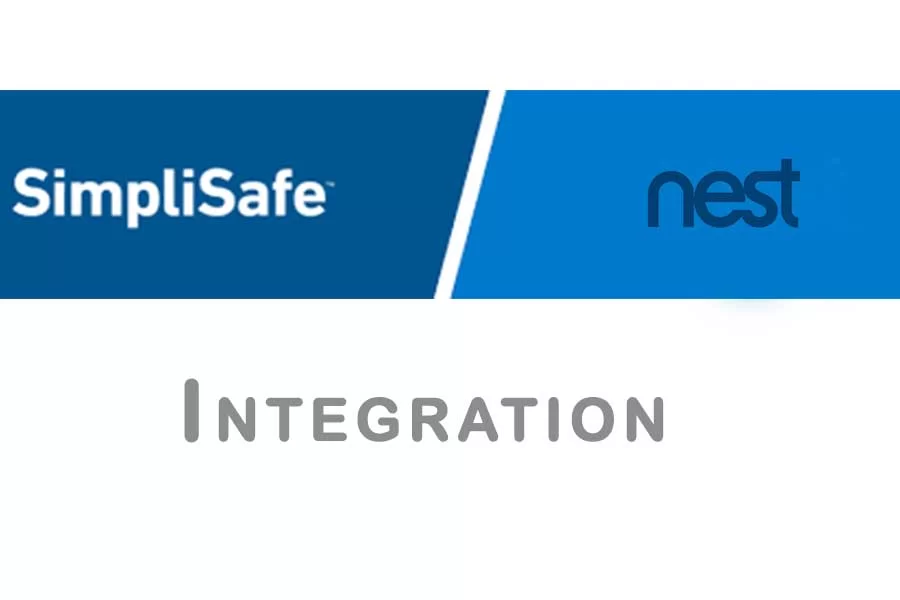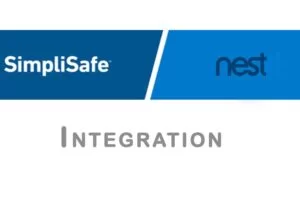 Simplisafe Nest Integration, apart from nest thermostat, how can you integrate nest other devices with simplisafe. Read more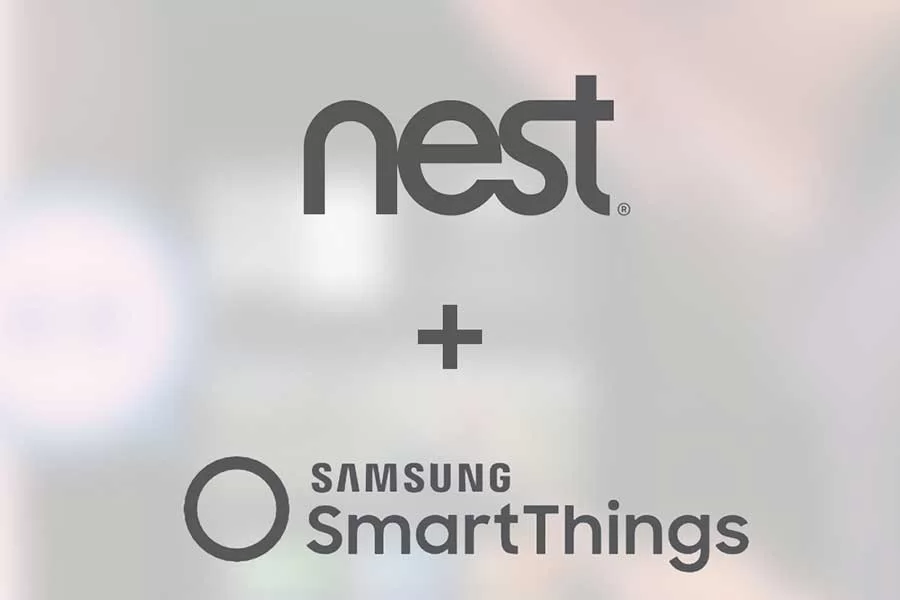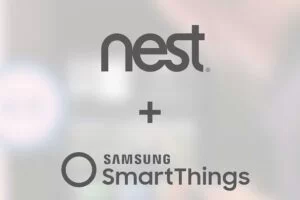 Samsung's Smartthings Will Finally Manage Your Devices From Google Nest Read more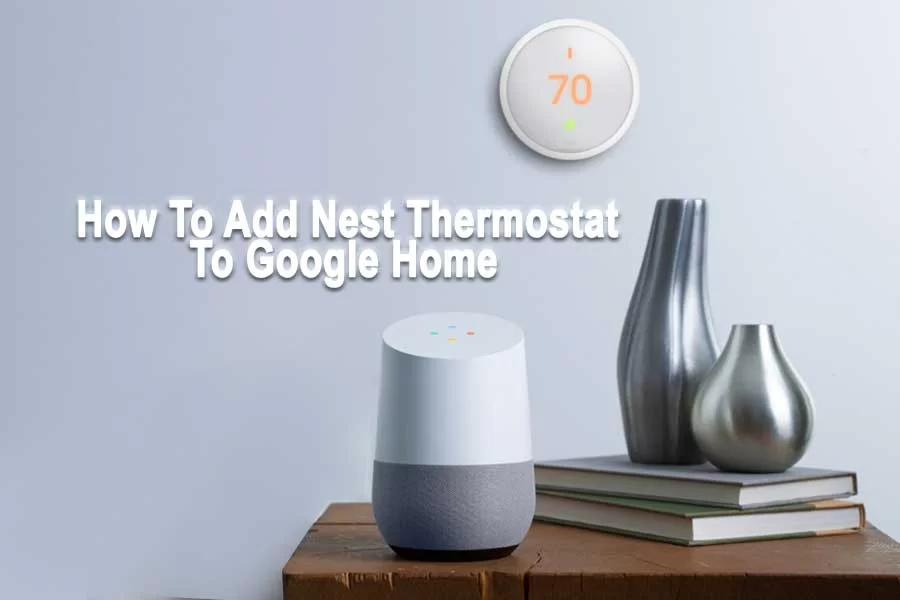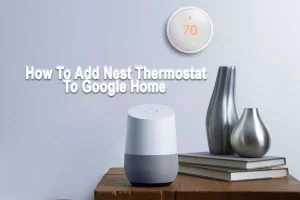 How To Add Nest Thermostat To Google Home, Two Methods of how to add Nest in detail step by step with google home. Read more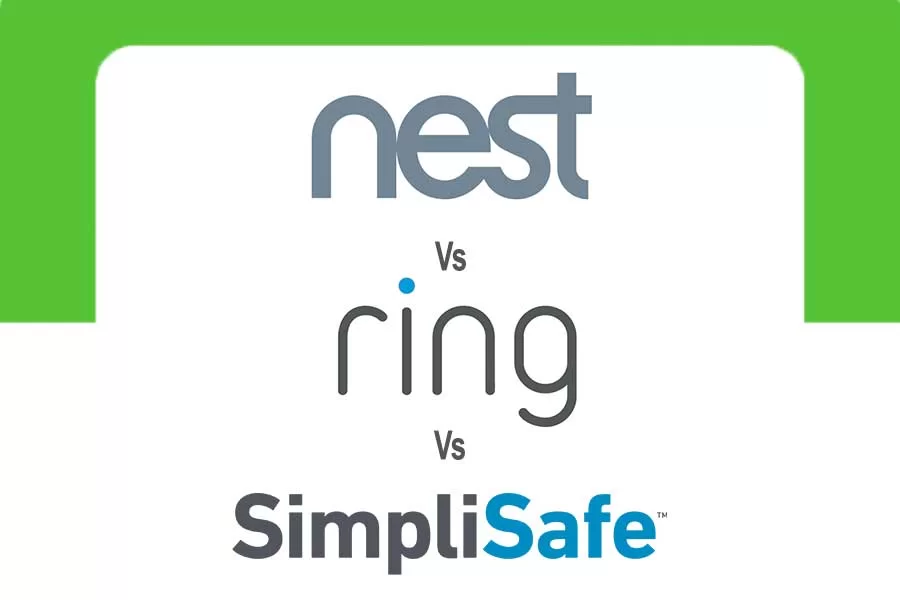 Nest Vs Ring Vs Simplisafe. Nest supports google offering high tech system, rings supports Amazon economical, Simplisafe offer own system. Read more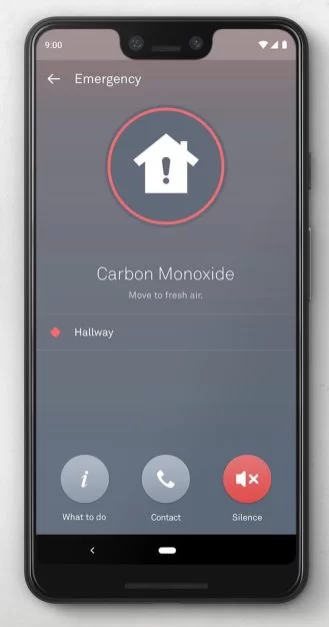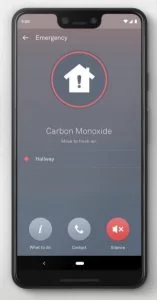 Google Home App Will Eventually Support Nest Protect and Integrate Read more